Zuckerberg's $10 Billion Selfie!
Mark Zuckerberg, the CEO of Meta with the former name of Facebook, does not pass by that he does not sign another interesting thing 🙂
As it is known, months ago, he tried to explain the concept of Metaverse to us with a new virtual world motto.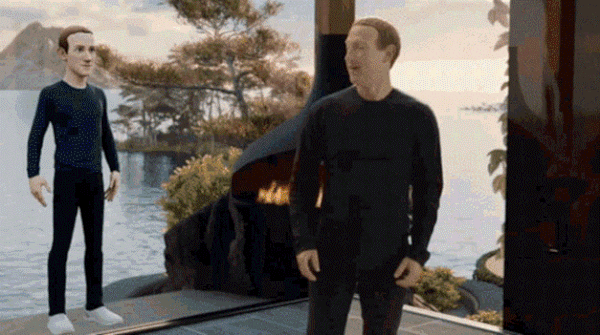 Of course, it took some time to realize that the content and environments in the promotional videos will take more time to come to life 🙂
Brother Zuck, who also took the wind of the blockchain behind him, was also giving the message that I am the owner of these places by changing the name of his company to Meta. We got excited, we wondered, we wrote, we drew, we turned it over, we almost have no place left that does not metaverse! Moreover, we did not leave any technical concepts that did not metaverse, and no one came out and said that such a virtual cannot be possible 🙂 While talking to the metaverse happily and happily as children, the wind started to reverse over time!
While we were waiting for the studies to be done in this field with great curiosity and excitement, we continued to keep our futuristic skills at the highest level by talking at the seminars, discussing the subject in the books. And there were some great Hollywood movies supporting us.
All the concepts that the game and technology world has known for years were introduced to a large audience who did not know this field as innovation, revolution and even as the equivalent of the internet.
Metaverse mountain gives birth to mice?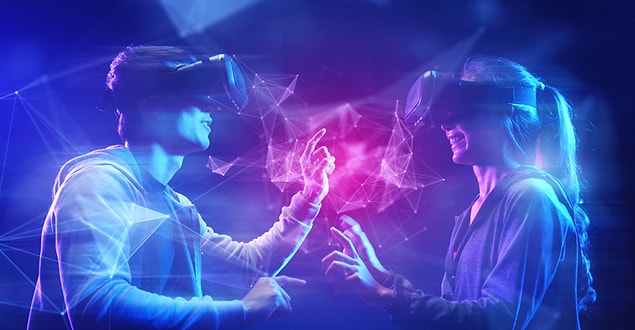 So what happened after all this time?
Here's Mark Zuckerberg, who we know has been working day and night in this field for a long time and spent almost all of his time building the metaverse platform, shared a selfie from the Horizan Worlds ecosystem, the metaverse platform he founded! The selfie, of course, attracted attention when it was the first selfie shared in the metaverse realm, but considering that Zuckerberg spent 10 billion dollars for this platform, we were all shocked to see a decent image from Paint!
Sharing a screenshot from Horizon Worlds, Zuckerberg wrote under the photo, "I look forward to people exploring and building immersive worlds." said.
Like many digital designers who saw the photo and were surprised, I had an idea for Metaverse, I guess!
Let's see what else awaits us in this new virtual world game! Waiting for your comments and opinions ☺️
It is clear that this is not what was promised 🙂