Women who grew up without a father are here!!
25 Tough Situations Only Women Who Grow Up Without a Father Will Understand
Fatherless women never grow up. Father's love is the biggest void in them. They are women who are weaker, stronger and more difficult than all other people in life.
1. They are thrown into life as defenseless as a kitten.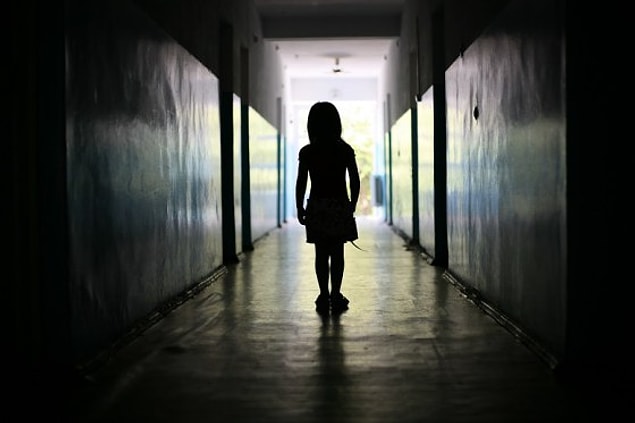 No matter how old you were when you first lost your father, you feel like a little girl.
2. Fatherless women fear separation. They mourn excessively after the departed.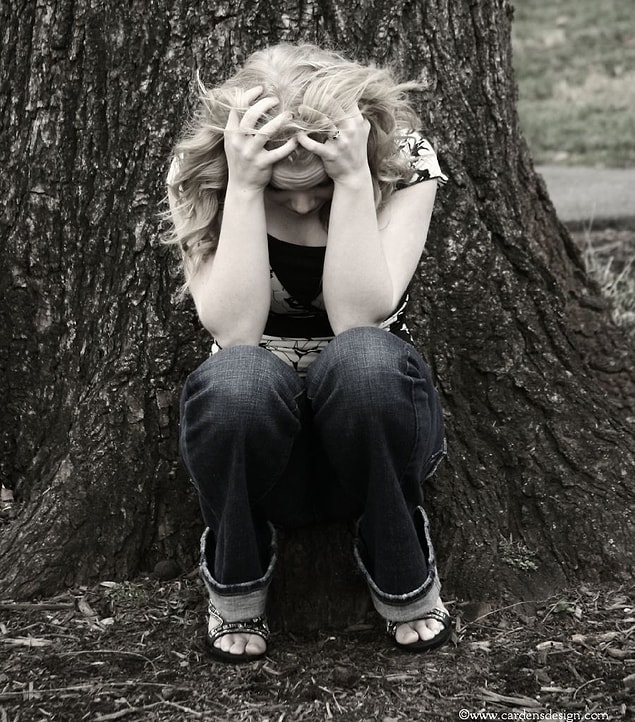 3. Since they couldn't grow up to be their father's princess, they look for their father in every man they love.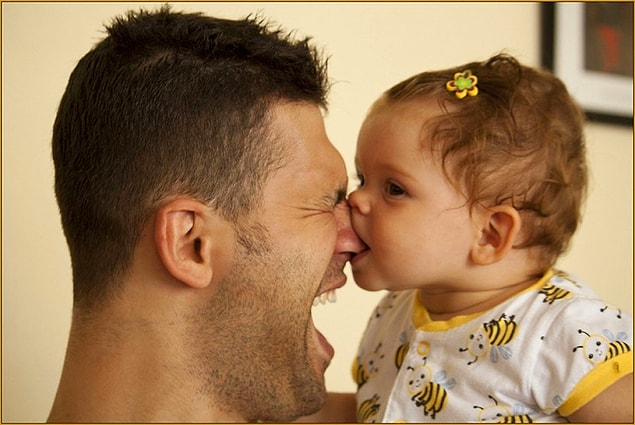 4. On Father's Day, they do not have a father to get up early and serve the table they have prepared for hours.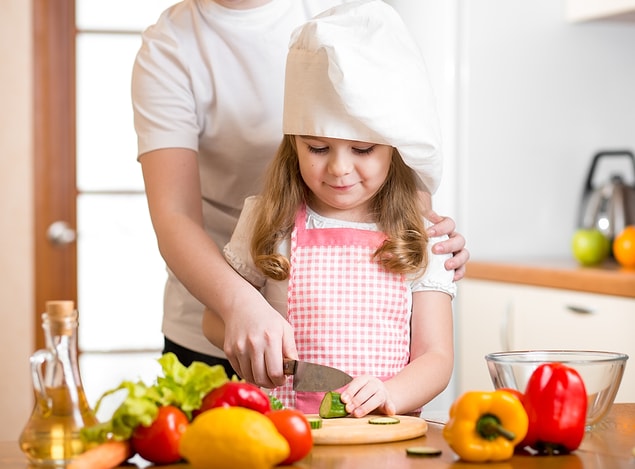 Even the smallest recipes that they have just learned from their mother, girls try their best for their father. And of course, there are those who do not know this at all.
5. They don't have a knight who can say "If you upset him, you're done" for the man they will marry.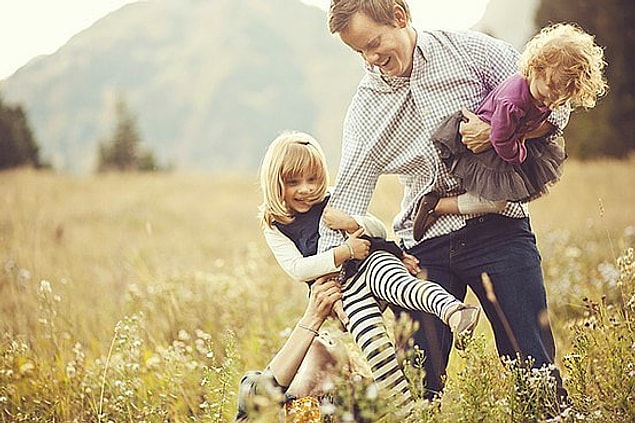 Likewise, there is no king who delivers his only princess, whom he sees in a wedding dress and cries and hugs, to a prince. After all, life has never been a fairy tale…
6. There is no one behind them who takes their whim.
And so it doesn't take long for them to learn to stay strong. What's the use of being spoiled when you can't stand it? Me too, being strong is tiring sometimes.
7. It is not their fathers who guide their future, but what they see and experience.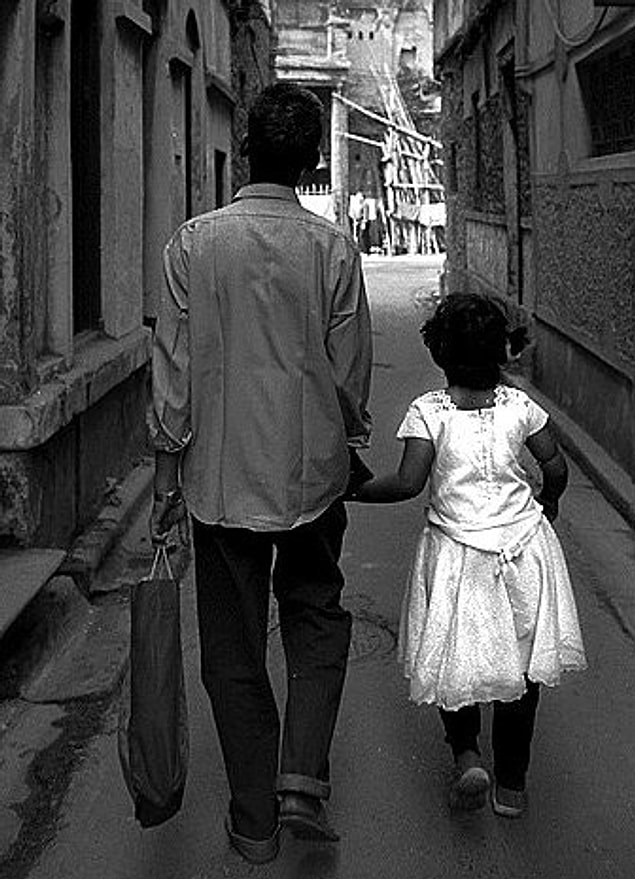 Sometimes they get carried away, and sometimes they learn to live like men because they don't have a protector, because they have to.
8. Since there is no one who loves them unconditionally, there is always a wound in their hearts that does not dry out.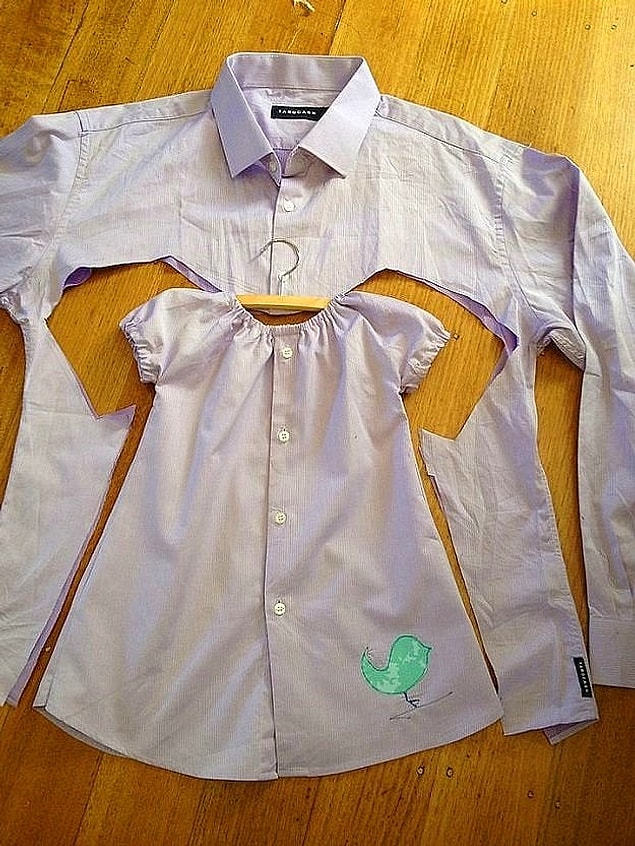 What ointment could it be anyway?
9. They are deprived of their first love.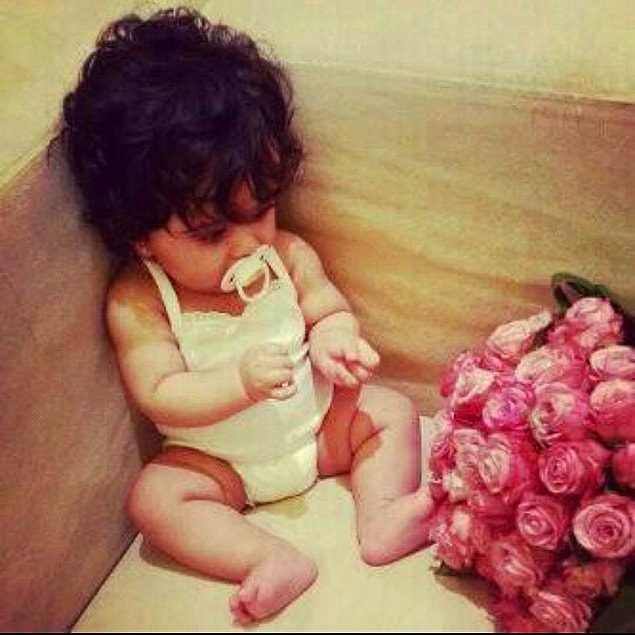 They do not have a father, a guide, who can teach them about life, introduce men, and protect them from everyone. It's always missing a part of it.
10. For some, it's not easy to crush a girl without a father.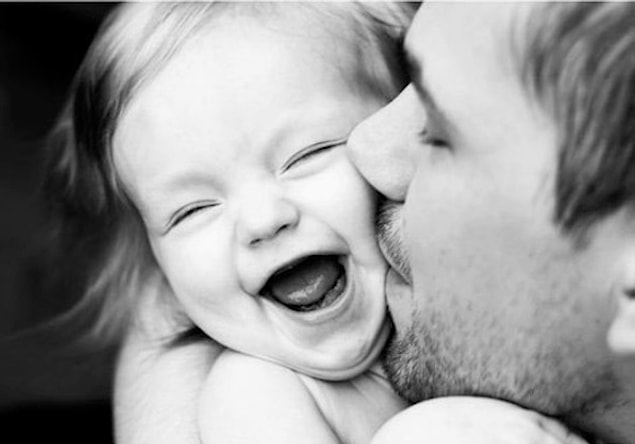 Especially in some places, the name of the girl who does not have a father comes out in the slightest incident. Because they know that they don't have a hero behind them who can get his head cleaned by rubbing his head.
11. Folk songs, songs, movies, etc., in which the father is mentioned, hurt 1000 times more.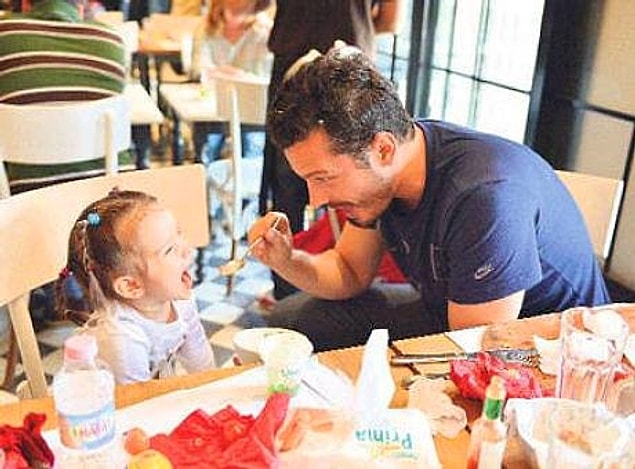 12. Some words are missing, they do not fill their hearts.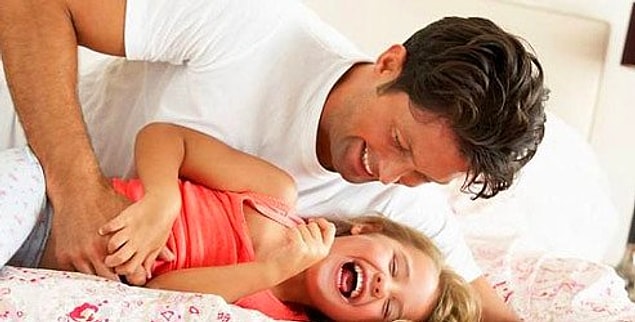 Idioms such as father's daughter, father's hearth cannot find their full meaning for those women.
13. Because they know that there is no one who can do their best for them, they take all the spiritual burden on their own. That's why it always hurts, depression is inseparable.
14. Life is a table for wolves for them.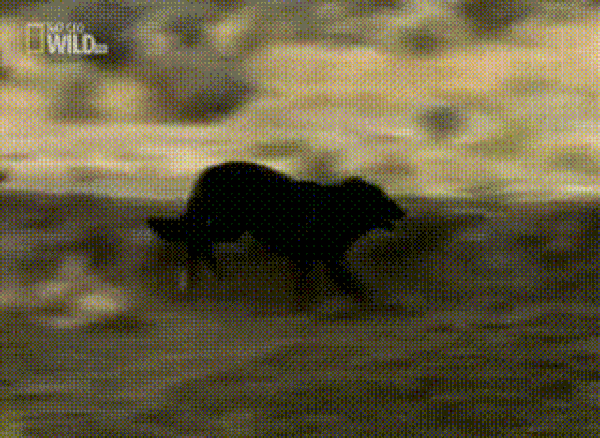 15. They know very well that they should not fully trust anyone. That's why they feel so lonely.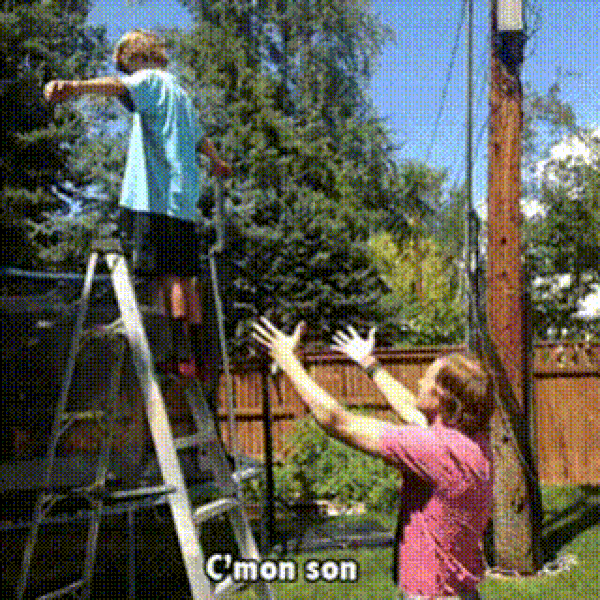 16. They become aggressive at school, at work, and in human relations.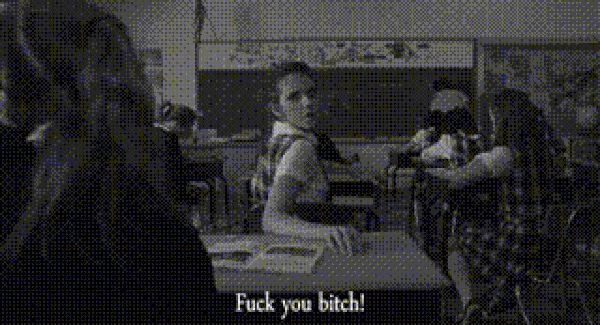 17. They get sad rather than happy at their success. Because they don't have a father to share with them, to be proud of them.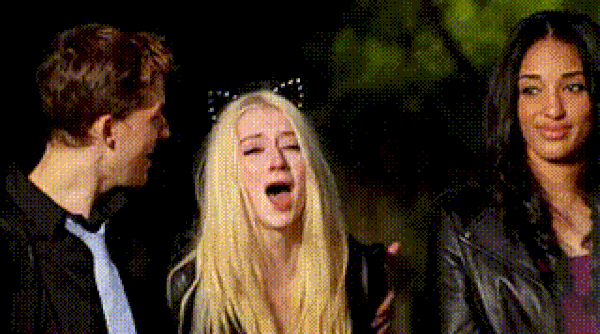 According to studies, the period when girls need their fathers most is school age.
19. They learn about authority and male-female relationships, on their own, half way, wrongly and incompletely. They continue to seek the truth and the whole throughout their lives.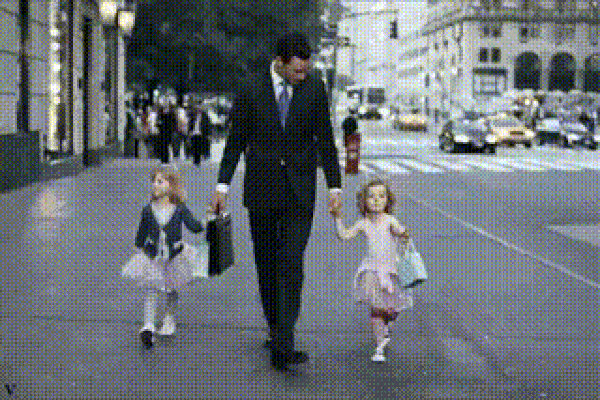 20. They have little confidence in men, but when they do, they trust them fully. They fall in love with the man they see as their father!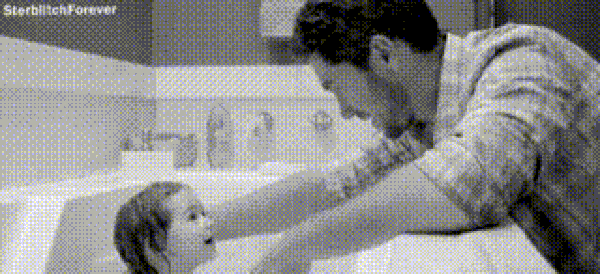 21. Not exactly a real laugh on their face.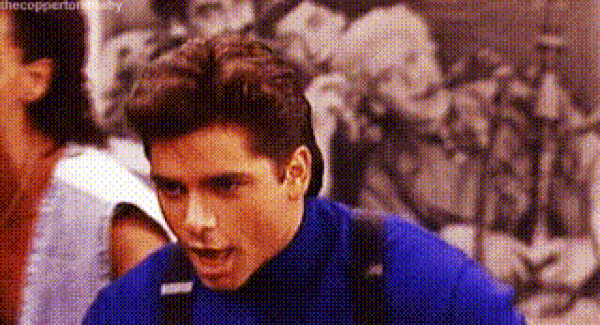 THE HARDEST PART
22. Fatherless women have to witness their mother's weakness. Their hearts are broken by this situation more than fatherlessness.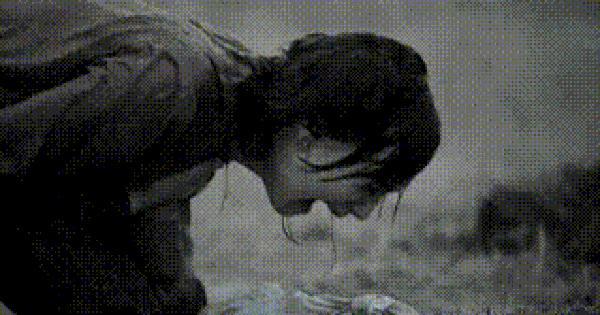 Having to stay strong has never been this hard
23. They cannot sleep peacefully next to anyone, but they never want to be alone either.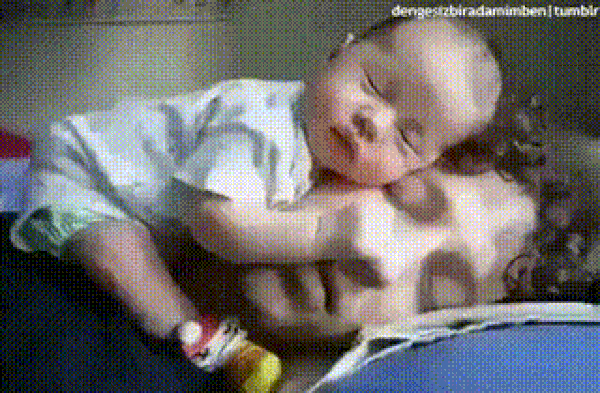 24. They always question themselves because they are alone, but every time they get up and start over.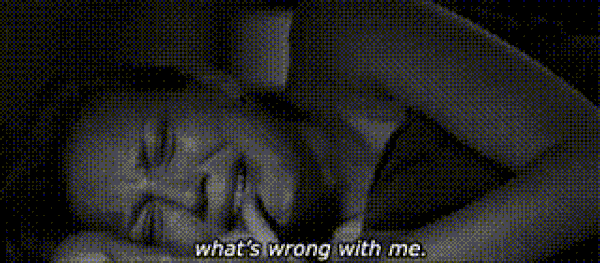 25. Fatherless girls are no longer their father's princesses. They are tearful princesses.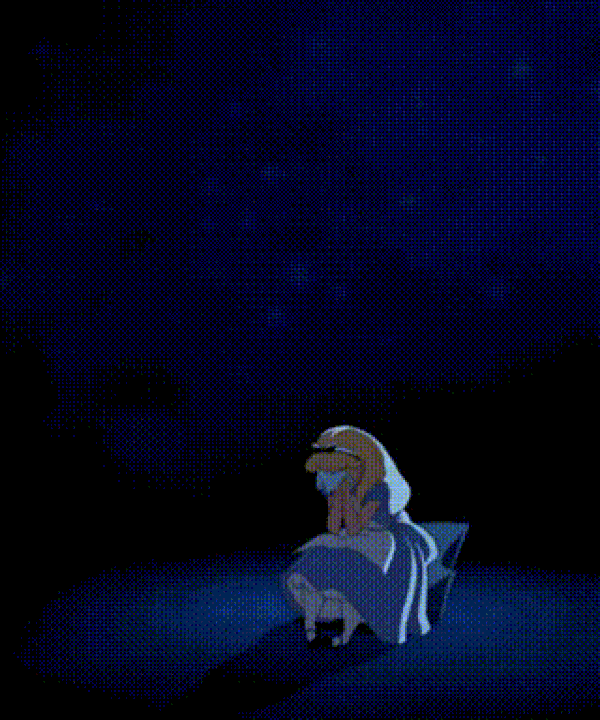 Have you ever had your father die?
mine died once i went blind
They washed and took
I didn't expect it from my father, I was blind.
                                                                                                        Cemal Süreyya
What about those who are absent while they are there????