Winter Prep: The 15 Best Intensive Moisturizers
If you haven't revised your care routine yet by keeping up with the changing season, listen to this call! Now is the time to choose your moisturizer, which you renewed with light formulas in the summer, from slightly stronger and denser products. We have selected the 15 most effective moisturizers that will meet the water needs of your skin, which is more prone to dryness and sensitivity with the cold weather.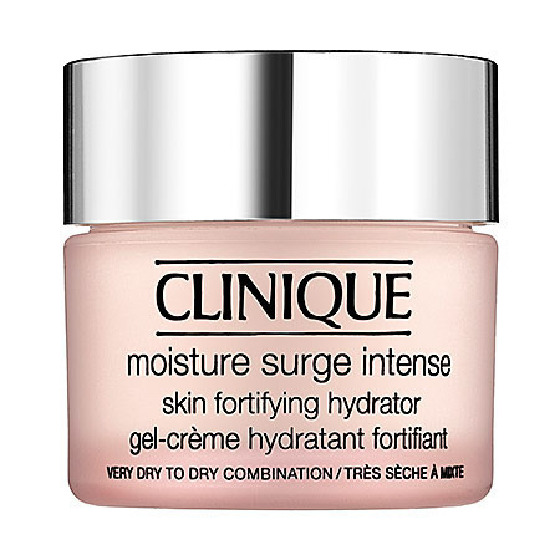 Clinique – Moisture Surge Intense Skin Fortifying Hydrator
The gel structure and light formula of this cream do not diminish its strength. The product, which is quickly absorbed and does not weigh down, protects the moisture barrier of the skin and provides a moist and lively skin for 24 hours.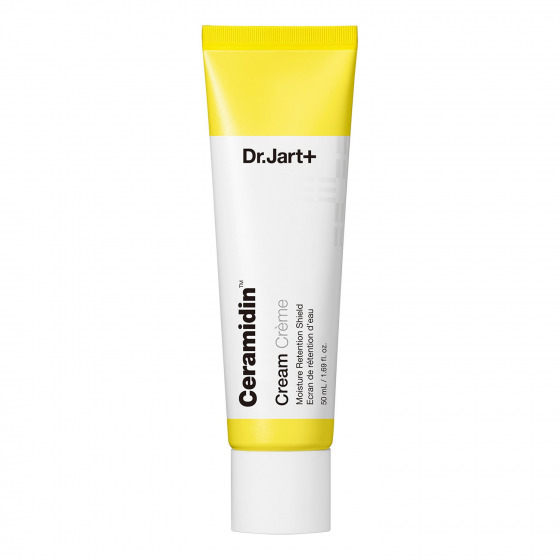 Dr. Jart+ – Ceramidin™ Cream
This product, which prevents chronic water loss and locks moisture into the skin, strengthens the skin, tightens it and removes fine lines with its 5 complex ceramides.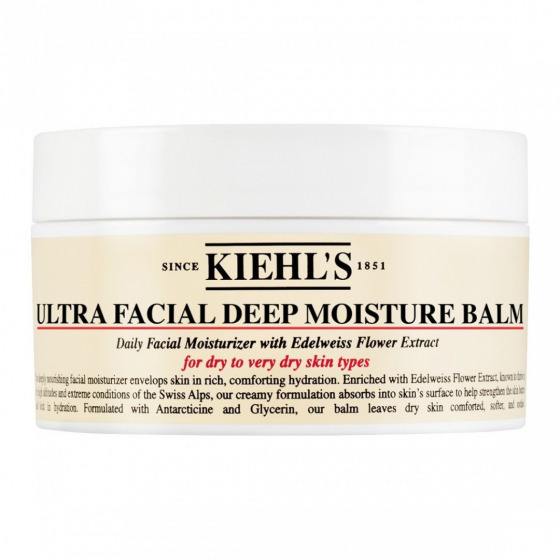 Kiehl's – Ultra Facial Deep Moisture Balm
Filling the skin's moisture stores with Antarcticine and glycerin, this balm almost melts on the skin, providing a comfortable, soft and calmed skin. Especially if you have dry and very dry skin, this product is a candidate to be one of your favourites.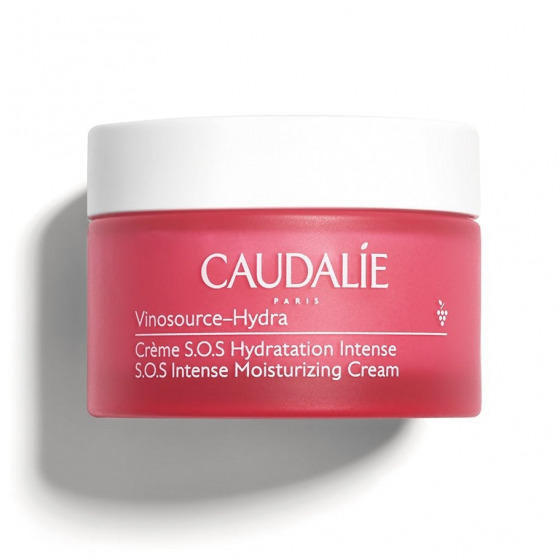 Caudalie – Vinosource-Hydra S.O.S Intense Moisturizing Cream
This moisturizing cream, which you can use comfortably even on the most sensitive skin, eliminates the feeling of redness and tightness, softens and plumps the skin, and gives the skin an intense moisture wave, restoring its healthy glow.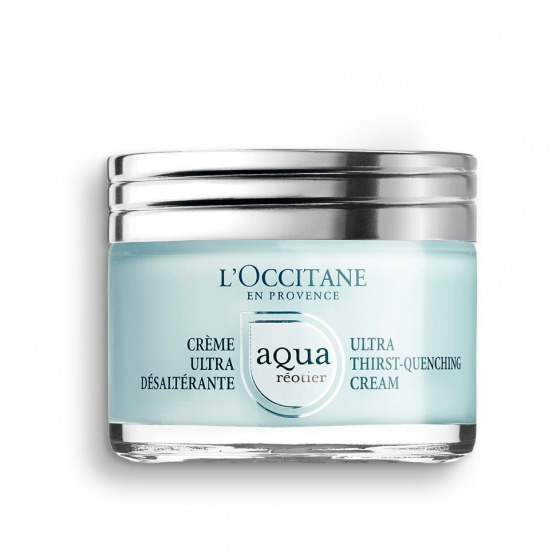 L'Occitane – Aqua Réotier Ultra Thirst-Quenching Cream
Enriched with Réotier water and hyaluronic acid, this velvety textured cream quenches the skin's thirst, softens, smoothes and plumps the skin while strengthening the skin's moisture barrier.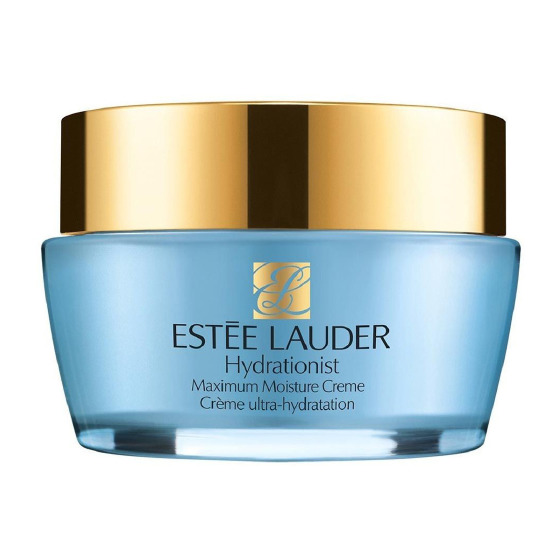 Estée Lauder – Hydrationist Maximum Moisture Crème
This cream instantly recharges the skin with dramatic moisture, restructuring the skin barrier; It maintains the comfortable feeling it creates for 24 hours and at the same time fights the signs of aging.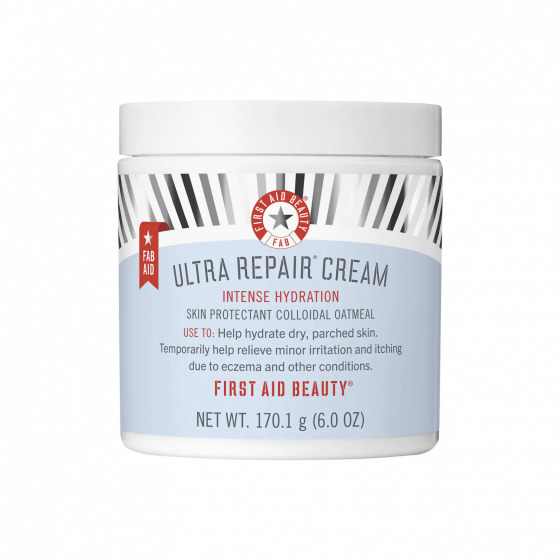 First Aid Beauty – Ultra Repair® Cream Intense Hydration
First Aid Beauty's richly formulated cream contains oat extracts, Allantoin and shea butter. It is quickly absorbed into the skin, soothes dry and itchy skin, gives intense moisture and strengthens the skin barrier.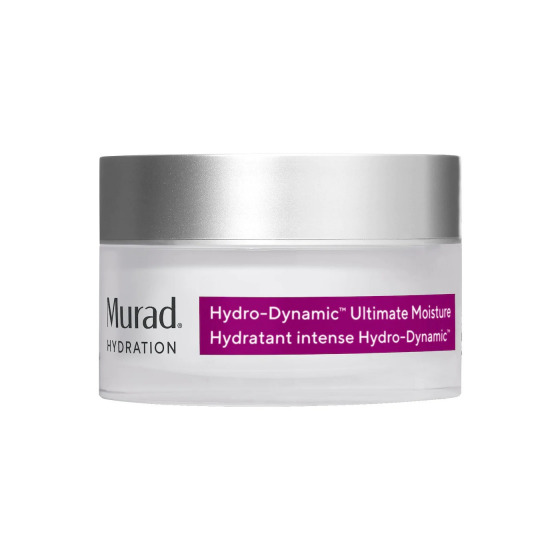 Murad – Hydro-Dynamic® Ultimate Moisture
This ultra-rich, yet lightweight cream that absorbs and binds water to the skin when applied, provides the skin with the intense moisture it needs with coconut extracts and hyaluronic acid.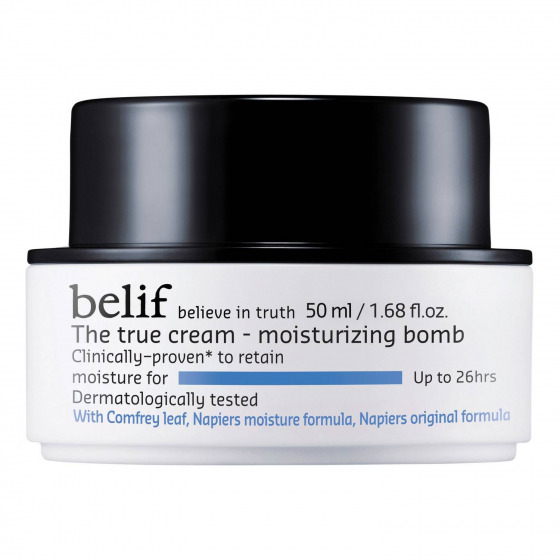 Belif – Aqua Bomb The True Cream
We can also call this a moisture bomb for this non-greasy, non-greasy and gel-textured cream. The product, which instantly refreshes the skin, gives the skin a healthy, smooth and plump appearance with the beneficial plant extracts in its formula.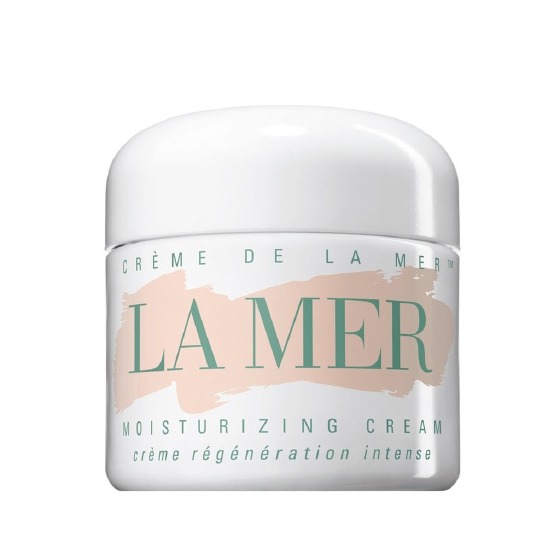 La Mer – Creme de La Mer
Packed with La Mer's famous miraculous elixir, this intense moisturizer is instantly good for even textured and ultra-dry skin. This cream, which deeply moisturizes and restructures the skin, is among the favorites of many famous names.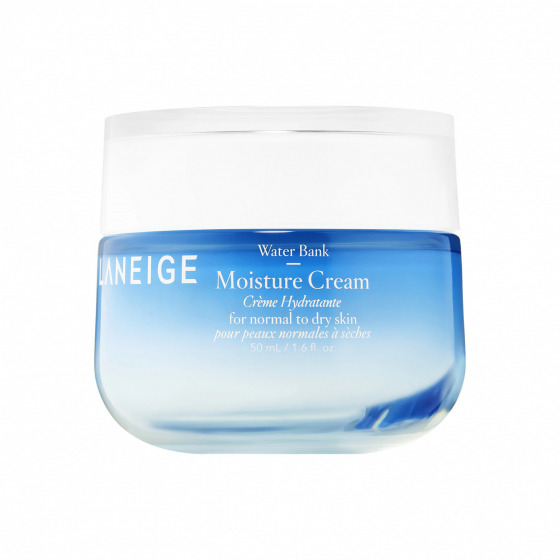 Laneige – Water Bank Moisture Cream
From masks to creams, Laneige's moisturizing care products truly deserve their reputation. This formula, which protects the skin with antioxidants, resets the skin's need for moisture with condensed green mineral water.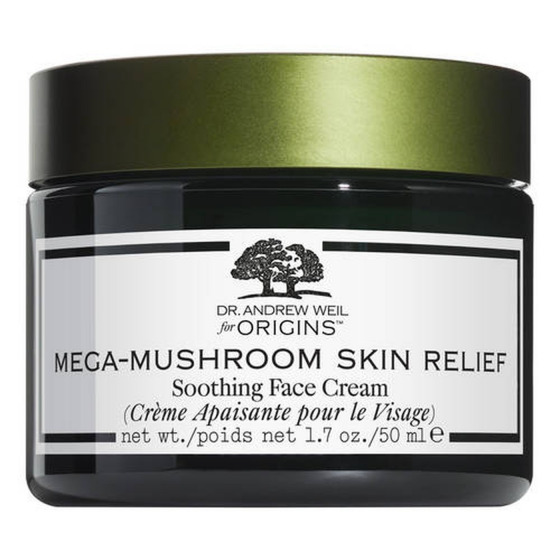 Origins – Mega Mushroom Skin Relief Soothing Face Cream
This moisturizer, which is almost like a combination of skin care oil and cream formulas, calms the skin and is visibly good for redness.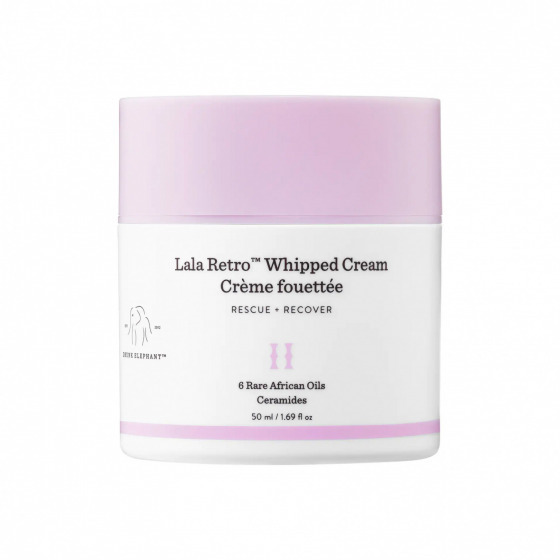 Drunk Elephant – Lala Retro™ Whipped Cream
Equipped with 6 different African oil and herbal ceramide complexes, this effective moisturizer reconstructs the skin tissue that deteriorates with cold weather, fills the skin's moisture stores and provides balance in the skin.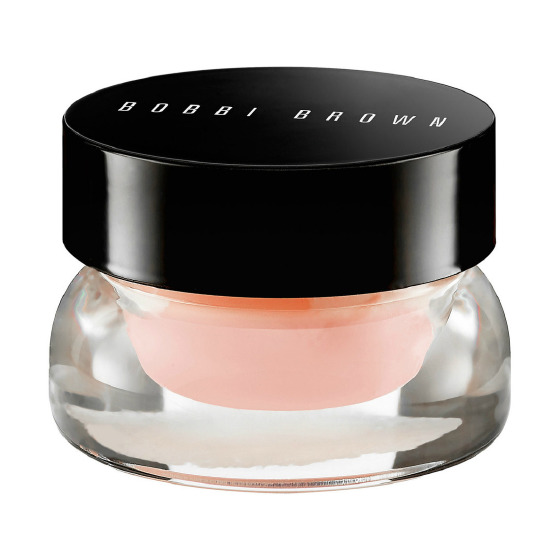 Bobbi Brown – Extra Soothing Balm
You can apply Bobbi Brown's extra-dense balm, which instantly moisturizes with avocado and plant extracts, and softens and relaxes with geranium and rosemary oils, on top of make-up for a healthy glow on your cheeks.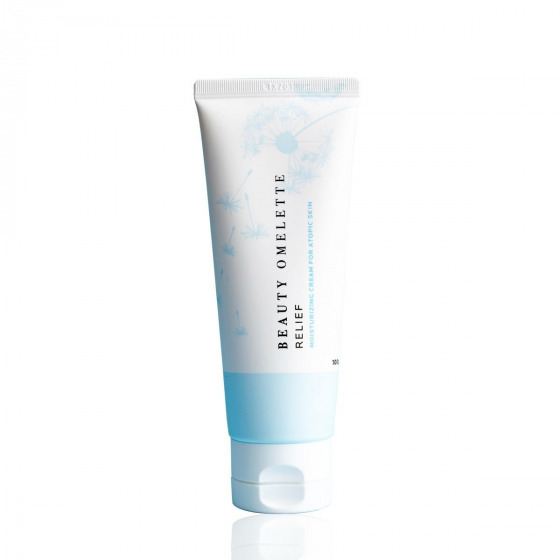 Beauty Omelette – Moisturizing Cream for Atopic Skin
This intense cream from Beauty Omelette instantly relieves the skin that is irritated and sensitive with the cold weather; It refreshes the skin texture and moisturizes it deeply.
Source: https://vogue.com.tr/