"What Should I Watch?" Those Who Say Here! High IMDb
'What should I watch tonight?' If you think black, you are in the right place! We have brought together quality movies that broke the record for acclaim on IMDb.
Well then, let's move on to movie recommendations!
10. Triple Frontier (2019)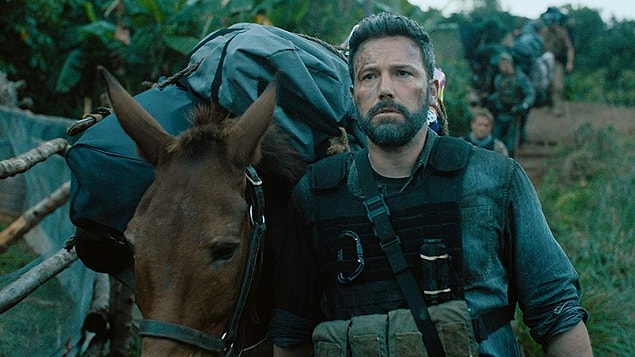 IMDb: 6.4
Summary: Five ex-soldiers reunite to plan a heist in a dwindling border area. Their target is the colossal fortunes of a very wealthy cartel. However, a development that is not in their plans will cause all their plans to be turned upside down.
Cast: Ben Affleck, Oscar Isaac, Charlie Hunnam
Director: J.C. Chandor
9. The Lost Daughter (2021)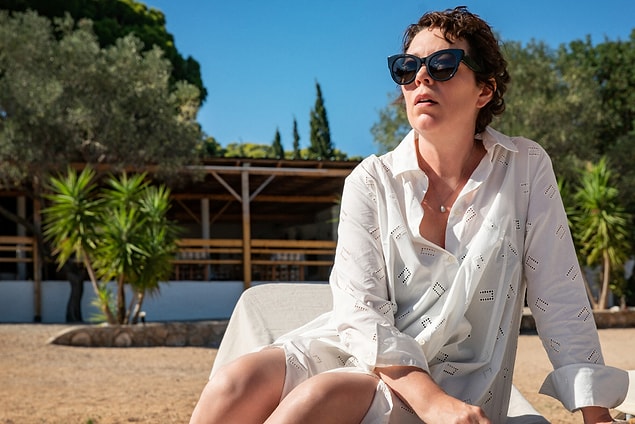 IMDb: 6.8
Summary: As an English teacher, Leda is dedicated to her work and her children. However, he constantly feels lonely and one day decides to take a vacation to get away from everything. The woman, who met a young mother on her vacation, will start to confront her whole past.
Cast: Olivia Colman, Jessie Buckley, Dakota Johnson
Director: Maggie Gyllenhaal
8. The Invisible Man (2020)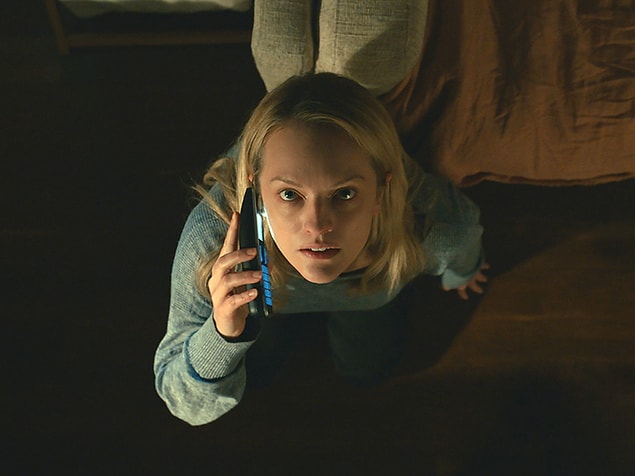 IMDb: 7.1
Summary: Unable to stand her oppressive and extremely jealous boyfriend any longer, Cecilia decides to break up with him and sneaks out one night. But her life turns into a nightmare when her ex-boyfriend will find her one day. Because he starts encountering creepy coincidences all the time.
Cast: Elisabeth Moss, Oliver Jackson-Cohen, Harriet Dyer
Director: Leigh Whannell
7. Frances Ha (2012)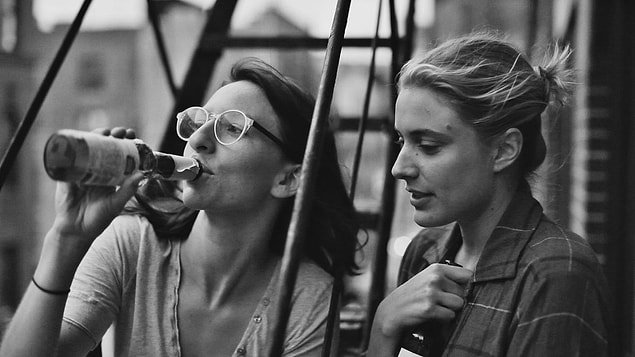 IMDb: 7.5
Summary: Frances, who has a not so good business life, only dreams of having a regular business life. Her roommate, Sophie, is the only person who understands Frances, who is experiencing turbulence in both her private and business life. But Sophie's move will leave Frances confronted with responsibilities and the harsh realities of life.
Cast: Greta Gerwig, Mickey Sumner, Adam Driver
Director: Noah Baumbach
6. Synecdoche, New York (2008)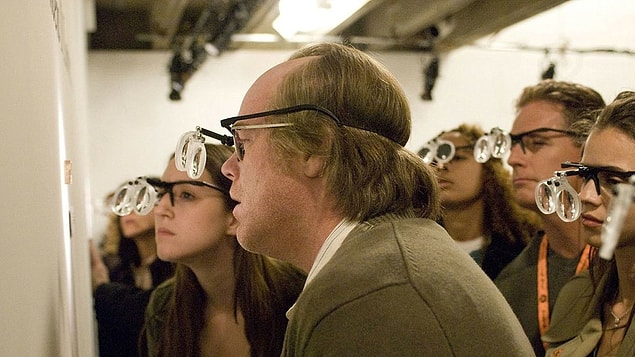 IMDb: 7.6
Summary: In this movie, we witness the different life of theater director Caden Cotard. On the one hand, this man deals with the women in his life, on the other hand, he struggles with his job. One day, he comes up with a completely different idea for the last game he is designing, and he begins to create a replica of New York.
Cast: Philip Seymour Hoffman, Samantha Morton, Michelle Williams
Director: Charlie Kaufman
5. King Richard (2021)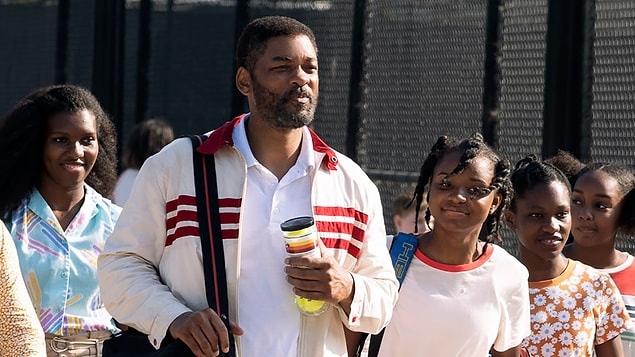 IMDb: 7.6
Summary: This film focuses on the secret and perseverance behind the success of the legends Venus Williams and Serena Williams on the tennis courts. We will witness the professional life of their father, Richard Williams, and his relationship with them.
Cast: Will Smith, Aunjanue Ellis, Jon Bernthal
Director: Reinaldo Marcus Green
4. Sound of Metal (2019)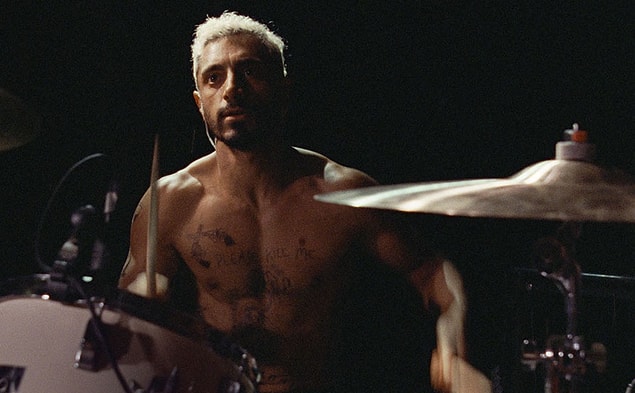 IMDb: 7.8
Synopsis: Ruben and Lou are a musician couple who travel around the cities one by one with their caravans and give concerts wherever they go. However, Ruben's life changes completely when he hears a hoarse voice one day…
Cast: Riz Ahmed, Olivia Cooke, Paul Raci
Director: Darius Marder
3. Druk (2020)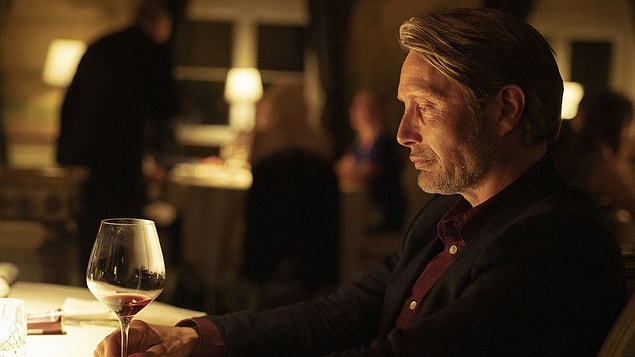 IMDb: 7.8
Summary: Neither work nor love life goes well for Martin. Day by day he feels exhausted and does not want to do anything. Until the idea that alcohol, consumed only in a certain amount, opens the mind and activates it, comes to mind…
Cast: Mads Mikkelsen, Thomas Bo Larsen, Magnus Millang
Director: Thomas Vinterberg
2. Pear Tree (2018)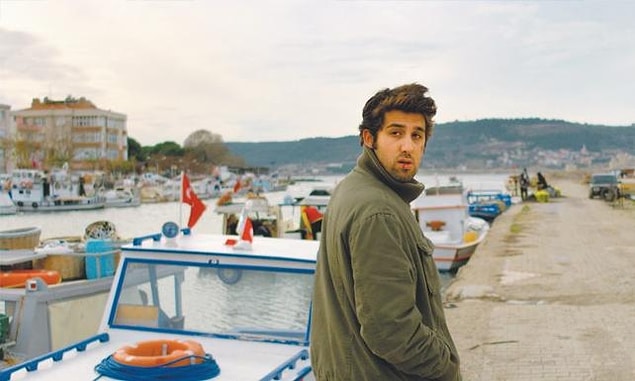 IMDb: 8.1
Abstract: Sinan, who has been interested in literature for as long as he can remember, has always wanted to be a writer. However, let's see that he does not have the financial power to publish the book he wrote. Returning to his village one day, Sinan does his best to find money. However, he does not yet know that his father's debts will cause him trouble.
Cast: Doğu Demirkol, Murat Cemcir, Bennu Yıldırımlar
Director: Nuri Bilge Ceylan
1. Höstsonaten (1978)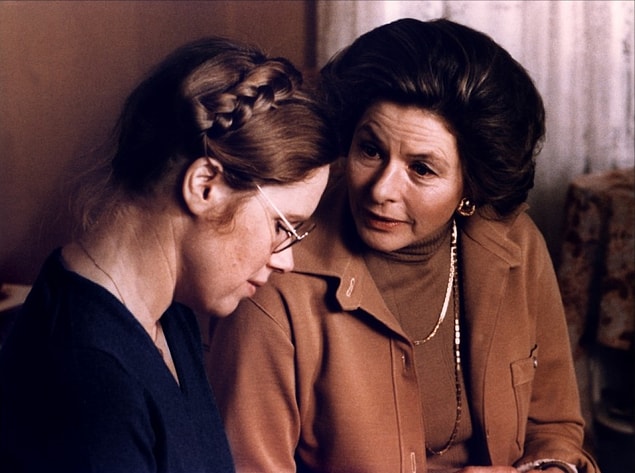 IMDb: 8.2
Summary: Charlotte is a world-renowned pianist. However, after his wife's death, he realizes that he has neglected his daughter Eva for years and comes to terms with the fact that he never really paid any attention to her. When he goes to visit her, he will encounter a situation that he did not expect at all…
Cast: Ingrid Bergman, Liv Ullmann, Lena Nyman
Director: Ingmar Bergman
Source: https://onedio.com/
Photo: https://www.netflix.com/