What is Cryptocurrency Wallet MetaMask?
What is MetaMask, the Popular Cryptocurrency Wallet, Is It Reliable?
You may have heard of digital wallets or cryptocurrency wallets. Well the most popular wallet; What is MetaMask? It is built on the foundation of the decentralized internet, Web3, cryptocurrencies and decentralized applications (dApps). But you need a UI to use them. Ideally, a simple and easy to use interface. MetaMask provides exactly that.
MetaMask is one of the leading crypto wallets and serves as one of the main gateways to the world of Web3, decentralized finance (DeFi) and NFTs. Let's examine the details together.
What is MetaMask?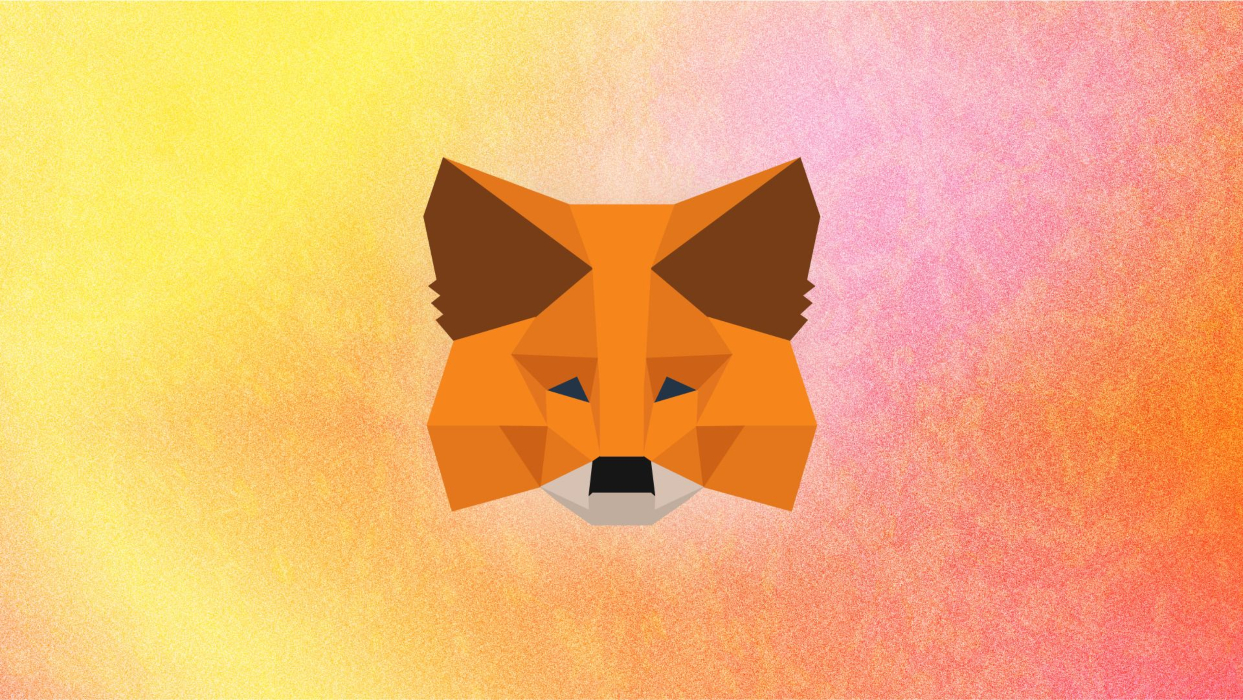 MetaMask is a global community of developers and designers dedicated to making the world a better place with blockchain technology. Its mission is to democratize access to the decentralized web.
MetaMask is browser plugin powered by ethereum blockchain. Once installed, it allows users to store Ethereum and other ERC-20 tokens, allowing them to transact with any Ethereum address.
By connecting MetaMask to Ethereum-based dApps, users can spend their tokens in games, stake tokens and trade them on decentralized exchanges (DEXs). It also provides users with an entry point into the emerging world of decentralized finance, or DeFi, providing a way to access DeFi applications such as Compound and PoolTogether.
Is MetaMask reliable?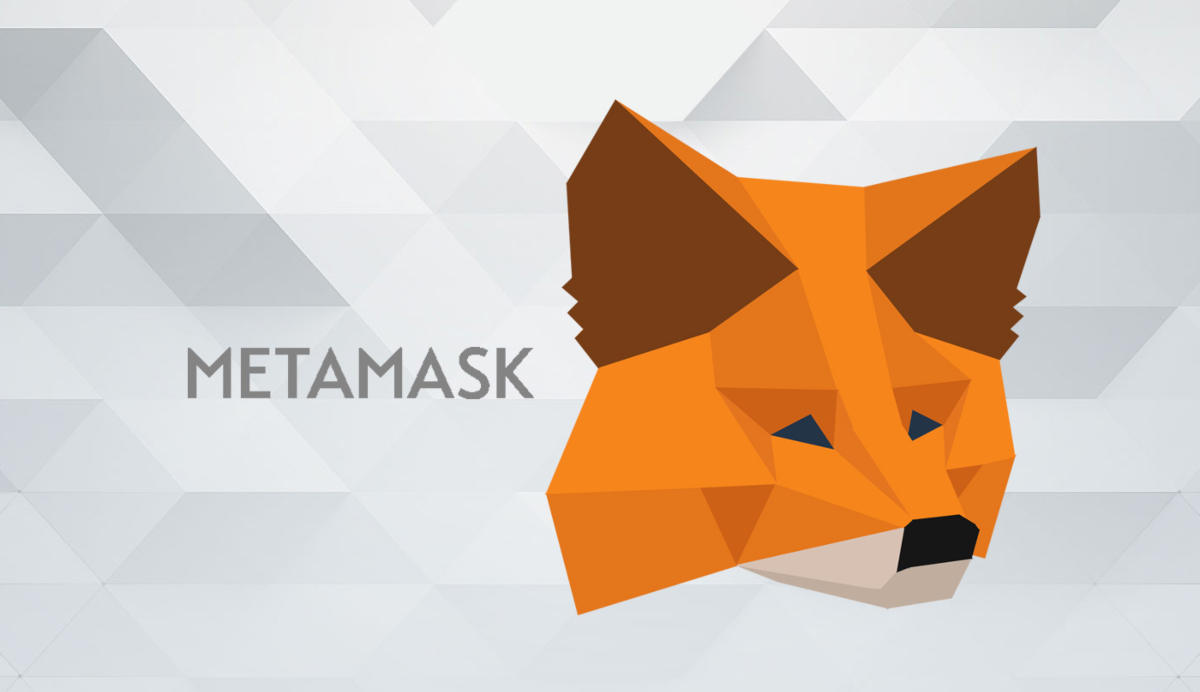 In many ways, MetaMask's approach to security is user anonymity rather than traditional security measures. Because the software is not under surveillance, MetaMask does not keep any user data. Instead, wallets are restored using a user-generated password at setup, biometric data on mobile devices, and a unique 12-word phrase. Technical support can't help users recover their password, which makes 12 words even more important. If a user loses the recovery phrase, they risk losing access to their wallet forever.
Therefore, the security of your MetaMask wallet is entirely yours. And that makes it safe as long as you protect the wallet. You should not lose your 12-word phrase and pay attention to the sites you link your wallet to.
What is MetaMask password?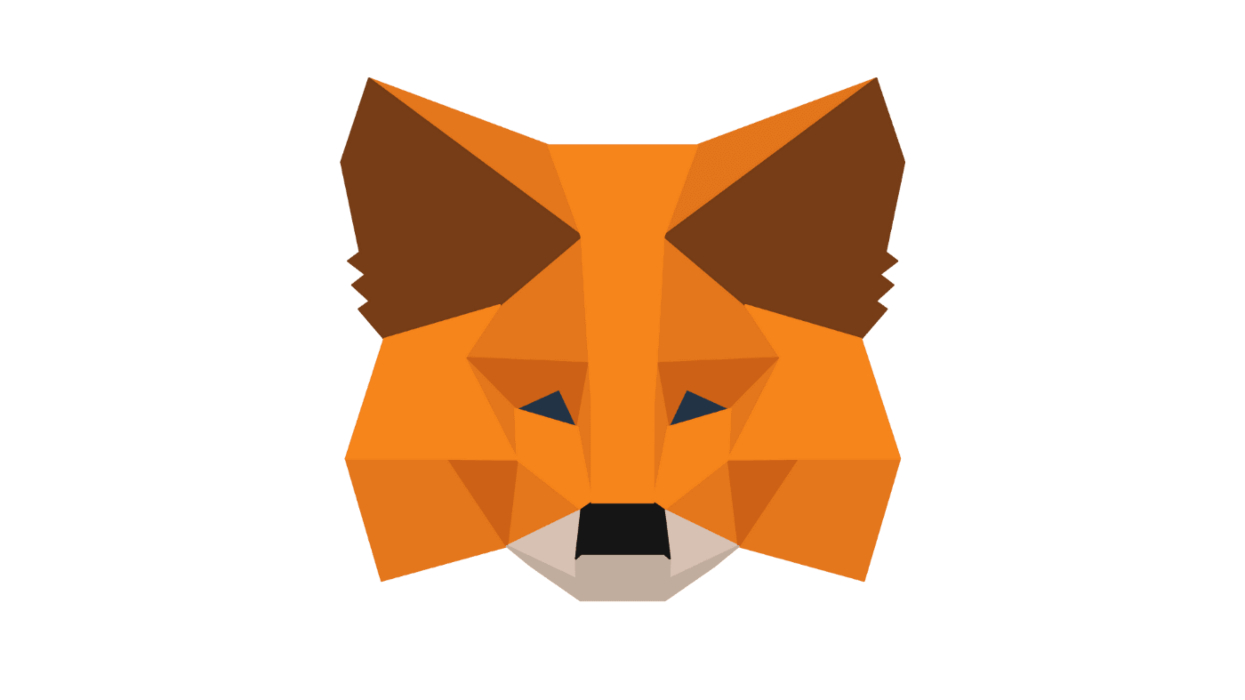 The phrase referred to as the MetaMask password is your 12-word recovery phrase. When you create your wallet, the wallet identifies you with a 12-word recovery phrase. This acts as a key, or password, for your wallet. The first time you open your wallet on a new device or on the Web, the wallet will ask for your 12-word recovery phrase. And you can see this 12-word recovery phrase as the password. You should keep this statement by writing it on old-fashioned paper, not on technological devices. Remember, when you lose this password, you also lose access to your wallet.
This content has been written for informational purposes only. Comments and statements contained in the content are not within the scope of investment consultancy. It should not be forgotten that investment consultancy service is personal. The information in the content may not be appropriate with your financial situation. For this reason, it should be taken into account that the information contained in the content will not contain sufficient information to support your investment decision. ListList and its authors cannot be held responsible for any damage that may occur as a result of your future investments or transactions.