What is a dream? What is the Source of Our Dreams?
Dear visitor, in this article, we will examine the concept of "Dream" from a Christian perspective. Our primary source is the Bible, the word of God.
There are three types of dreams:
We see by being influenced by current events, events in our lives; dreams that reflect our own psychological state, our subconscious.
Dreams that frighten, disturb, worry, and sometimes call nightmares.
God; they are sealed. Even after years, they are not forgotten. They are diverse. Sometimes it is the dreams that warn us against the evils that will come, and sometimes that need interpretation and that inform us about the future.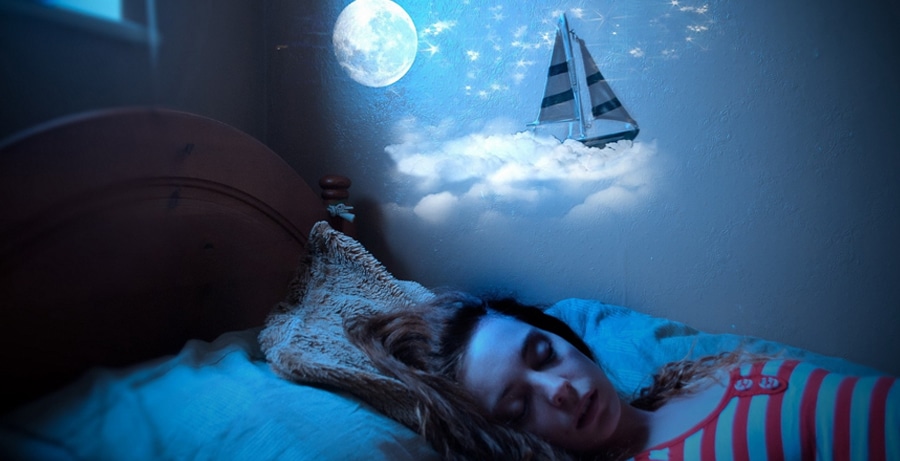 There are two Josephs in the Bible. To both of them God spoke through dreams. The first is Joseph, the son of Jacob, who was the ruler in Egypt. Joseph was gifted by God to interpret his own and others' dreams. The second Joseph is Joseph, the husband of Mary. The Lord warned him several times with dreams, gave direction to his life. Dreams and visions are also mentioned in the Bible.
We should not think of dreams as a continuation of the day.
Every day is a new page that opens in our lives. We must begin the day with gratitude, devotion to the Lord. We should not dwell too much on dreams that are not of divine origin.