You may have heard of paraben-free shampoo, but sulfate-free and salt-free shampoos have been a hot topic lately.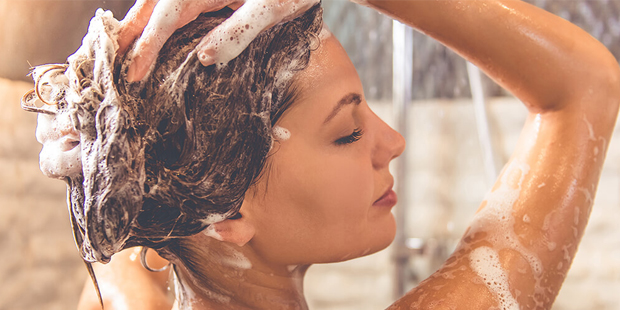 We wanted to touch on a topic that has been very popular lately, and we have prepared a detailed guide about salt-free shampoo for you. We seem to hear you say, "What is that, is there salt in the shampoo?"; but yes, salt-free shampoo has been very popular lately. You may have heard of paraben-free shampoos, but the sulfate-free and salt-free ones are a topic of interest lately and an important product for those who care about hair care.
Especially if there are sodium laureth sulfates or sodium lauryl sulfates in the shampoos you use, you should try to stay away from those shampoos. Although such shampoos create a lot of foam, rest assured, it is not a good thing on its own. For this reason, we recommend that you take care when choosing a shampoo that is paraben-free and salt-free. Before reading the rest of the content, you can click on this link to see the best-selling salt-free shampoos.
What is a salt-free shampoo that makes hair look healthier and more beautiful, and what does it do?
Do you know that almost 90% of shampoos on the market contain both paraben and salt? Sulfate is known as a harmful chemical used in shampoos to lather and keep its consistency. Yes, sulfate is also a 'great' cleanser that removes oil and dirt, but it's also unfortunately damaging to hair.
While salt cleans the hair deeply, it also hardens and dries the hair. Sulfate-containing shampoos also cause your hair to weaken with the salt they contain. Salty shampoo also erodes the scalp. Unfortunately, it accelerates the color flow in dyed hair… You may also experience problems such as redness, dryness and itching due to sulfated shampoos that sensitize the scalp.
With salt-free shampoo, the natural structure of the hair is preserved and prevents the hair from breaking and drying out.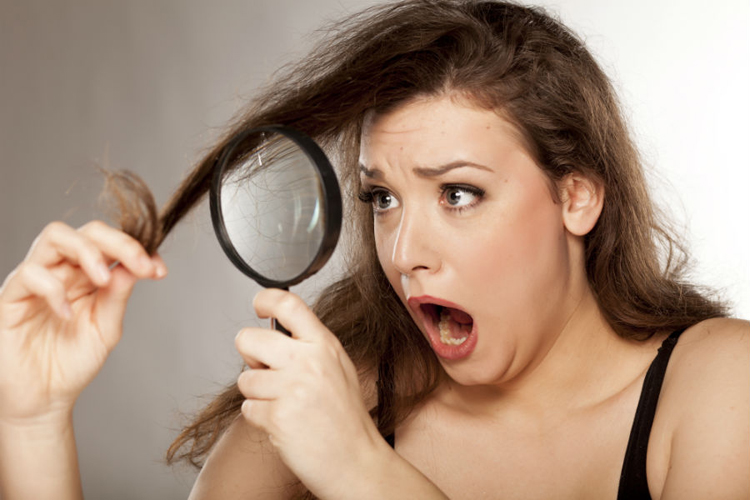 You can also protect your hair color with salt-free shampoo.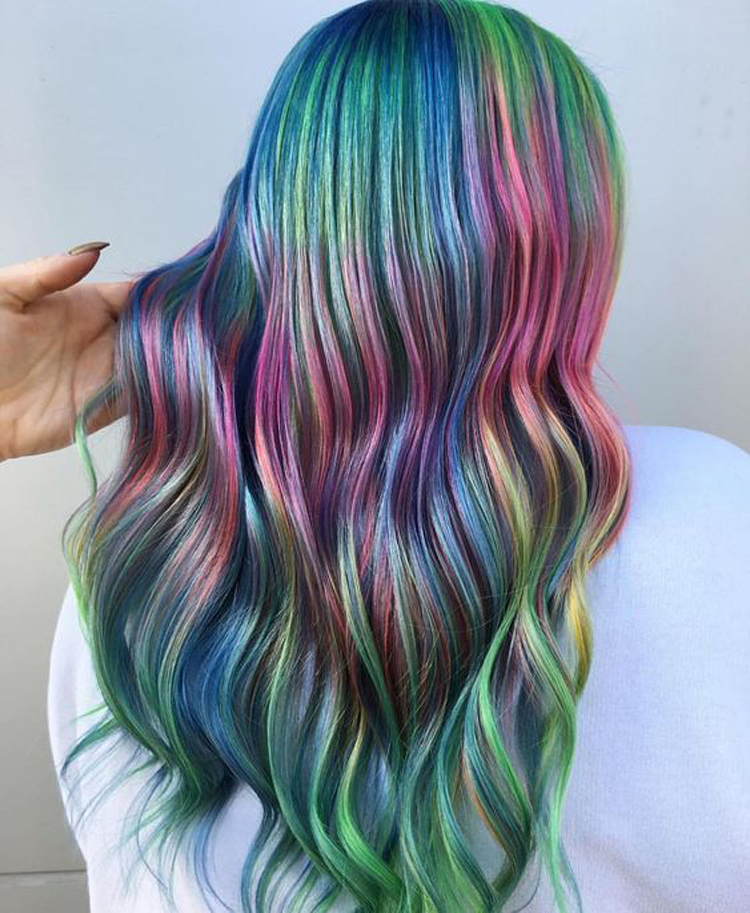 Salt-free shampoos protect the color of dyed hair, dry hair strands, and gently clean damaged hair by repairing it.
If you have color-treated hair, you may find that shampoos formulated with sulfates have an effect on your color and make your skin look pale. Extra care is needed to keep colored hair looking vibrant and healthy. There are sulfate-free moisturizing shampoos that help lock in moisture and leave colored hair feeling silky, soft and manageable.
Curly haired ones here…
Thanks to salt-free shampoos, your hair does not get rid of natural oils and this causes more moisture to remain in the hair. Especially those with curly hair, this makes your hair easier to shape.
If your hair is frizzy…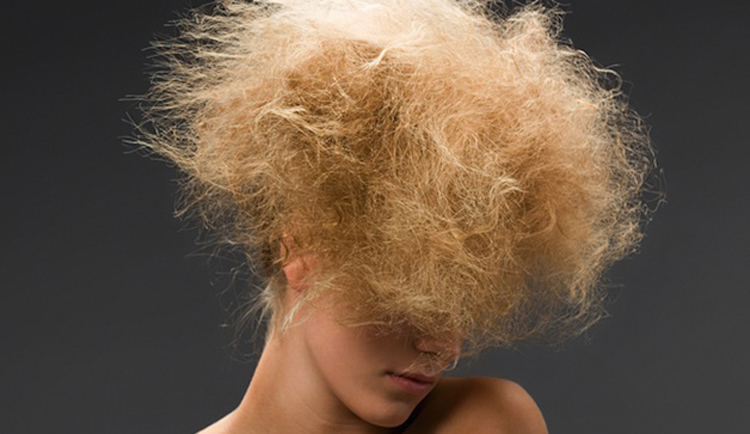 Salt-free shampoo is also a good option for frizzy hair. Since the hair stays more moist, it does not become electrified and does not lose its old shine. You can prevent fluffiness thanks to the salt-free shampoo.
No need to use conditioner
Helps the hair to be softer by preventing hardening, and you don't have to use an extra conditioner…
Salt-free shampoo retains natural moisture in hair
Moisture is also needed to prevent problems such as split ends. As we said in the previous article, salt-free shampoo helps to preserve the natural moisture in the hair and prevents breakage.
Salt-free shampoo is also beneficial for your skin.
In addition to the damage caused by shampoos with salt and sulfates to the hair, it is also possible to cause excessive skin sensitivity and dry skin by losing the moisture of the skin. You can get rid of these problems with salt-free shampoo.
Thanks to the salt-free shampoo, your eyes will not burn either.
In addition, thanks to this shampoo, your eyes will not burn and will not be damaged. Problems such as redness and irritation that you experience due to the sulfated shampoo running into your eyes are eliminated with this shampoo. Now it's time to see the salt-free shampoos you can buy at the most affordable price.