What are Smart Contracts?
Smart Contracts are contracts created to perform complex transactions that new investors cannot understand in a short time. Thanks to these  realized on the crypto money exchange, it is aimed to eliminate the trust problem of users in the stock market.
Transactions carried out thanks to smart contracts are repeated many times during the day for multiple users, thus helping to achieve results without errors. The transactions that the parties perform mutually on the crypto money exchange are understandable and easy transactions. Some transfer transactions other than these transactions or transfers that require flow are very difficult to be made by new investors or people who do not have technical knowledge. Smart contracts, on the other hand, have been included in the market in order to ensure that transactions with this complex structure are handled quickly.
How Smart Contracts Work
After having the necessary information about Smart Contracts, users want to have information about how these  work. In order for the programmed transaction, protocol or flow to become operational, the parties must have signed these transactions using the correct key. In order for a transfer to take place in the system completely and in a short time, scripts called contracts must be used. With the development of scripts,  have been developed.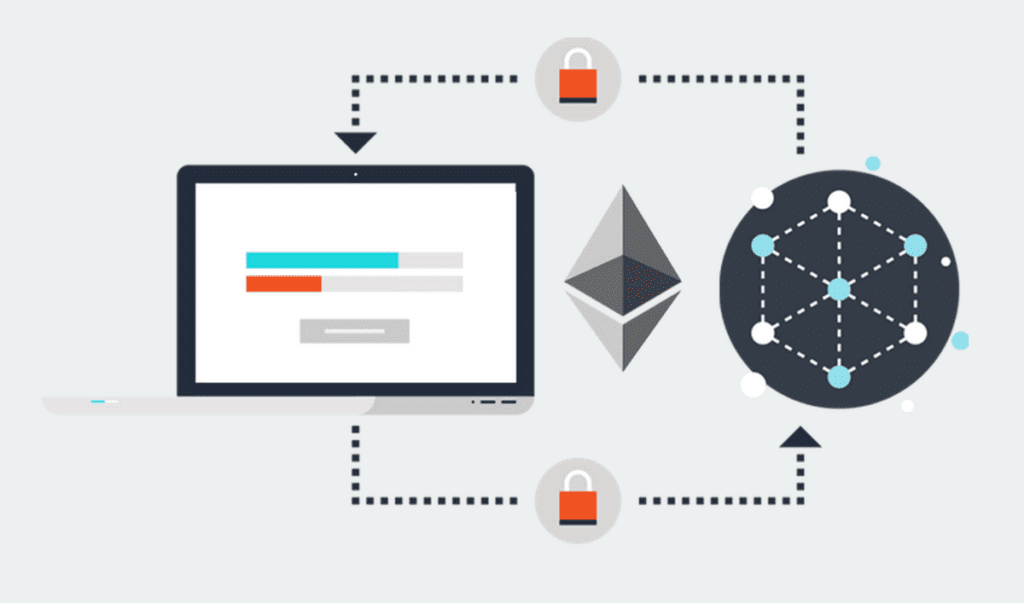 Smart Contracts are mostly created using the Ethereum Blockchain infrastructure. In transactions carried out using these contracts, it is possible to access the contracts from any computer. Thanks to these agreements, which can be controlled on every computer, it has become possible to make a collective agreement.
Smart Contracts made it easier to transact without the need for third parties, thanks to the specified code snippets. While the transactions are carried out, the process is carried out in a very transparent manner. If the parties want to carry out the transaction without any outside intervention, it is also possible to hide the process thanks to the password that only the parties will know. After the contracts are created, computer language is used while transferring them to the market.
The parties to the contracts remain strictly anonymous to each other and the transfer transaction in the contract will not take place unless the conditions are met. In order for the transfer process to take place smoothly, the parties must fully comply with the terms of the contract.
Thanks to Smart Contracts, which provides ease of staying anonymous and eliminates third parties during the transfer process, parties have the chance to complete the transfer process by hiding their information reliably.