Stephen Hawking Shakes the World of Science: "Transition from Black Hole to Another Universe Is Possible!"
Stephen Hawking, making a brand new statement that will shake the world of science, said that he has developed a theory that can explain what happens to the objects that enter the black hole.
Christopher Nolan's much-debated movie Interstellar, is it real?
Hawking, who gave a speech in Stockholm the other day, explained that something caught in a black hole can transition to a different universe, just like in Nolan's Interstellar movie.
According to Hawking's new theory, objects entering a black hole have a way out.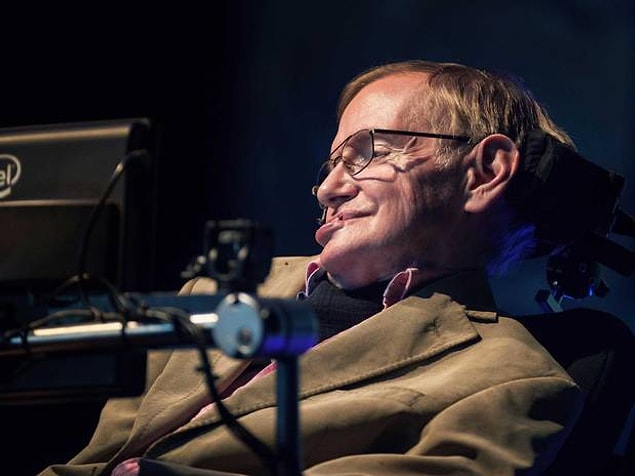 "Information falling into a black hole must appear somewhere," said Hawking, adding that there are two ways to do this. The world-famous physicist said, 'The thing that enters the black hole either turns into a kind of hologram at the end of the black hole or emerges in the alternative universe.'
"Don't give up if you get caught in a black hole! A way out is possible…"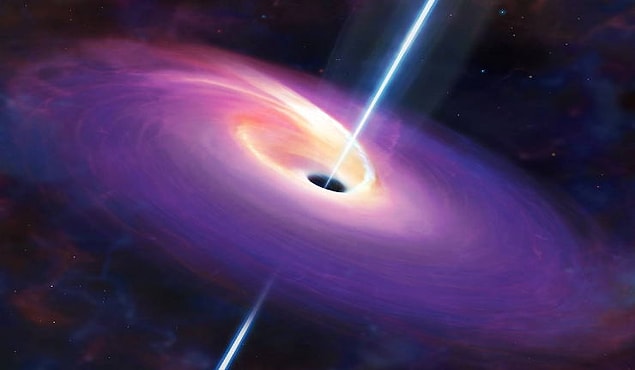 Saying that the black hole is not as dark as people think, Hawking explained how it is possible to transition to alternative universes. However, he said that it is not possible for bodies caught in a black hole to return to the same universe, and that they can transition to a different universe.
"The existence of alternative histories of the black hole also indicates that this is possible."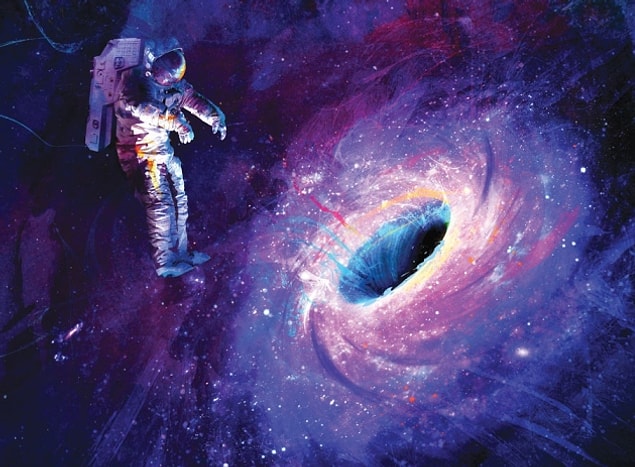 Stating that objects caught in a sufficiently large and moving black hole do not disappear, they may only be transitioning to another universe, Hawking said, 'Even if I am a space travel enthusiast, I would not try this; because there is no return to his own universe,' he said. Looking at the date, he added that there are signs that this is true.
According to the theory, objects that are attracted to the gravitational force of black holes and move into it are absorbed in an area located on the outside of the black hole.
Some of the identities of the objects and the information they have remain in this part. The object that enters the black hole has some of the information it receives from the black hole if it comes out of the hole.
However, the incredible power and density of the black hole puts the object in such a state that we can neither get information about the previous state of the object from its new state, nor can we get information about the black hole it encountered.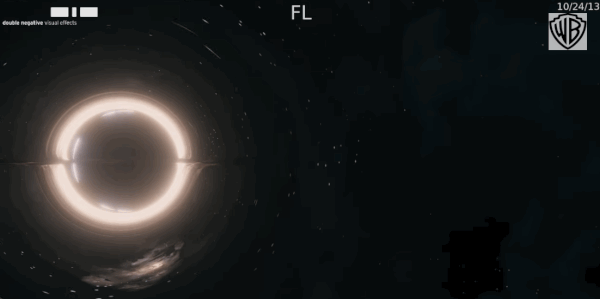 Therefore, with the developing theory, whether the transition to the new universe is with the whole self or not seems to create quite a debate by scientists.