The Undeciphered Book: The Voynich Manuscript
Definitely aliens for sure!😂
Let us introduce you to the Voynich Manuscript, the mystery of which has not been solved despite the fact that scientists have been working on it for more than 100 years.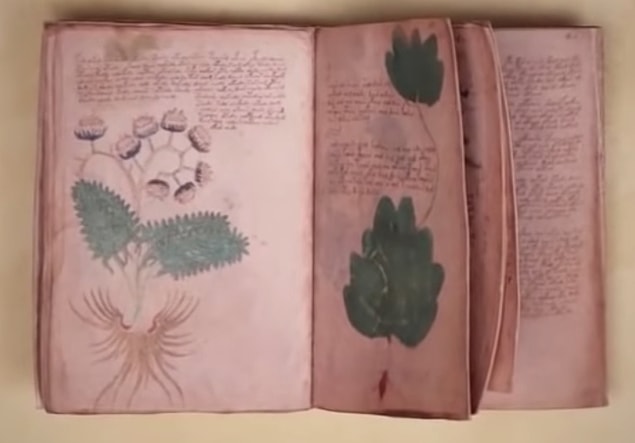 Our book consists of 240 pages. There are many drawings and texts related to drawings, zodiac symbols, stars and plants, but the language of this article is still not deciphered.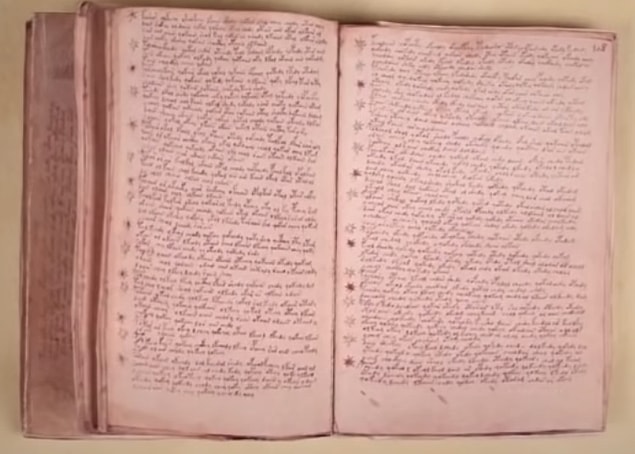 Let's start by addressing where the title of the book came from. The title of our book comes from a bookstore called Wilfrid Voynich.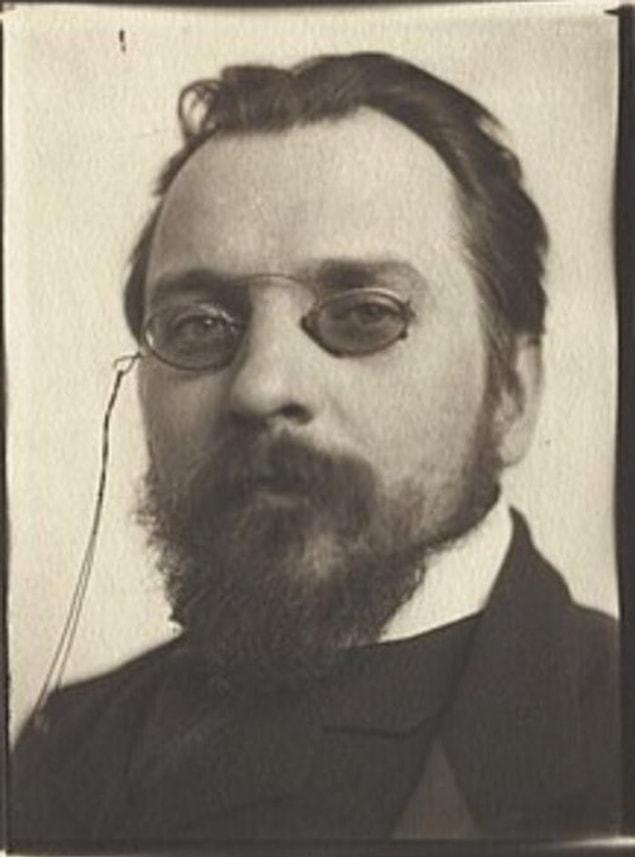 He bought the book from a priest in Italy in 1912.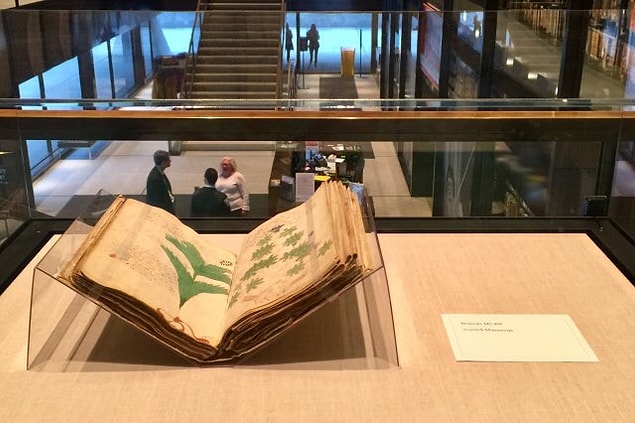 Naturally, he cannot decipher what is written in it, and he brings it to America and consults many experts about what it says, but in vain…
Many people think that the book is fake and Wilfrid is joking, but carbon tests reveal that this manuscript was written in the 15th century.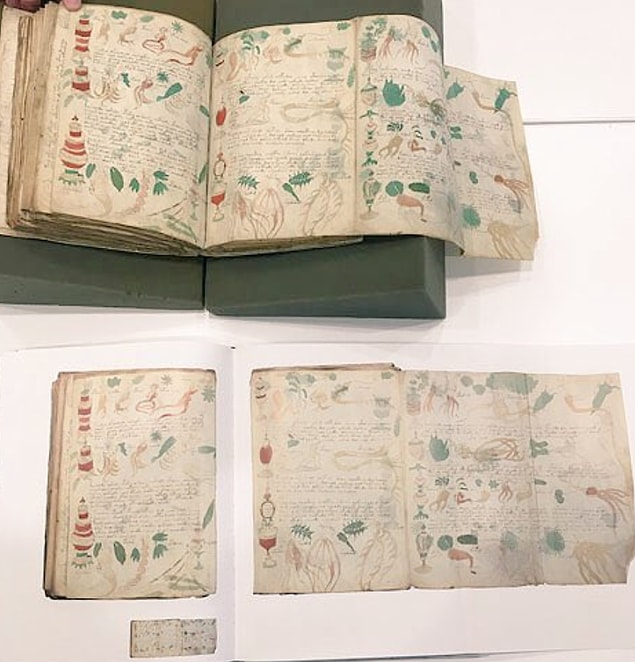 The book consists of six categories:
The first of these is plants. There are drawings of 113 different plants in total in the book. But oddly enough, none of these plants are familiar to us.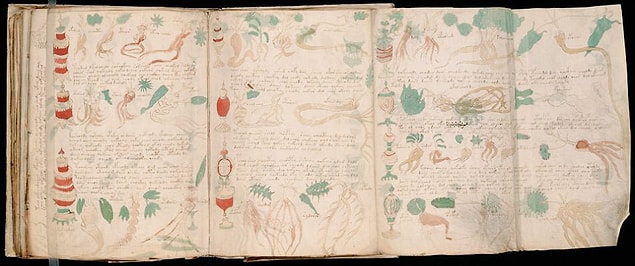 Our second part is astronomy and astrology. In this section, zodiac charts, planet and animal figures are also included.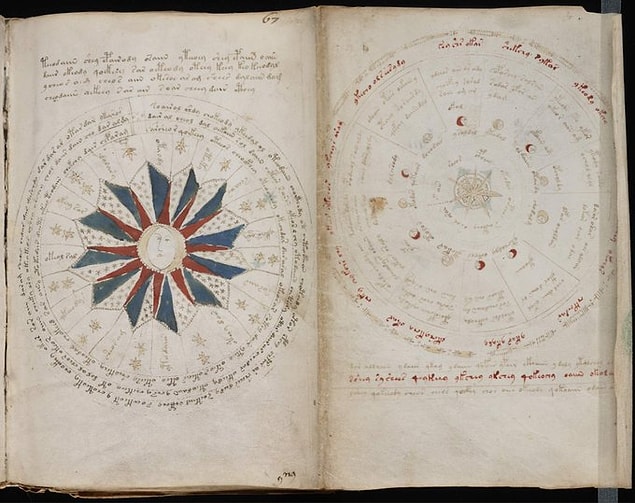 In the third part, it is estimated that there are drawings and writings related to biology. We can see a lot of nudity, that is, the human anatomy.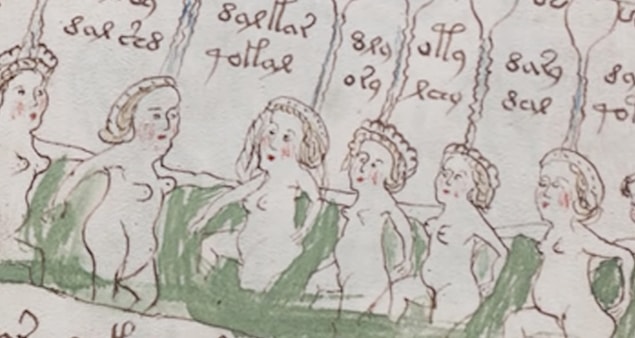 However, one of the common features of these figures is that they all have swollen bellies. This depiction makes us think that the figures may be pregnant.
In the fourth part, there are cosmological drawings about the universe. The depictions are thought to depict geographical shapes.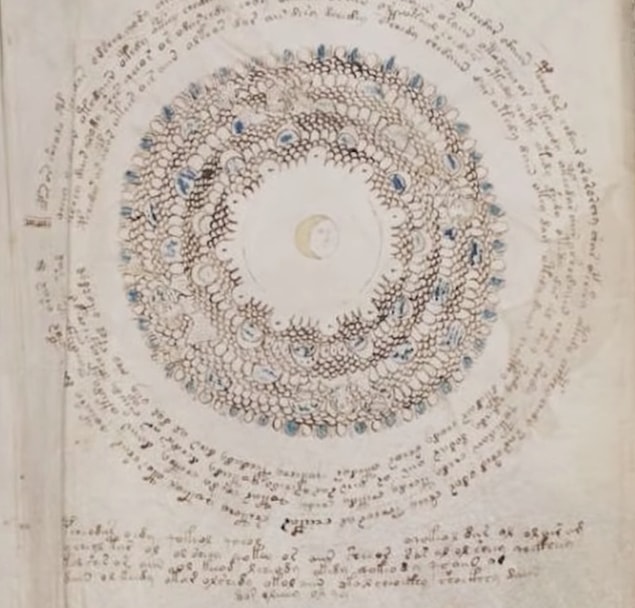 In the fifth section, there are more than a hundred herbal medicines in red, green and blue containers.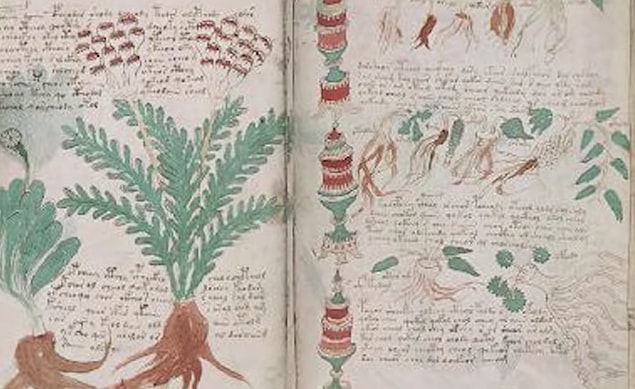 In our last section, there are pages of articles that continue to preserve their mystery.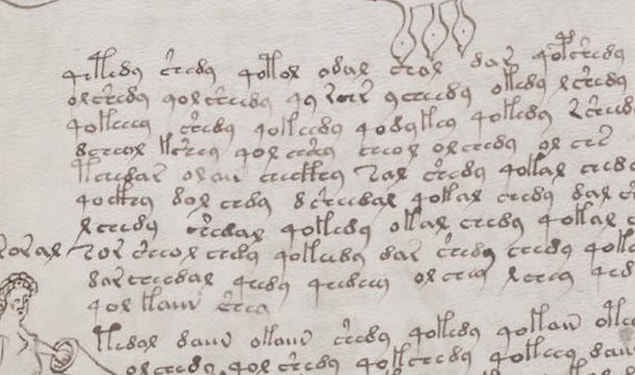 When the book is so mysterious, many people come up with theories about it:
The first of these is that the book is written in a cryptic language. It is thought that such an encryption may have been made so that no one could understand it, but in our case this does not seem possible.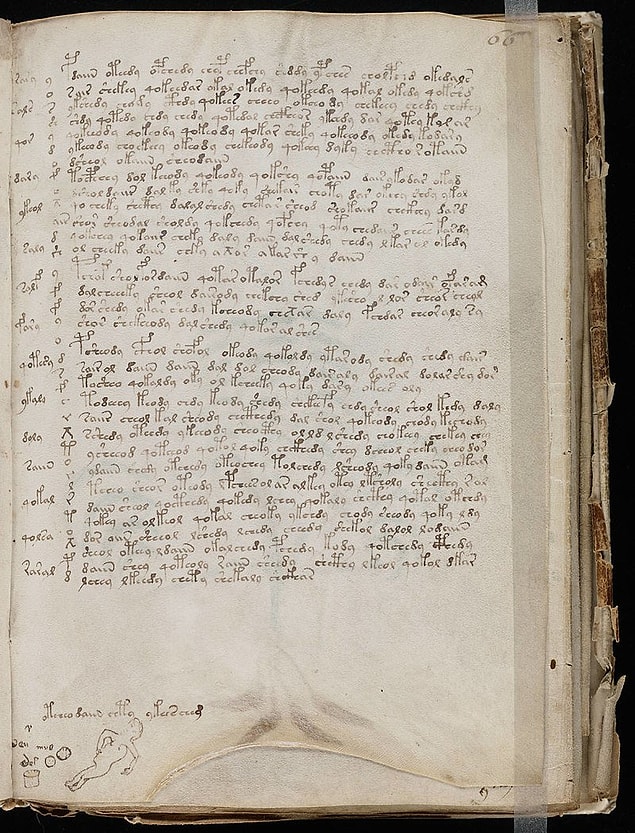 This is because a brand new language is never used in encryptions. An existing language or language construct is being encrypted.
Secondly, there are those who think that the book makes no sense at all. So only one of them could have been written as a joke. Of course, who creates a language from scratch in order to make a joke, that's another mystery…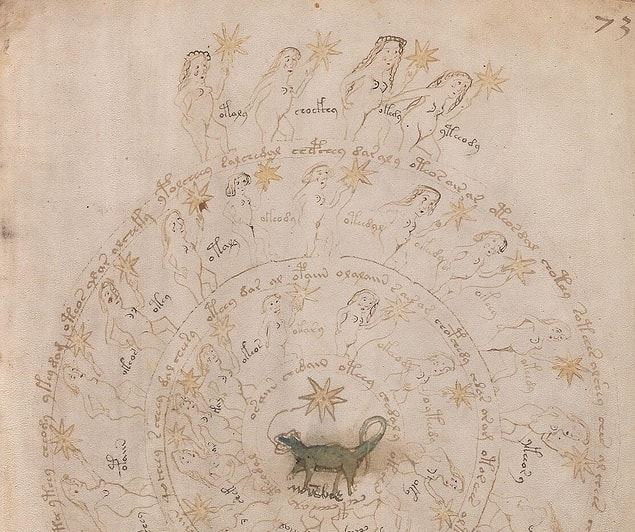 3. The language inside Vonich can be a real language. There is a possibility that the reason we cannot understand this language at the moment is because it is a language that is only spoken but never written down.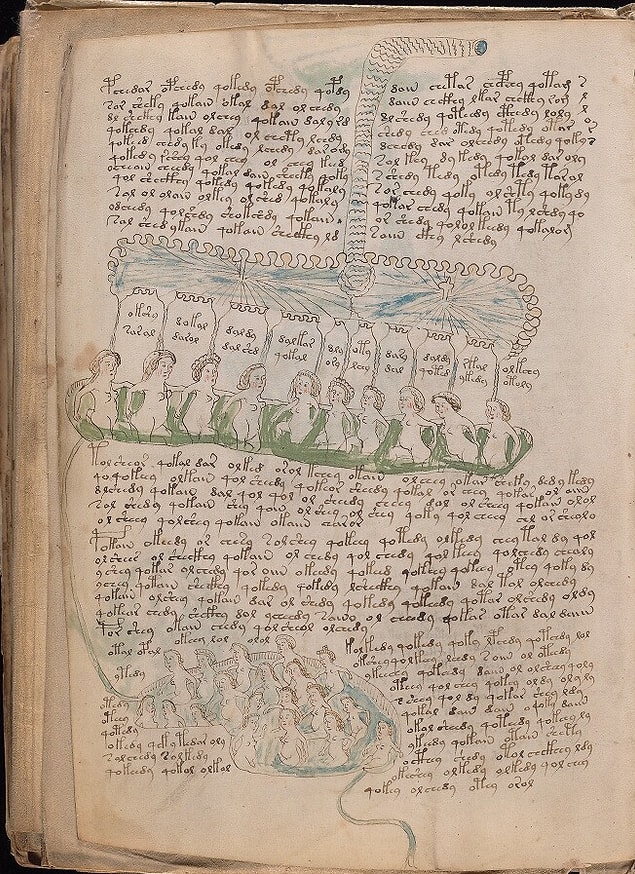 4. Of course, we wouldn't have mentioned it too: Aliens!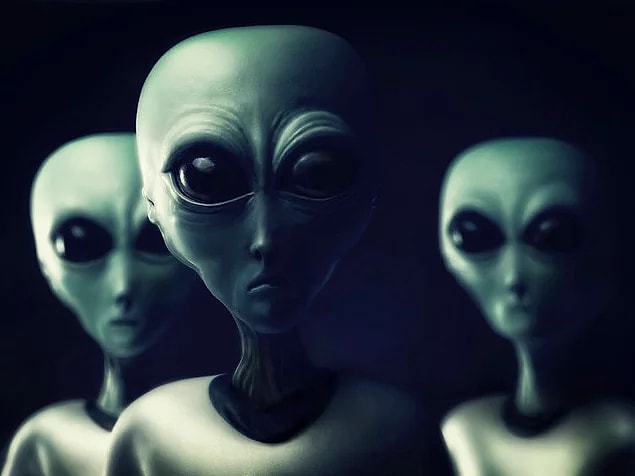 There is no end to these theories: witches, a new holy book and more… The book still continues to protect its mystery. So who do you think wrote this book and why?