The Art of Applying Eyeliner with 7 Tips
Applying eyeliner may seem like one of the most tedious and intimidating steps of the makeup routine. However, when you know the points you need to pay attention to, you can apply this wild and timeless make-up step without making mistakes and enjoy distinctive looks. Discover 7 tips for the perfect eyeliner look.
1/7
Find the Right Formula
Which eyeliner are you more comfortable and controlled with? Before you start your makeup, find the product you can use most easily. For example, felt tip designs provide an easier grip, while gel formulas that you apply with cut tip brushes are perfect for a faster and more practical version.
2/7
Know Your Eye Structure
Unfortunately, not every eyeliner model is compatible with every eye structure. Do you have droopy eyelids, close eyes, do you want a more mysterious or larger gaze? Find out what kind of eyeliner shape you should choose according to the answers to all these questions.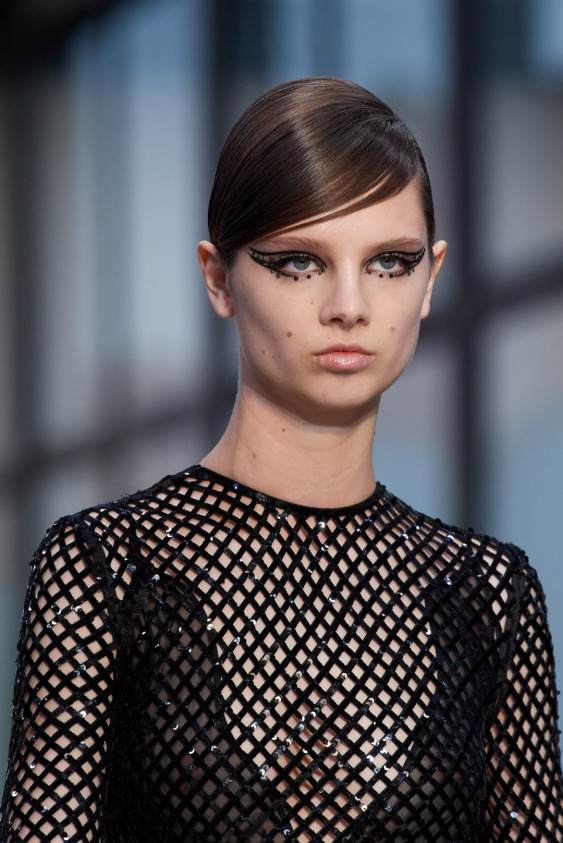 3/7
Determine the Angle
If you have decided on a tailed eyeliner, the tail should be in harmony with your eye shape. Find the right angle for the tail by following the lower lash line and determine the start and end points.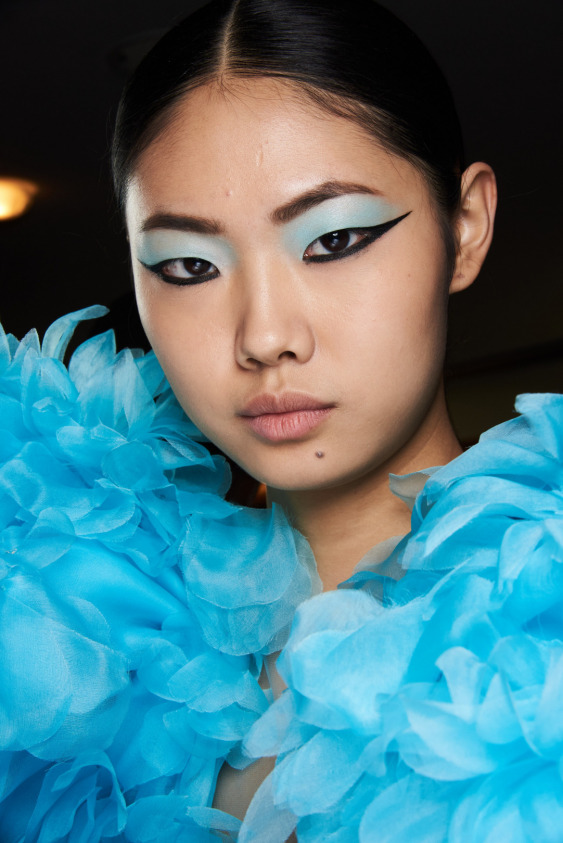 4/7
Look Across
Applying eyeliner with your eyes closed can mislead you. Therefore, you should determine your eyeliner shape by looking ahead. Thus, when you open your eyes, you will not encounter a bad, crooked and discordant surprise.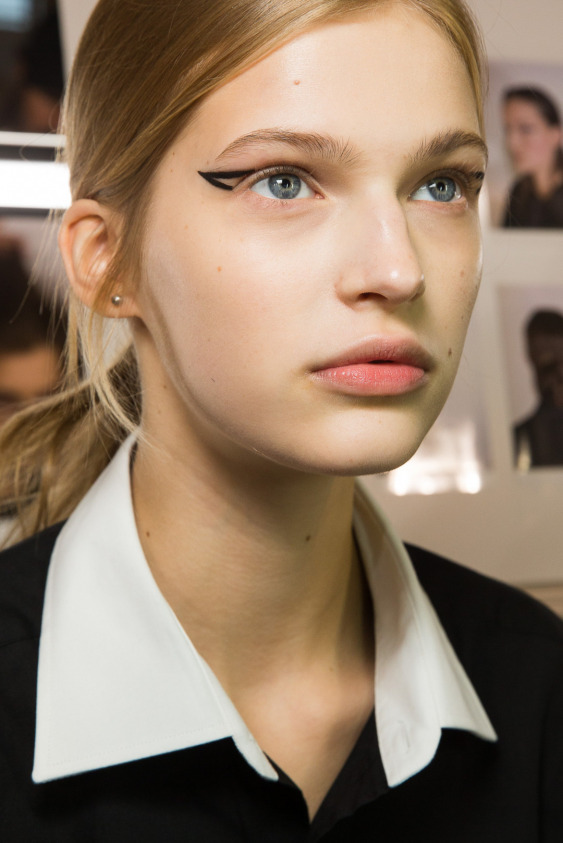 5/7
Boundary Sheep
If you don't want an eyeliner that gets thicker as you go and you don't know where to stop, put tiny marks on specific points such as the tail end, where the eyeliner will be the thickest before you start your makeup.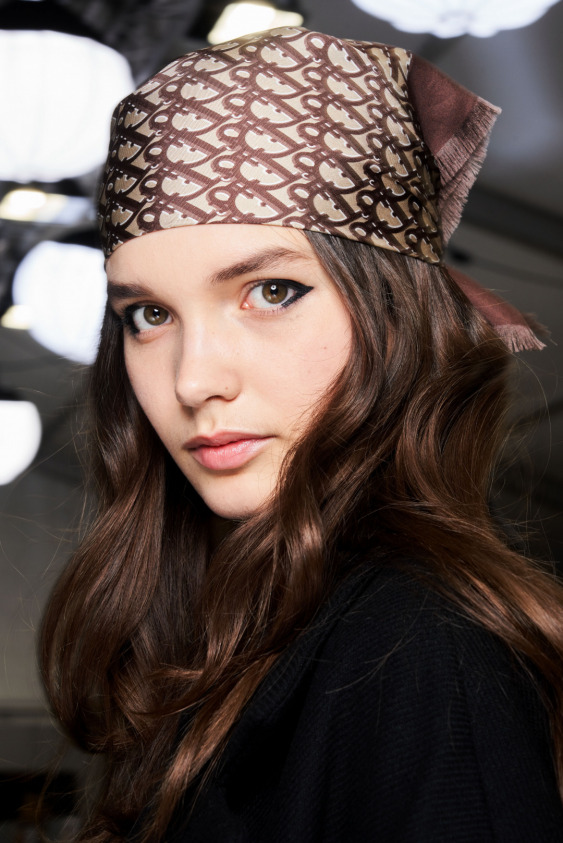 6/7
Start in reverse
One of the most difficult steps when applying eyeliner is to make a symmetrical application to the eyes. If you are right-handed, start with the left eye, if you are left-handed, start with the right eye. Thus, you will have handled the difficult side first, and you will easily equate the eye with which you will move more comfortably to the other.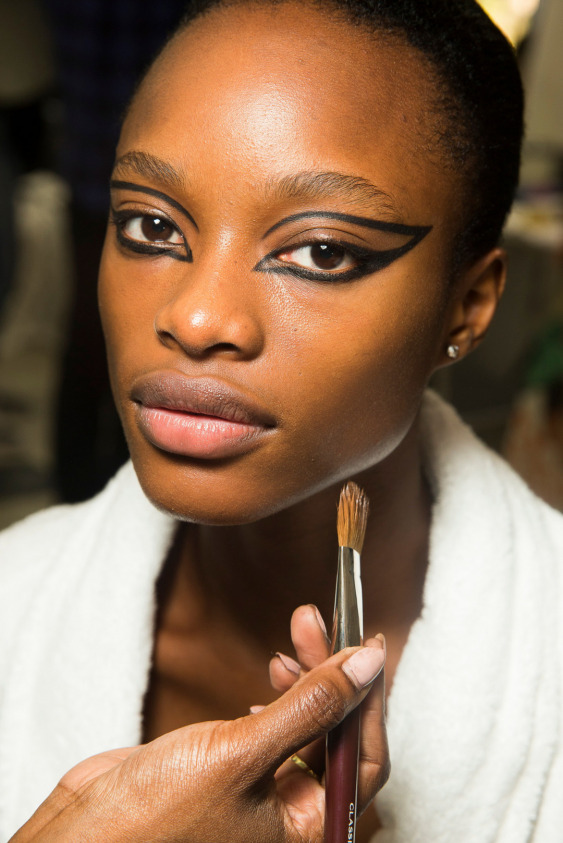 7/7
Make it perfect
Do not be afraid to make mistakes while applying eyeliner, because there is a solution. To smooth and even out the lines, use a concealer and a cut-tipped brush instead of make-up remover, which can easily mess up the application. A sharp tail and clear limited application is possible with some camouflage.