Tesla in Trouble Due to Elon Musk's Twitter Posts
The US Securities and Exchange Commission (SEC) sent a subpoena to the company regarding Tesla CEO Elon Musk's Twitter posts.
As a result of a lawsuit filed in 2018, Tesla agreed with the SEC that Elon Musk's Twitter posts containing important information about the company were reviewed by company lawyers in advance.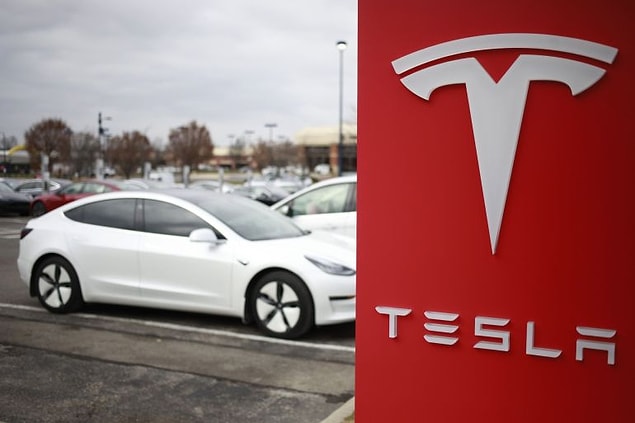 It was noteworthy that the arrival date of the subpoena in question was after November 6, 2021, when Musk asked her Twitter followers whether to sell 10 percent of Tesla shares.
Musk asked his followers in a poll he conducted on Twitter on November 6, 2021, whether they supported the sale of 10 percent of Tesla shares. 57.9 percent of the respondents answered "yes" to the question. After the Twitter post in question, Tesla's shares lost almost a quarter of their value.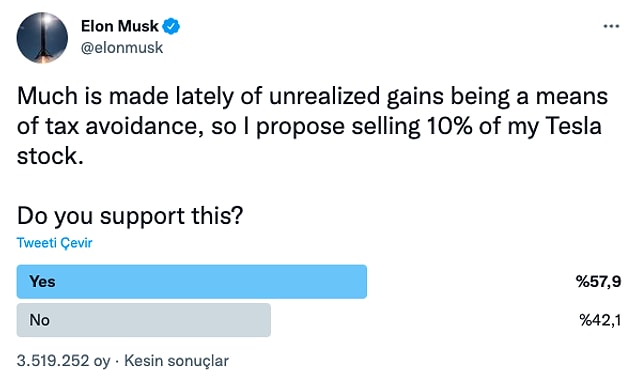 On the other hand, Tesla's statement to the SEC also included information on its digital assets.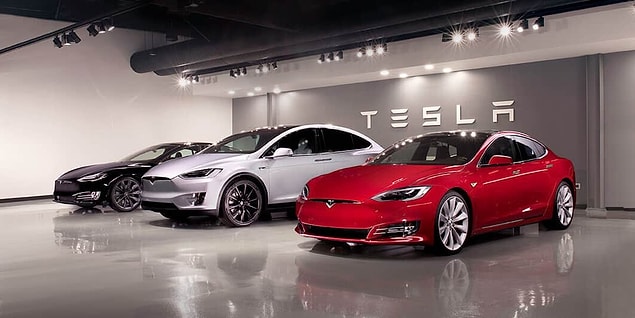 Tesla announced that the market value of the company's Bitcoin assets is $1.99 billion as of December 31, 2021.
The US electric car manufacturer announced in February 2021 that it invested $ 1.5 billion of its assets in Bitcoin. Noting that they accept Bitcoin as a payment type in their sales in certain regions, the company suspended payment with Bitcoin in vehicle sales in May 2021, citing environmental concerns.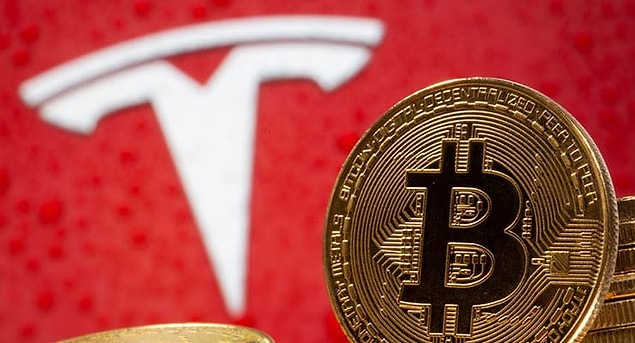 Source: https://onedio.com/