Now is the NFT Wallet Era
The NFT era, which means (N)on-(F)ungible (T)okens – Qualified Intellectual Deed – Unchangeable Token, has opened a new era in our digital life, which has now turned from virtual to real. In this week's article, we will find answers to the questions that are frequently mentioned especially in Metaverse environments, what exactly is NFT, what are its features, what it does, what job opportunities it offers to whom, in the LEAST LANGUAGE possible.
What is NFT?
Digital files – assets such as digital artwork, collectibles, products, audio, video, art, interactive game items, virtual real estate; NFT, which represents a valuable and unique asset, that makes it registerable, sellable assets, identifies the digital certificate, in other words, is a unit of data stored in a digital ledger called the blockchain.
NFT Features:
*An NFT is a cryptographic token, but unlike cryptocurrencies, NFTs are not interchangeable.
*As an NFT product is not divisible, it can be sold or bought in a 1:1 ratio.
*NFTs can represent digital files such as art, audio, video, and other forms of creative work.
*Ethereum, Bitcoin Cash, Flow, etc. Common blockchains such as NFT have token standards for their use.
Use of NFT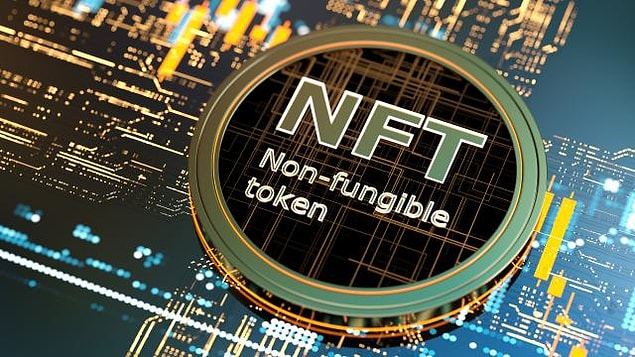 NFTs of artworks are similar to signed works. The unique identity and ownership of an NFT is verified with the blockchain ledger. NFTs have metadata processed through a cryptographic hash function, an algorithm that calculates a unique, 40-digit sequence of letters and numbers. NFTs are also used to create the possibility of asset interoperability across multiple platforms.
How is NFT Made?
All internet users can create their own NFTs on NFT platforms, which are frequently used and can be found with search engines, for this it is enough for the user to have a digital wallet.
Opportunity for Entrepreneurial Youth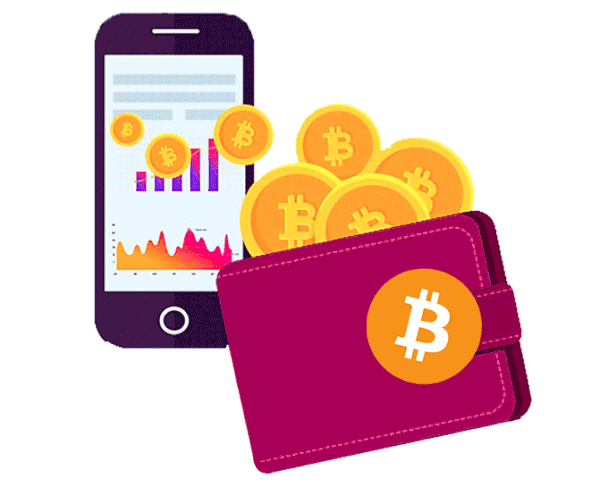 Let's talk a little bit about successful entrepreneurs who turned the NFT trend into an opportunity. "Atlas NFT Wallet" was developed as part of the project we carried out with Atlas University students. With the work that all Atlasians can create their own blockchain on Meteverse; A virtual platform is planned where students can securely store their unique and valuable documents such as certificates and participation certificates. Through this platform, it is planned that students will be able to use their own tokens with Atlas Token to be obtained from events and competitions in the future. Simultaneously, when students graduate, they will receive their Diplomas as NFT, and in this way, forgery of the document will be prevented and an easier way to verify the diploma will be found.
By the way, the project is a first in Turkey and in the world. At the same time, students will be able to present the events they attended (with the logic of a certificate of participation) with collections of badges in memory of special events.
Phase 2 of the Project;
Entrepreneurial young people will be able to organize events, special days, awards (achievement scholarships and prominent events that are decided to be awarded) etc. to be held at the university with the Atlas Token they want to implement by making use of Blockchain technology. In return, they state that the opportunity to earn Atlas Tokens may be open to students. With the tokens earned, it is also aimed to be an active and digital payment method with the institutions that will be in cooperation with the university.
The concepts of digitalization, certification and digital money that we encounter in all areas of life continue unabated, which means that the footsteps of a digital new world order are at our doorstep.