Nintendo headquarters turns into a luxury hotel
Located in Kyoto, Japan, the hotel is preparing to offer its guests a unique experience.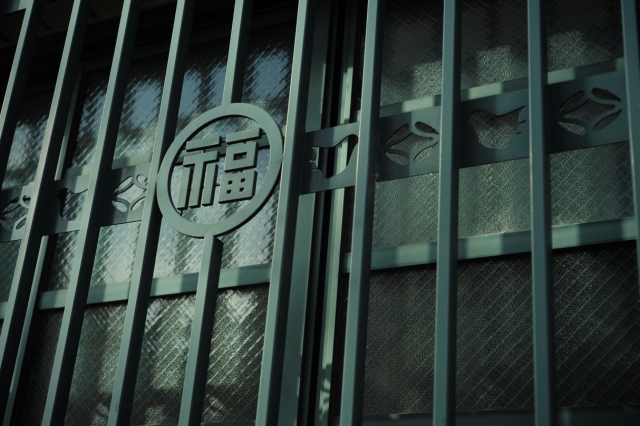 Nintendo's headquarters in Kyoto, Japan, opens its doors as a hotel.
Marufukuro, named after Nintendo's old brands, announced on its official website that it will open its doors to its guests on April 1. This place, where Japanese and Western style cards have been produced since 1933, is aimed to offer a unique experience especially for game lovers.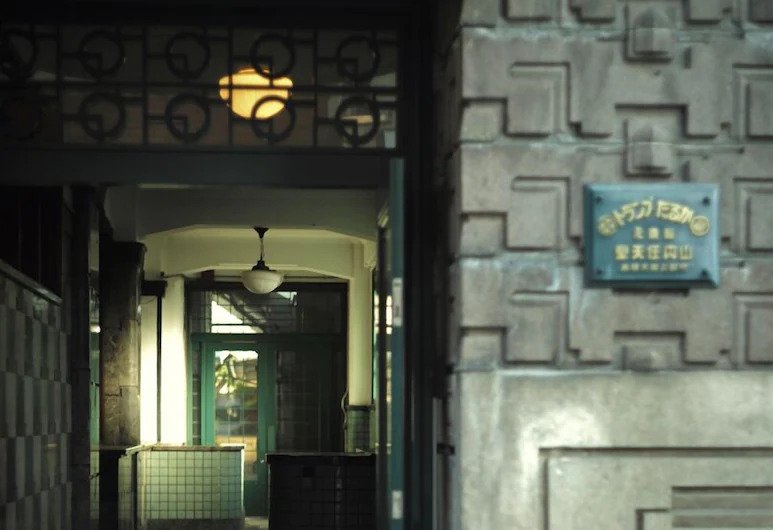 With a total of 18 rooms throughout the original building and the new annex, including seven suites, Marufukuro aims to provide its guests with an unforgettable holiday by meeting their luxury needs while offering a unique experience.
Marufukuro, which is available on the websites of most hotel reservation companies, also offers facilities where you can spend time, such as a restaurant, bar, spa and gym.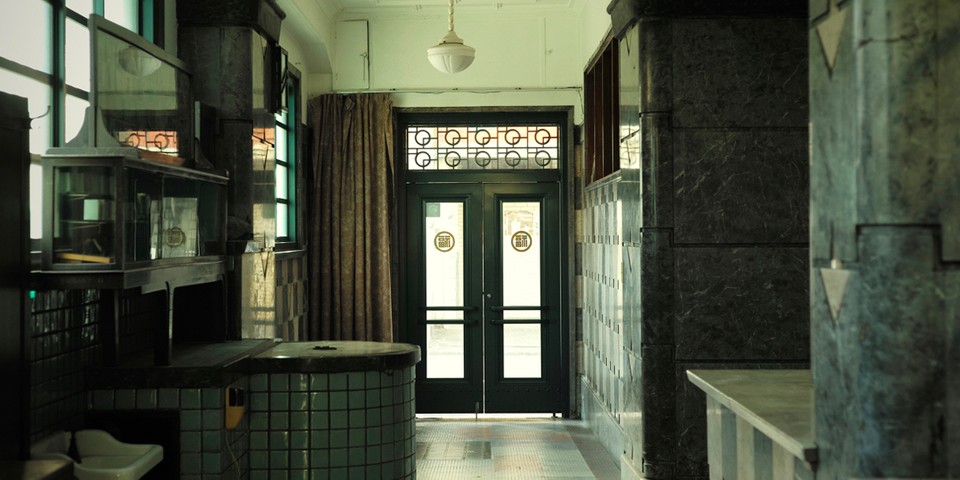 However, a good experience cannot be bought cheaply. A night's stay for two, including breakfast, dinner, minibar and drinks in Marufukuro, can cost you around 100,000 yen, or $875, which is not cheap.
Source: https://www.pazarlamasyon.com/
Photo: https://wallpapercave.com/