Monkeypox Disease Rotted His Nose in 3 Days!
A 40-year-old man in Germany went to the doctor for red spots on his face. The man, who turned out to have monkeypox, had a bruised nose.
A 40-year-old man in Germany went to the doctor to show him a red spot on his nose that was thought to be a sunburn. But within three days the skin on his nose began to die and turn black. The man's nose began to rot, as he began to experience unbearable pain.
Received antiviral medication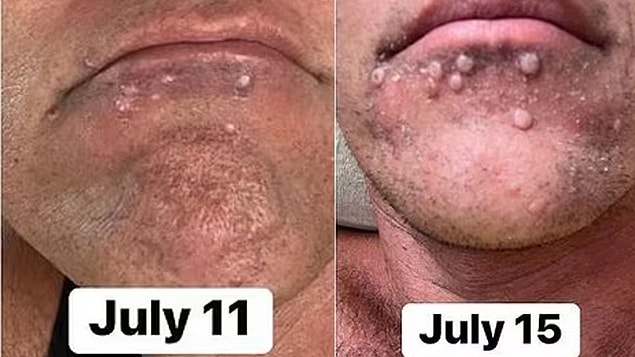 According to the news in DailMail, white pus-filled spots formed on his whole body, especially on his penis and mouth, which is bad. As a result of the test, it was revealed that he had monkeypox disease. He was hospitalized and given a range of antiviral drugs.
It also carries the HIV virus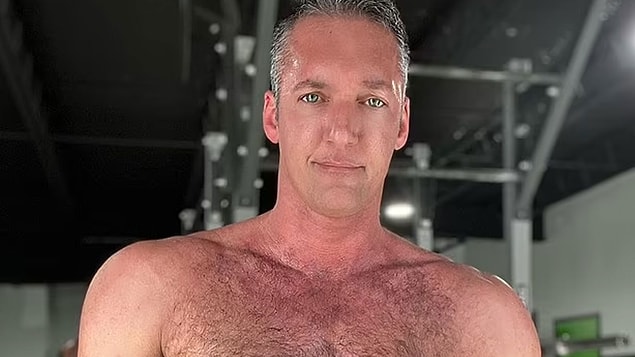 The unnamed patient turned out to have undiagnosed HIV. He told paramedics that he had never been tested for a sexually transmitted infection (STI) before.
The man was given medications to treat the infections and the lesions dried up.
His nose did not straighten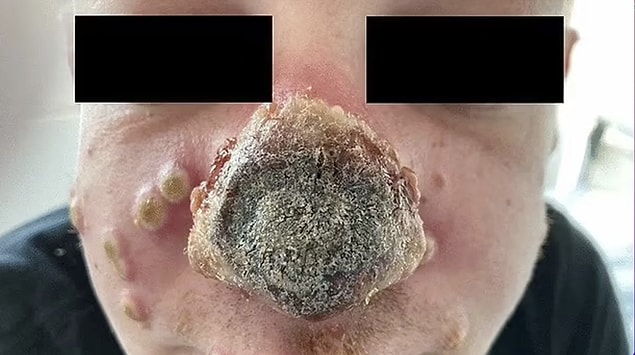 His nose, however, did not fully recover. Doctors said his case had become very severe as untreated HIV suppressed his immune system and put him at risk of further necrosis.