Mental Patients to Be Allowed to End Their Lives in Canada
Patients suffering from mental health problems in Canada will be given the right to end their lives.
In 2015, the Supreme Court of Canada overturned a law prohibiting doctors from helping someone die. Canadian Prime Minister Justin Trudeau also expressed his approval of these developments. Now, authorities plan to allow people with severe mental illness to end their lives. Let's look at the details together.
According to the new regulation in Canada; People with illnesses such as depression, bipolar disorder and post-traumatic stress disorder may have a say in ending their lives.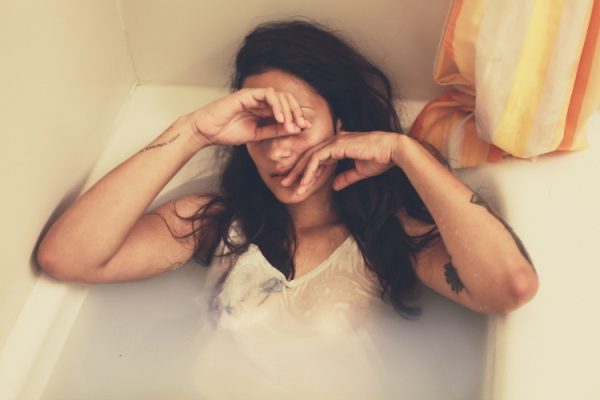 According to the regulation, patients with "unbearable psychological pain" will be able to choose death with the help of a doctor as of March 2023. This plan also created controversy among psychiatrists. Working as a forensic psychiatrist in Canada, Dr. Grainne Neilson; "I think there will be a lot of uncertainty about how this will be implemented in the first place," he said.
Experts; They give examples of measurable and researchable tumors and state that such a situation is not in question in mental illnesses.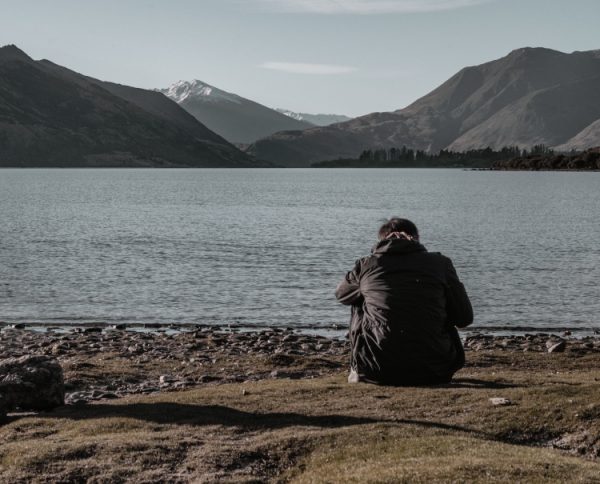 Dutch psychiatrist Dr. Sisco Van Veen says that in diseases like cancer, there is something inside the body that can be studied. However, there is nothing to investigate in mental health diseases. Veen and colleagues recently published a new research paper on the topic. During this research; A survey was conducted with 11 psychiatrists who had worked with patients suffering from "incurable psychiatric suffering". The aim was to assess how to determine if a patient was suffering enough to consider suicide. Experts stated that uncertainty is inevitable in this process. In the Netherlands, since 2002, patients have been offered the option of ending their life with medical support. This process in Canada started in 2015.
Canada ruled in 2015 that patients with "severe and incurable" medical conditions have the right to die faster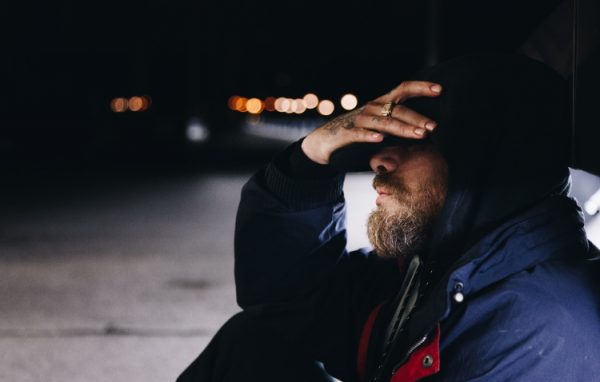 In 2021, "Draft C-7", a euthanasia law whose scope was further expanded, was passed. Until now, most of the patients who wanted to take advantage of this option had cancer. In 2023, the scope of this law will be further expanded and psychiatric patients will be given the right to end their lives.