Investors Considering Buying Stocks…
Common Misconceptions That Investors Considering Buying Stocks Should Avoid
When buying stocks, many investors lose money because of avoidable mistakes…
The reasons for this are that investors do not have enough information about the shares or act on their emotions. Let's take a look at the common mistakes made when buying stocks…
1. Your basic knowledge of the subject may be incomplete.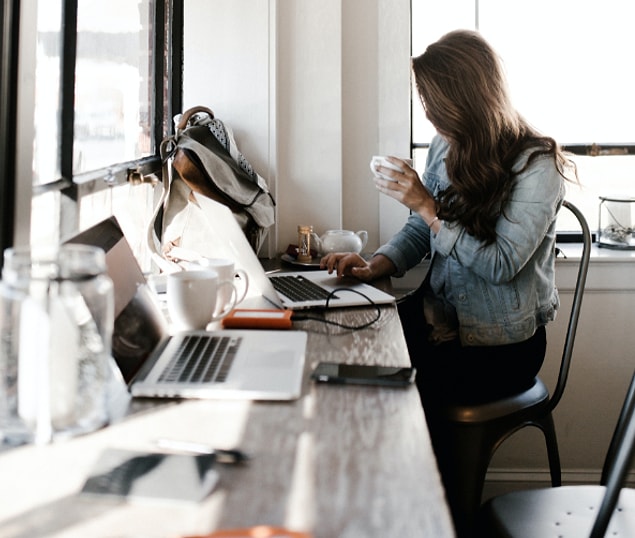 Certain basics should be learned before buying stocks. One of the simplest mistakes made in this regard is to start trading stocks without prior knowledge. People who lack basic knowledge may run the risk of losing very serious sums in the stock market. Inexperienced investors tend to pay very high fees for stocks because they don't know important key figures or they buy and sell stocks at the wrong time.
That's why newcomers to investing should learn about the stock market before they start buying stocks.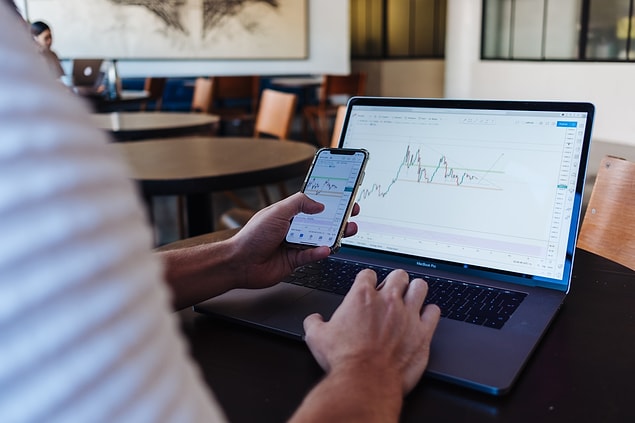 They need to learn how the stock market works, how stock prices develop, and how to build a stock portfolio. They also do not know what the broker's dividend is. The stock market also requires knowledge of finance. Those who enter this field without knowledge of stocks may face many difficulties.
2. You should not make short-term investments.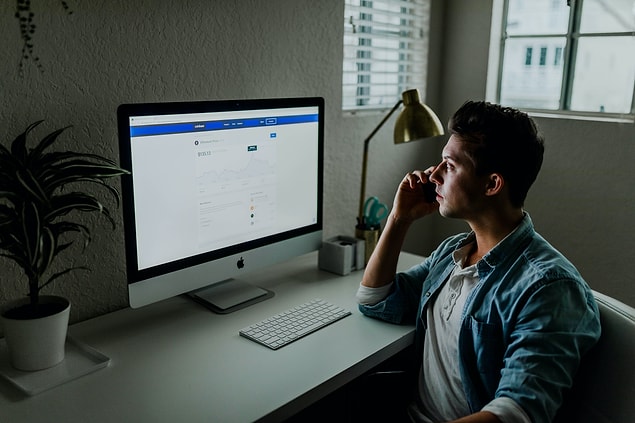 Research by economics professors Andreas Hackethal and Steffen Meyer for the journal 'Finanztest' shows that investors missed out on huge stock market profits between 2005 and 2015. In the research, the stock portfolios of 40 thousand direct bank customers were examined. With an average return of 3.1%, these investors are well below the market's 8.7% annual growth rate. This is due to the lack of information about stocks, rather than short-term trading and investments made without considering future stock movements.
Investors often may not hold company stock even when stock prices fall.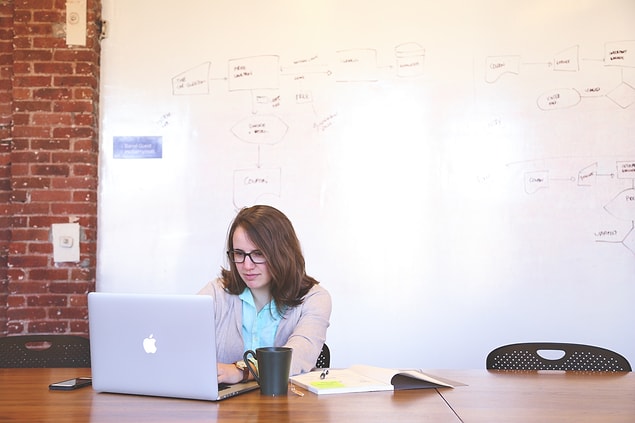 They also tend to sell their shares too soon if the price of the stock rises. In either case, they miss out on valuable opportunities. Instead, investors should use medium or long-term investment strategies and maintain this strategy even in short-term market changes.
3. You need to consider all risks.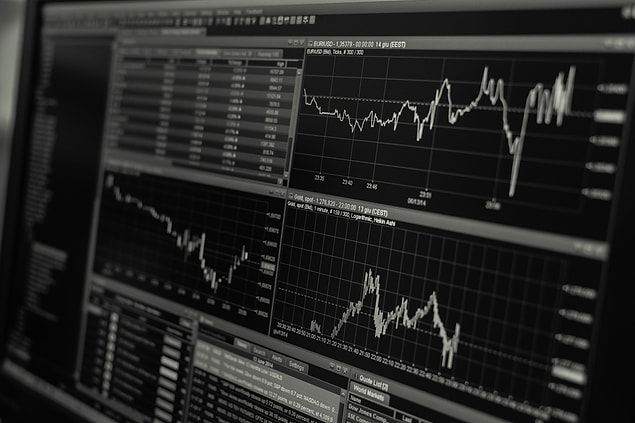 Considering and diversifying all risks is one of the foundations of success in the stock field. For investors, this means that there is a better way to invest in several stocks than in one stock. Thus, the risks in a portfolio are reduced when investing in stocks from different sectors. When stocks in an industry lose value, the entire portfolio does not lose its value.
Despite this situation, most investors do not apply this simple rule adequately.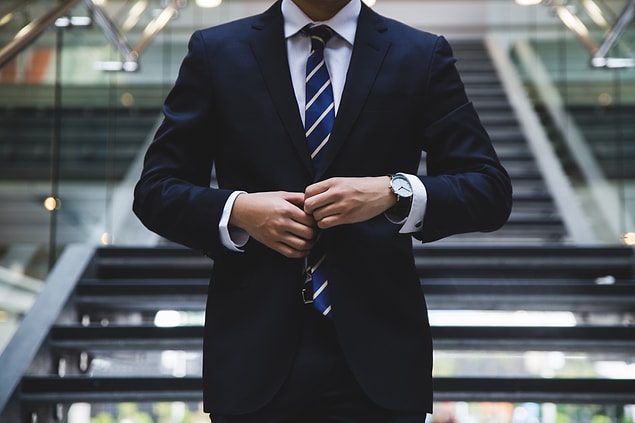 This is because they have too many personal stocks in their portfolio. Research for 'Finanztest' has shown that it only owns an average of 12 personal stocks directly from bank customers, which is too little to avoid risks. Exchange-traded funds can be useful for spreading portfolio risk more broadly.
4. You should not buy stocks on credit.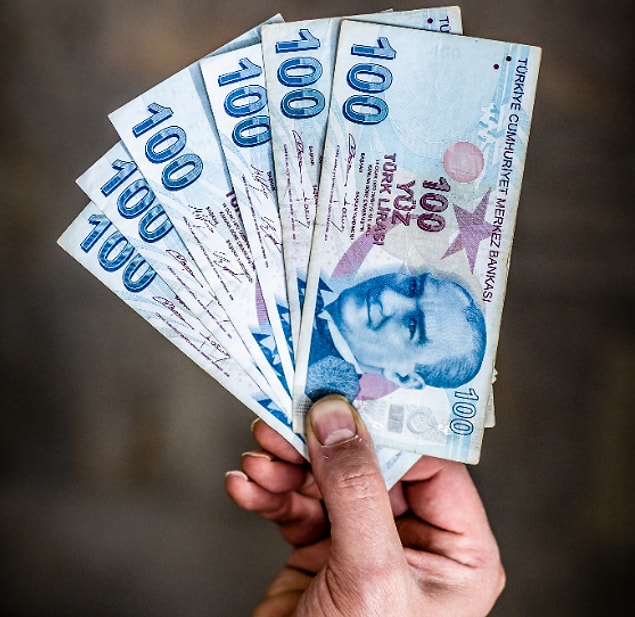 Professionals in the stock market apply the method of purchasing stocks on credit. Usually, investors borrow money from a bank or broker to purchase stocks. After the stock price rises, they pay off their debt by selling the stock and take the remaining money as profit. But even if stock prices fall rather than rise, the bank and broker will wait for their money to be paid.
Stocks purchased with a loan may cause losses in higher amounts than the initial investment.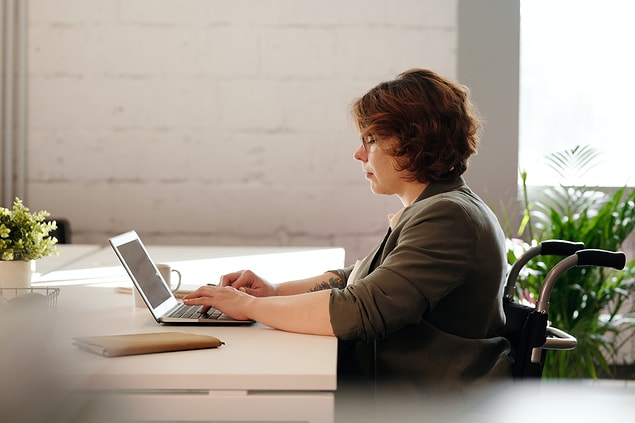 When buying stocks, some new investors prefer to get the money from their family and friends rather than from the bank. Relationships with family and friends may also suffer if the investment fails. Therefore, investors should stay away from buying stocks on credit. The risk of this method is quite high.
5. You should not follow every recommendation without researching it.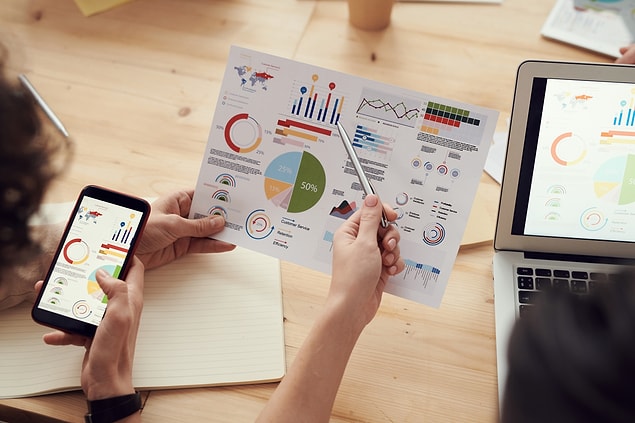 When buying stocks, inexperienced investors tend to follow all the advice given by people they consider to be stock market experts. But the advice that everyone is talking about isn't worth much.
You should consider broader areas, not just recently popular areas like the dot com bubble, 3-D printing, or blockchain.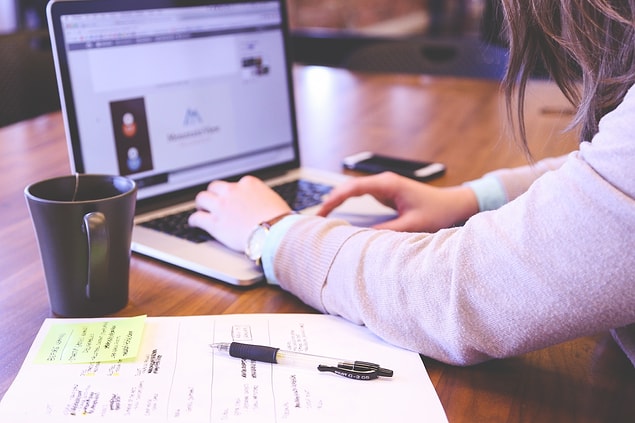 Although these technologies are groundbreaking, investors have lost a lot of money in these areas. Investors, who realized beforehand that these technologies would gain value, earned high sums. This means that you should carefully consider each recommendation and implement any advice that may be to your advantage.
6. You should not forget to set the stop limit of the stocks.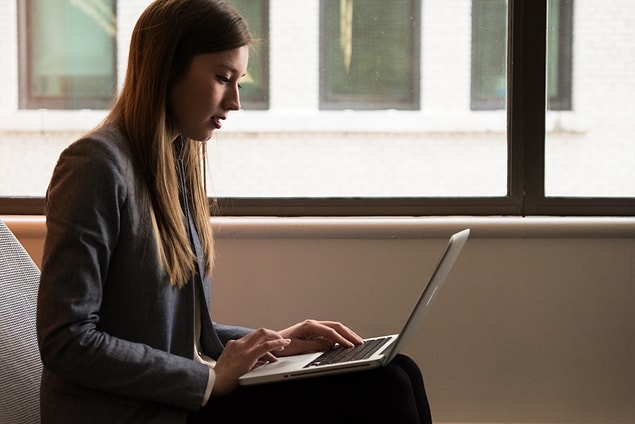 While stock buyers should remain calm even when stock prices fall, they should not take losses for granted. First of all, when you don't want to hold a stock any longer, you should set a lower price threshold. Stock buyers therefore place a stop limit on their stock portfolios. If the price falls below the fixed price set earlier and the broker finds a buyer, the securities are automatically sold. This allows traders to protect themselves from large drops in prices. If the stocks rise, the stop limit should also be increased.
7. You should not trade without a strategy.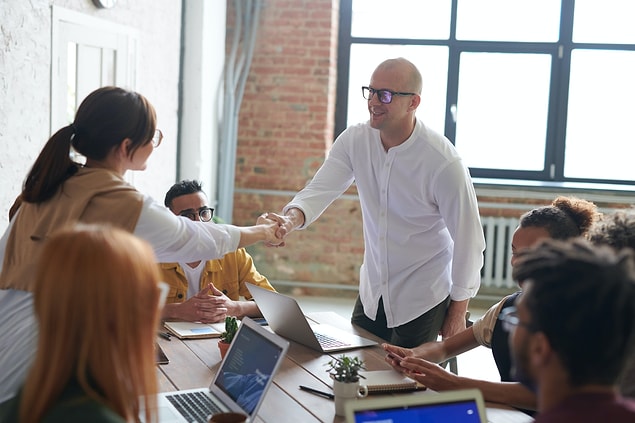 As an investor, you should not let your emotions guide you in buying and selling shares. Fear or happiness can mislead you. As a result of their research, economics professors Andreas Hackethal and Steffen Meyer found that an investor's stock portfolio changes an average of a quarter per year. Over-enthusiastic investors, on the other hand, change their portfolios twice a year and thus earn low returns on stocks.
Only the fee spent for brokers reduces the cost of trading by 1%.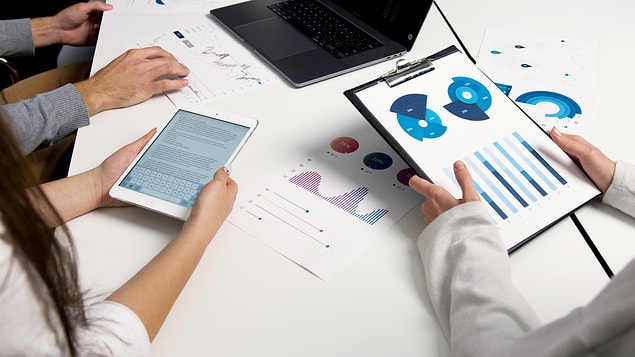 For very active investors, this rate can go up to 3%. To avoid this situation, you will need a certain strategy when trading. There are two basic investment strategies for buying stocks. These are value investing and diversification. Investors need to develop a strategy in terms of their preferred investment areas and risk taking preferences. For example, you need to decide whether you are interested in high-yielding stocks or diversified stocks.