Impressive Apology Quotes
When we hurt the people we love, we grieve too. We want to ask forgiveness from them and make ourselves forgive as soon as possible, and we strive for this. We have brought together the most beautiful and impressive apology words for you. Short apologies are also available. You can also share via SMS, WhatsApp, Facebook.
So, what should we do to forgive ourselves, what way should we follow? You can make your loved ones feel really sorry for the hurt between you with a surprise or an emotional message they will like.
While making a surprise, a meaningful apology message that you write as a note to your surprise can restore everything and make the other party very happy. Here are the words of apology that allow you to mend the broken heart of your loved ones. Good reading…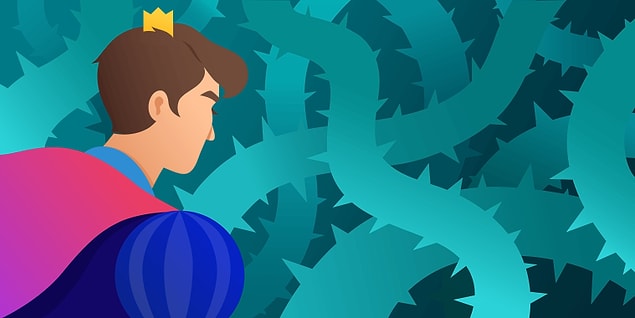 If there was any consolation with crying, I would give you the seas as a gift… I'm so sorry. Will you be able to forgive me?
I have no face to look into your beautiful eyes, maybe these flowers will tell you my love… Spring-scented corner of my heart, come forgive this strange one.
Adults are not always right. They also make big mistakes, but forgiveness is greatness. Come, do greatness to me this time and forgive me.
I didn't even realize I hurt you. What a shame. How can a person easily break the person he values ​​most with a momentary anger? I'm sure you won't be able to forgive me easily, but know that I will carry this shame for the rest of my life.
I'm sorry for hurting you, for breaking your heart. I want to fix everything I broke if there is a way.
I'm like a child, right? I make mistakes all the time and I can't get enough of these mistakes. Let me kiss you so we can make up and never make a mistake again.
I wanted to send you a white dove, but even he got very angry with me. How did I break this beautiful heart? How did I hurt you? I am very sorry…
I haven't been able to sleep for days. It's like my heart is beating between your lips. If you say I forgive, I will come back to life again…
Forgiveness does not change the past, but it opens the way for the future. Please forgive me…
Human nature has it, making mistakes is a virtue, recognizing one's apology, the bigger virtue is apologizing, the main thing is to admit one's mistake.
You are the sun that rises for my day, the star that lights up my night. I love you so much and I'm so sorry for hurting you.
This is a very serious message, its content comes from the deepest corner of my heart? Sorry! I love you so much, please forgive me.
If your smiling face, your heart beating with joy is sad because of me, please forgive me.
I can be a very tactless person. I can always knock down a pine. But I've always been a sincere person to you. Sorry.
I wouldn't want to break your heart or make your face fade. Can you forgive for everything?
I had a childhood, but forgive me as an adult, I apologize for everything.
I hate hurting people. But sometimes I break it without my help. Sorry.
This is a mistake that will never be repeated. If you accept my apology, it will be a great lesson for me.
There are people who learn from their mistakes, and I am one of those people. Please forgive me.
You gave me the best lesson by telling my mistake to my face. Thank you so much. Now please accept my apology.
Source: https://onedio.com/
Photo: https://flypaper.soundfly.com/