How Walmart Became the World's Largest Retailer?
Being the largest retail company not only in the USA but also in the world, Walmart operates in 27 countries with 55 different brands.
Walmart employs approximately 2.2 million people worldwide.
After several unsuccessful attempts to expand its brand across Europe, Walmart has instead focused on acquiring existing discount stores.
In this article, we have shared with you the countries in which Walmart operates outside the USA and the brands that it owns wholly or partially in these countries.
Related Article: Walmart Will Save $220 Million With 2 Small Changes
Retail giant Walmart, whose name we have heard frequently due to its competition with Amazon, is known as the largest retail company in the USA. However, according to the news shared by Business Insider, Walmart has the distinction of being the largest retail company not only in the USA but also in the world. According to Business Insider, Walmart carries out retail and e-commerce activities in 27 countries around the world with 55 different brands it owns. And, according to the company, Walmart employs approximately 2.2 million people worldwide.
Walmart's global expansion was not easy at first. Initially, the Walmart name took its place in many stores around the world. However, it has proven difficult for the company to accurately describe the needs of non-American consumers. After several unsuccessful attempts to expand the Walmart brand across Europe, the company began to change its approach to international growth. Rather than trying to expand the Walmart brand around the world, the company focused on buying existing discount stores.
United Kingdom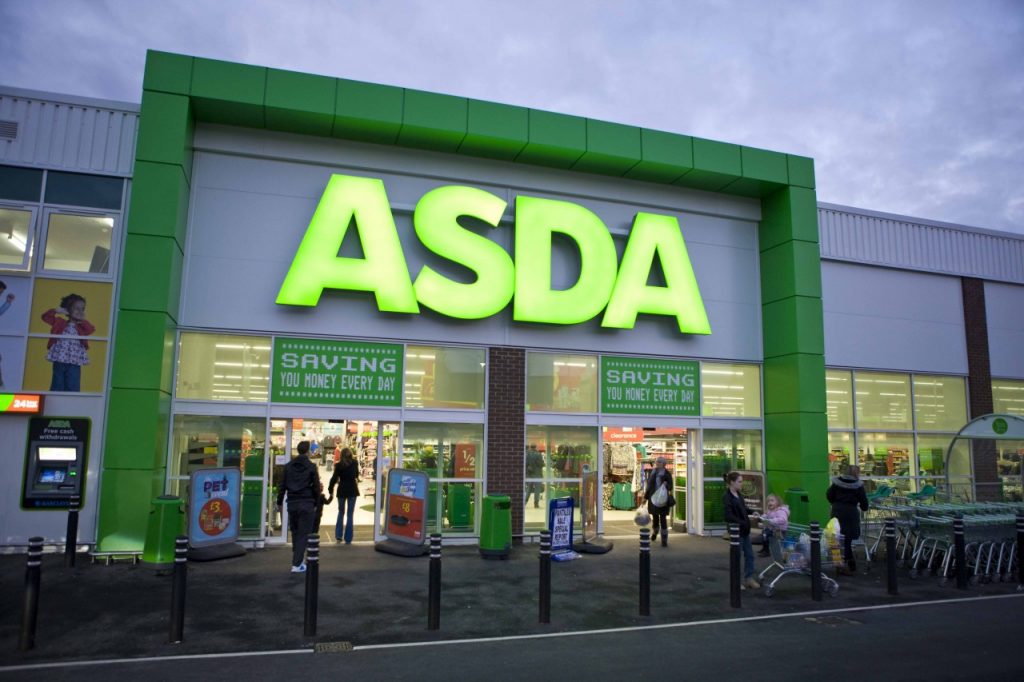 Retail giant Walmart acquired Asda, one of the UK's largest supermarket chains, in 1999. However, last year Walmart made a statement that it plans to merge Asda with Sainsbury's, another major UK supermarket chain.
Canada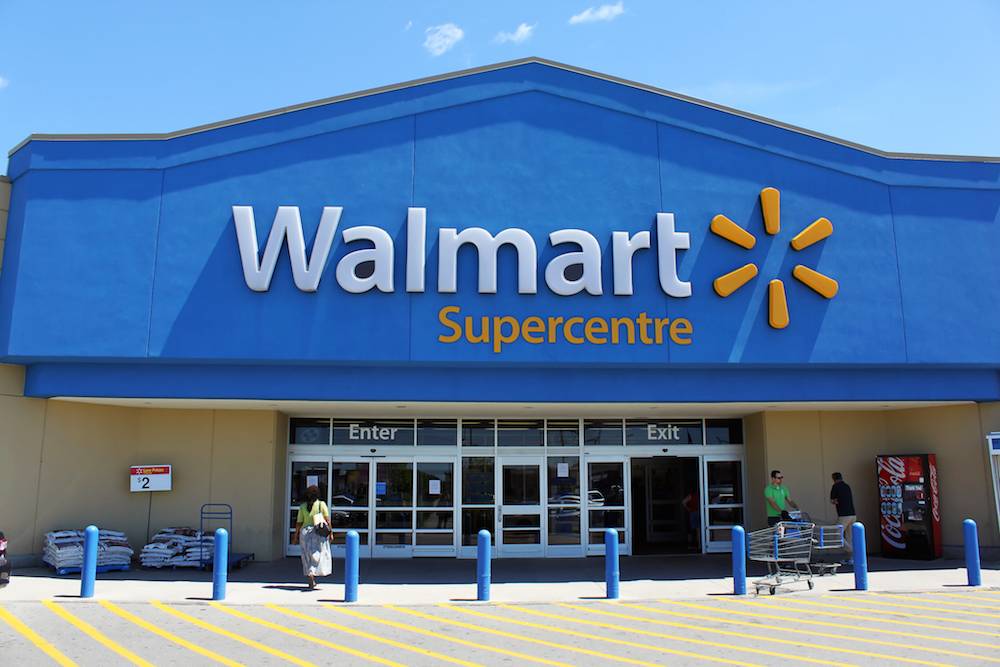 The US retail giant operates in Canada with its Walmart Supercentre stores, where it even offers services such as pharmacies.
African Continent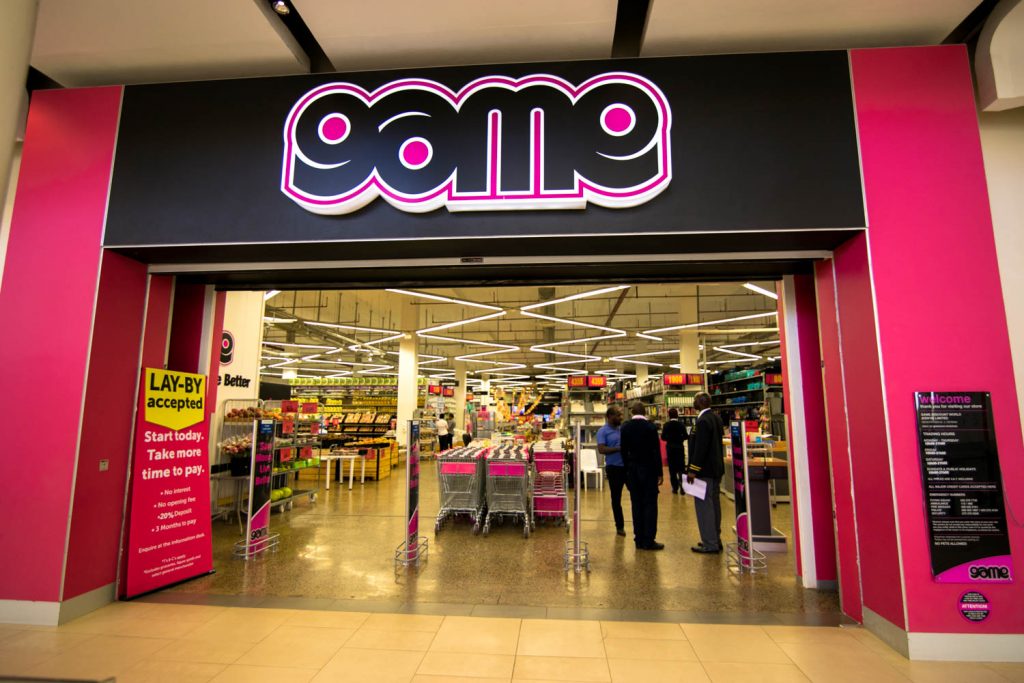 Walmart's African operations, on the other hand, are carried out through the retail group Massmart, in which the company acquired a majority stake in 2011. In addition, Massmart has many retail companies. We can list these retail companies as follows:
Supermarket chain Jumbo Cash And Carry operating in the south of Africa
Game, which operates in Sub-Saharan Africa and sells durable grocery items at a discounted price
Builders, a chain of retail stores selling household and garden products
DionWired, a technology store chain selling electronic products
Cambridge and Rhino, offering products for people at the lower end of the "South African Standard of Living" scale (the variable scale used by region to divide the market into targetable groups)
A chain of discount stores in South Africa that sells food, spirits and general items at a low price Makro
Mexican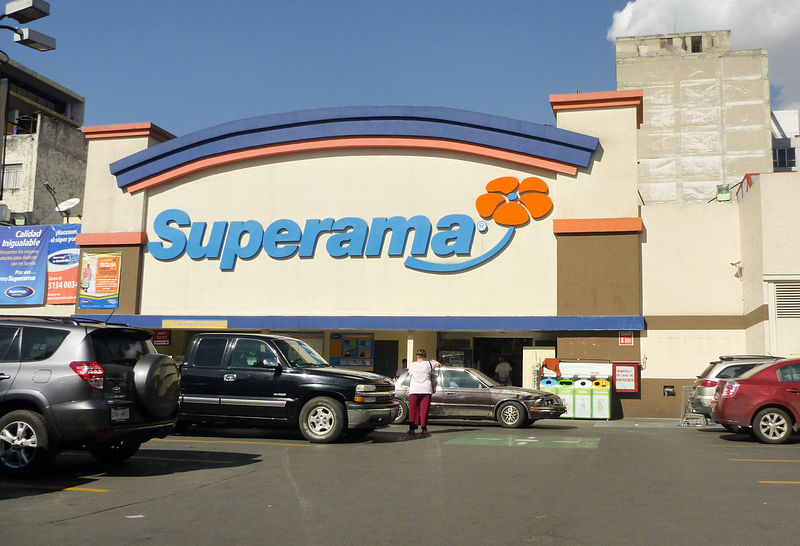 Mexico's leading supermarket chain Superama is under the umbrella of Walmart. However, in Mexico and Central America, the discount store chain Bodega Aurrera, which sells food and household goods at low prices, is also part of Walmart.
Japan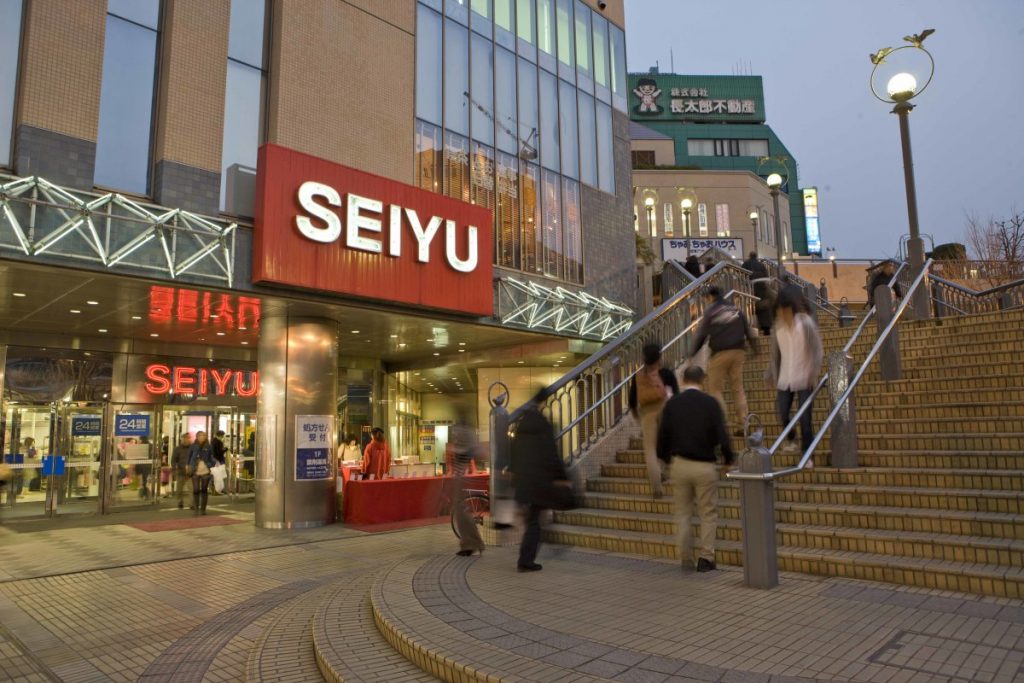 Walmart fully acquired Seiyu, one of Japan's largest supermarkets, in 2008, and the company has since taken steps towards better market research across the country in hopes of improving its wide-ranging customer service.
Argentina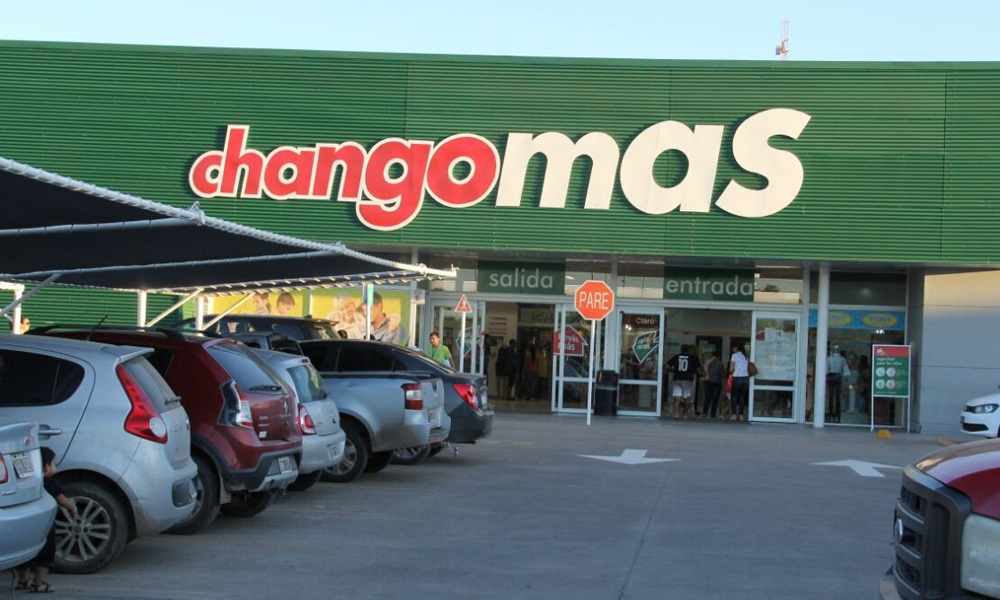 Changomas is a supermarket chain designed to meet the needs of all communities in Argentina, and Changomas is part of Walmart. This supermarket chain has three different levels of stores, each larger and containing more items than the previous one.
Honduras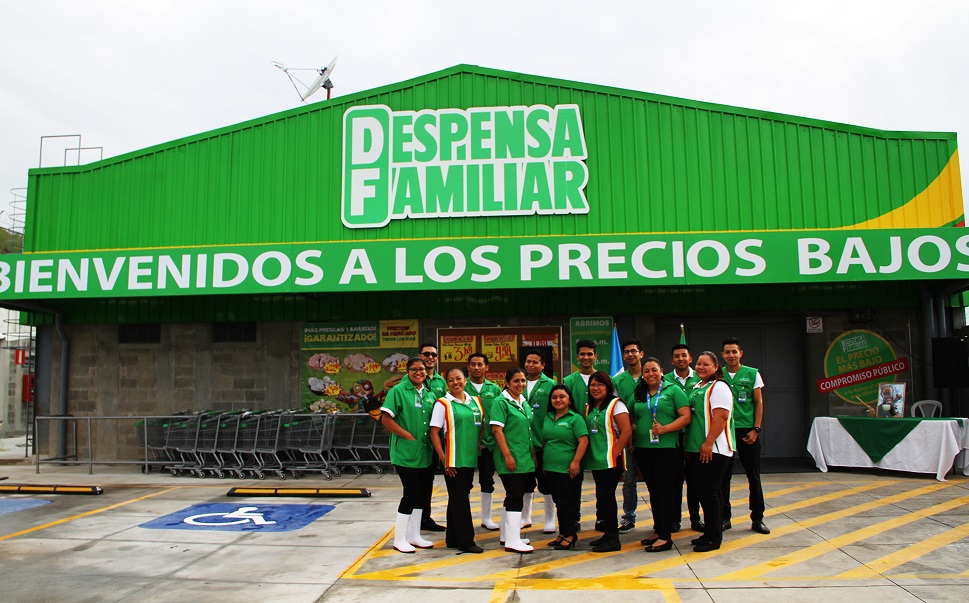 Located in Honduras, a Central American country, Despensa Familiar is the only one of Walmart's four discount store chains in Central America.
Costa Rica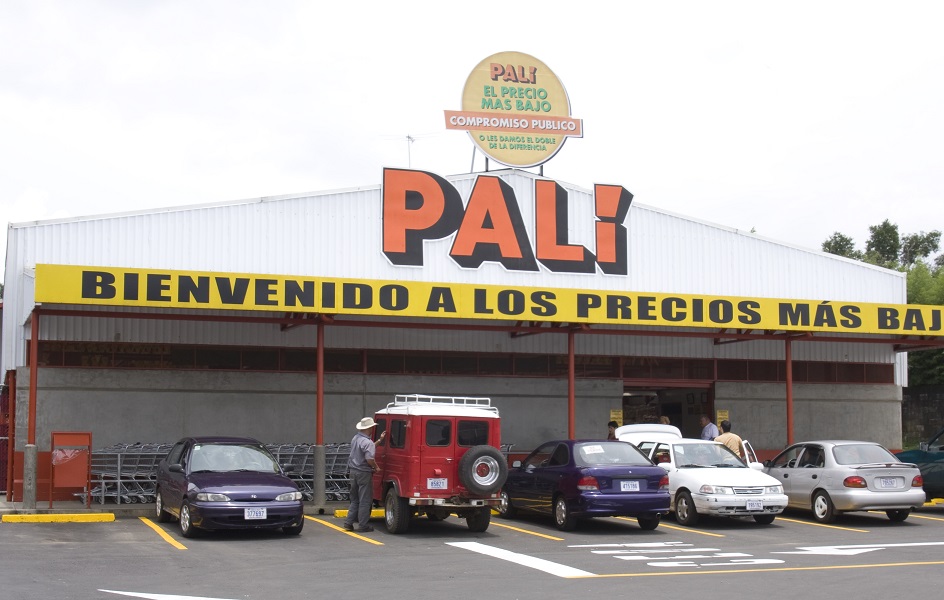 The supermarket chain Walmart owns in Costa Rica, another Central American country, is Pali.
Chinese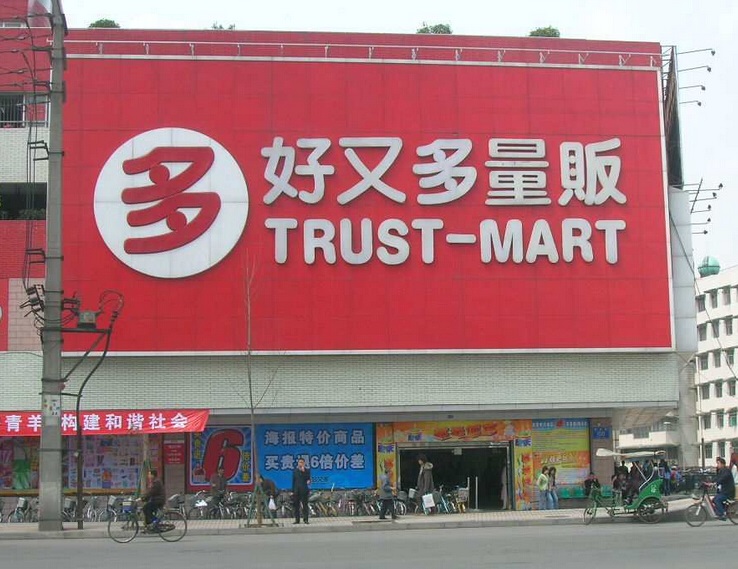 Walmart opened its first store in China in 1996. In 2007, the retail company also made a large investment in the Trust-Mart hypermarket in China. At the same time, the company opened a discount store in China called Sam's Club, which works with the membership system and sells unpackaged products at low prices. The retail giant also operates in China with stores called Walmart Supercenter, where it sells clothing, electronics and more.
Chile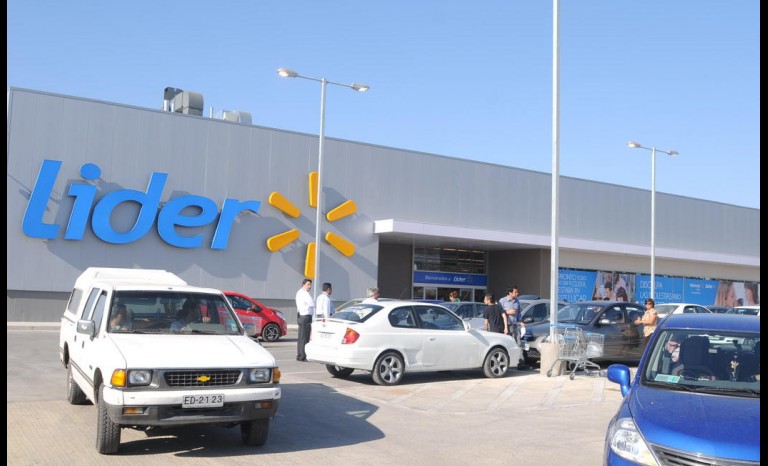 Lider is a hypermarket chain located in Chile, and its owner, Distribución y Servicio, was acquired by Walmart in 2009.
Brazil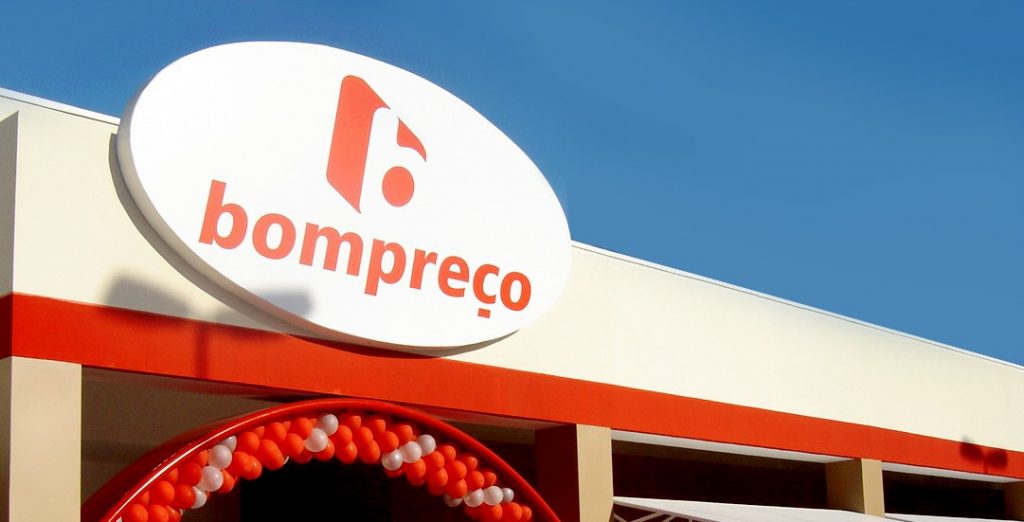 Bompreço, a Brazilian supermarket and hypermarket chain, was acquired by Walmart in March 2004. The grocery chain currently operates under the umbrella of Walmart Brazil. At the same time, Maxxi Atacado wholesale stores operating in Brazil are also part of Walmart Brazil.
Walmart does not only operate in Brazil with the Bompreço and Maxxi Atacado brands. The company also has rights over the supermarket chain Nacional. However, Walmart sold 80% of its stores in Brazil last June for a fee of $4.5 billion, as they performed much less well than expected.
India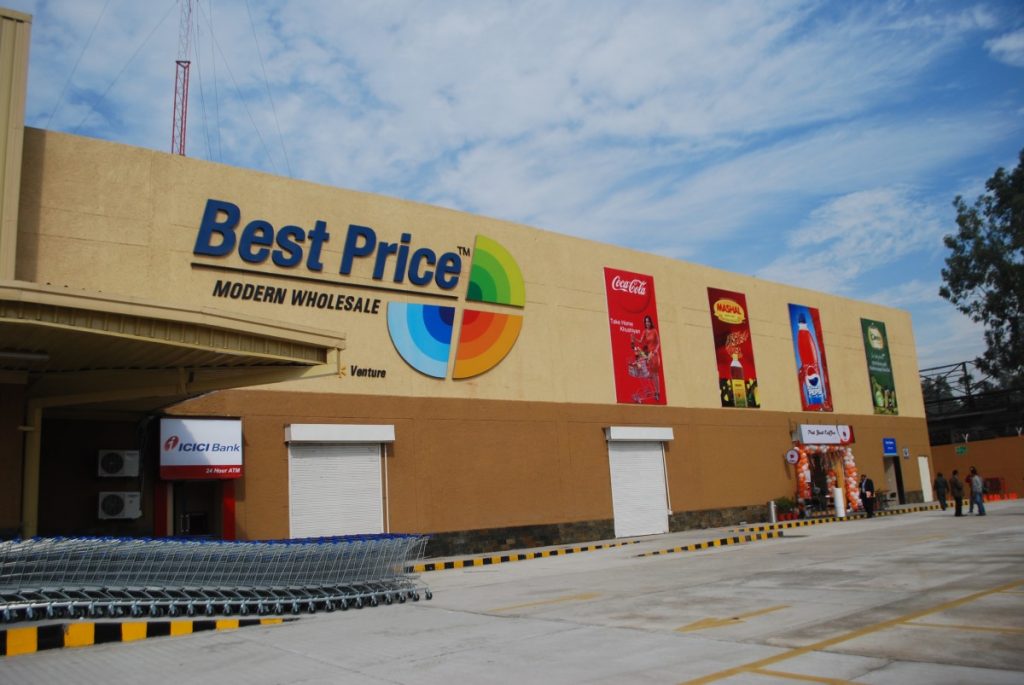 Best Price Modern Wholesale, a membership-based wholesale store serving with 23 stores and two supply centers across India, operates under Walmart India.
Source: https://www.pazarlamasyon.com/