How Did Jealousy Arise?
When I'm jealous, I usually stay away from the environment because what I do hurts…. As an extremely jealous person, I am writing this article with pleasure. 🙂
Is the phrase 'Loving people get jealous', which is very often used in our society, really true? Here are the answers to the most frequently asked questions about the cause of jealousy and jealousy…
Jealousy has become a part of our lives, whether it's to be jealous of the person you love from others, or to envy people who get what we want to have.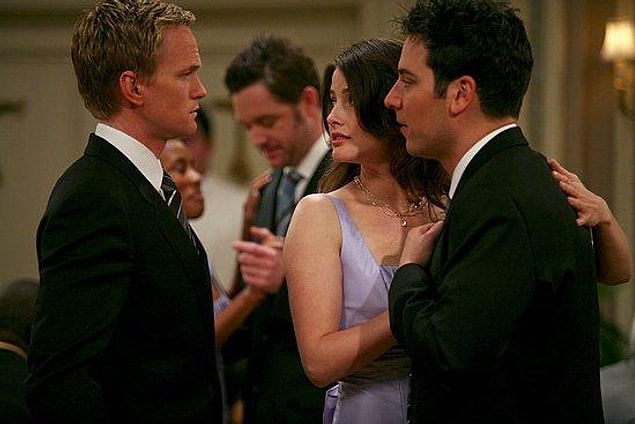 For example, we can immediately understand the feelings of a friend who tells us that the person he likes is seeing someone else, even if we don't experience it ourselves, by empathizing.
So, does the feeling of jealousy come from human nature or is it a social phenomenon formed later?
Many scientists working on human nature are trying to find the answer to this question. On one side of the debate, there are researchers who say that jealousy is a later cultural perception and differs according to geography.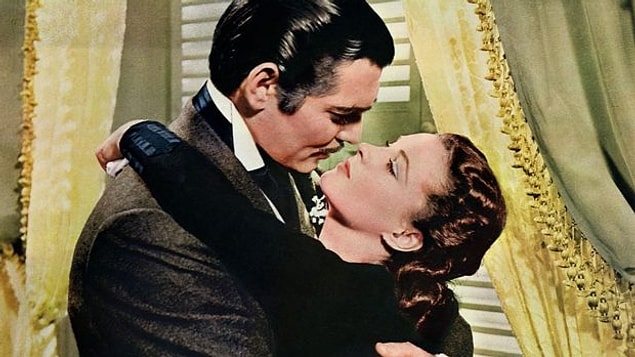 One of the points that these researchers made was that the Indian tribal chiefs offered one of their wives for one night as a gift to their guests!
Contrary to researchers who argue that possessiveness and monogamy vary by culture and geography, evolutionary psychologists say that people in all corners of the world are inherently jealous.
Those who work on evolutionary psychology give the example of the ancient Eskimos, as opposed to the Native American tradition. Even for these people living in ancient times, it is known that the biggest problems and fights between couples are cheating.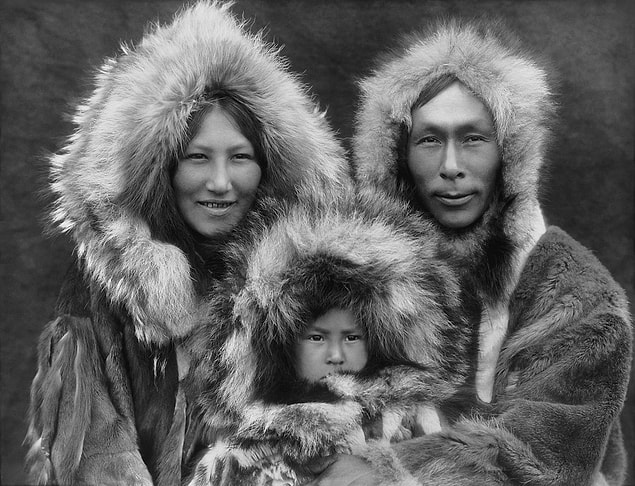 Years ago, Hollywood actress Shirley MacLaine's rhetoric 'I have never experienced jealousy in my life, especially about sexuality' had resonated all over the world years ago.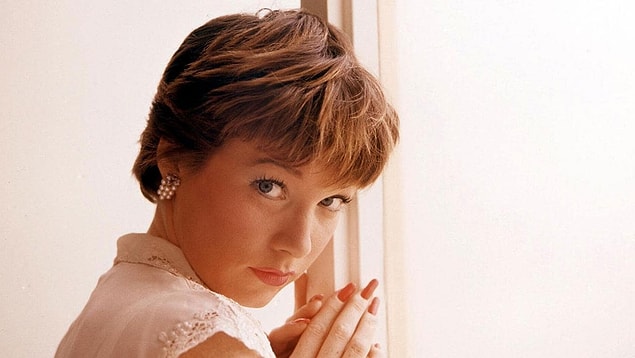 Whether we are aware of it or not, when it comes to love affairs, jealousy turns into a guest that comes with the relationship. However, apart from love affairs, jealousy is also frequently seen in sexual relations.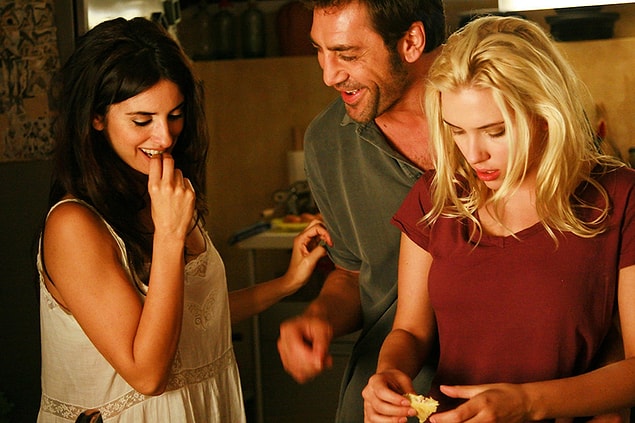 So why has this uncomfortable feeling haunted people over the years?
Again, according to evolutionary psychology studies, infidelity and infidelity, which created problems even in ancient times, in turn created an instinct to protect and possess one's spouse.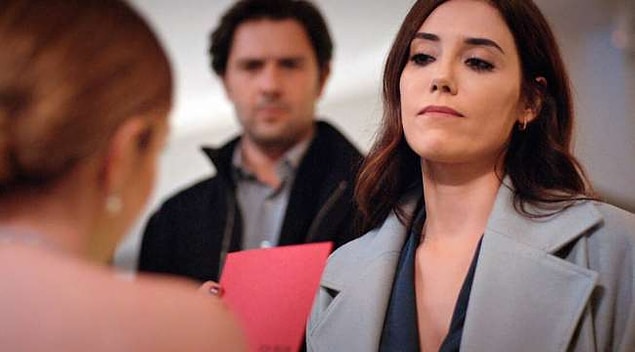 The concept of infidelity actually has different meanings for men and women. Scientifically, the main problem for men seems to be to become parents.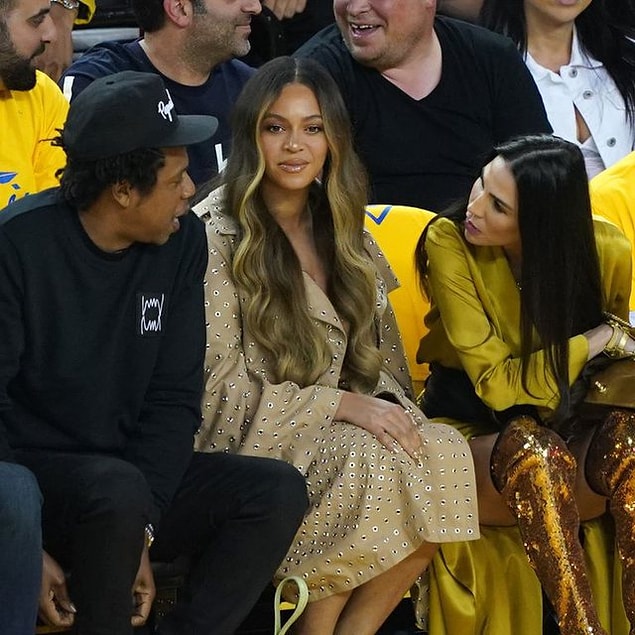 Scientifically, women are much better at taking care of their own children than men, yes. While women never think "whose child is this" because they gave birth to children themselves, the idea of ​​having a baby as a result of sexual intercourse 9 months ago seems more suspicious for men.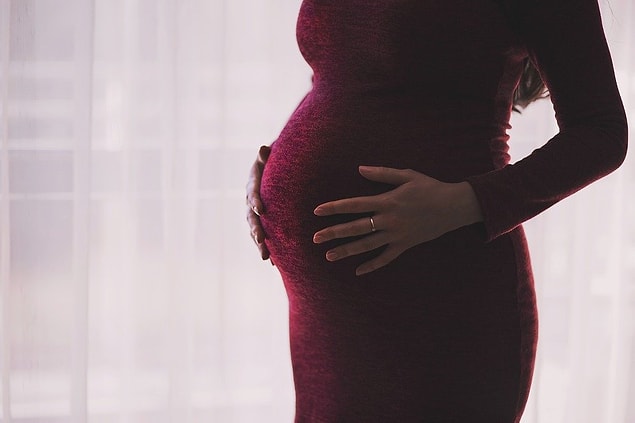 When it comes to jealousy, while parenthood does not play an important role for men, it becomes one of the main causes of jealousy for women.
We understand that jealousy is common, but is infidelity really common in society? While in previous studies it was thought that 10% of the population cheated on their partner, this number was actually found to be closer to 1%!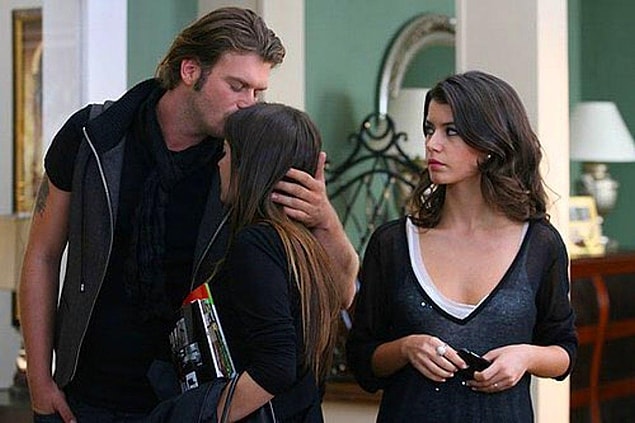 If infidelity isn't as common as one might think, you might wonder if people are being too jealous. The answer to this is probably yes… But there is a great irony!
If jealousy were not so widespread, people would be less possessive towards their spouses, and this could lead to more infidelity. So although jealousy is often meaningless, bigger problems could arise if it weren't for it…