Hope for ALS, Parkinson's and Alzheimer's Patients! Turkish Scientist Succeeds in Resurrecting Dead Cell
Director of ALS Research Center at Northwestern University in the USA, Assoc. Dr. Hande Özdinler was among the 10 scientists who made the best inventions. Özdinler, who resurrected the dead nerve cells in the brain, said that he started this work for his brother who died due to a cerebral hemorrhage.
Assoc. Dr. Hande Özdinler, "I read a lot. I went to the neurosurgery department at Harvard University. I became a professor at Harvard. It was like if I learned the brain, I would revive my brother or something I could do to him"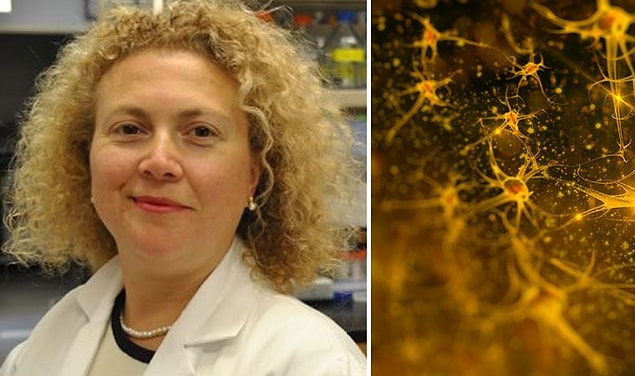 According to the news in Habertürk; Özdinler said, 'He had a brain hemorrhage suddenly, we were devastated as a family. I knew very little about the brain. I went to the USA for a doctorate, but if my brother had not passed away, maybe I would have studied plant biotechnology. Even though it is the third year of my doctorate, I changed my whole arm and turned to neuroscience.
The drug that will cure patients with ALS, PLS, Parkinson's, Alzheimer's and cerebral hemorrhage has been successful in animal experiments.
Özdinler said, 'ALS is a very difficult disease. The patients are really slowly losing all their human faculties. The motor neurons in the brain decide, 'I can't do this job anymore and I'm going to die', and slowly dying is accelerating.
Özdinler revived the deceased motor neurons in 60 days with a chemical substance called NU9, which is their own invention.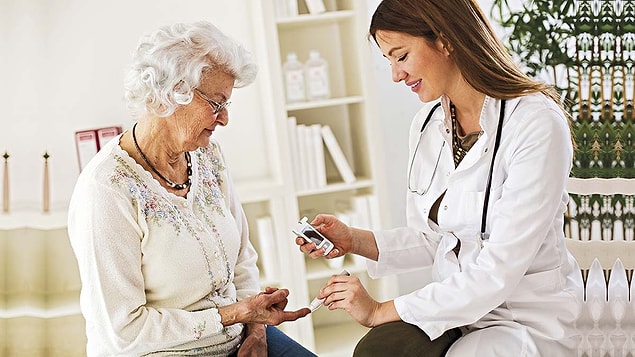 Özdinler said: 'Making the invention and bringing it to the clinical stage is the longest process. We have now completed it. I guess we will finish it in two or three years. Treatment can be used within 10 years.'
Source: https://onedio.com/