Hailey Bieber's Pre-Shooting Skin Care Routine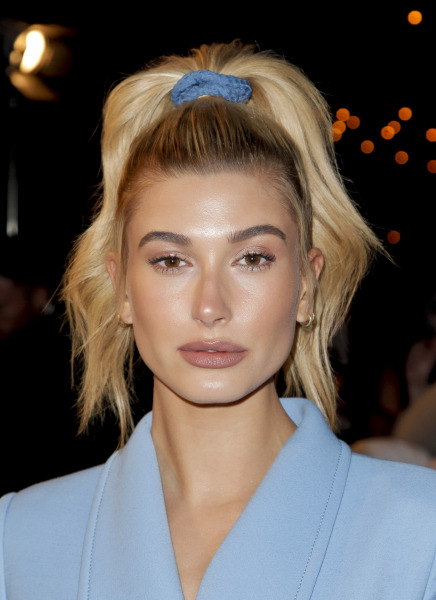 Hailey Baldwin Bieber is one of the names who care about skin care. Hailey's care routine becomes more comprehensive during the shooting days to prepare her skin for heavy make-up and lenses.
The young star, who opened her own Youtube channel in the past weeks, shared a video about how she prepared her skin before going in front of the camera. We have prepared for you Hailey's care steps that improve skin quality and give her appearance a rested, healthy glow.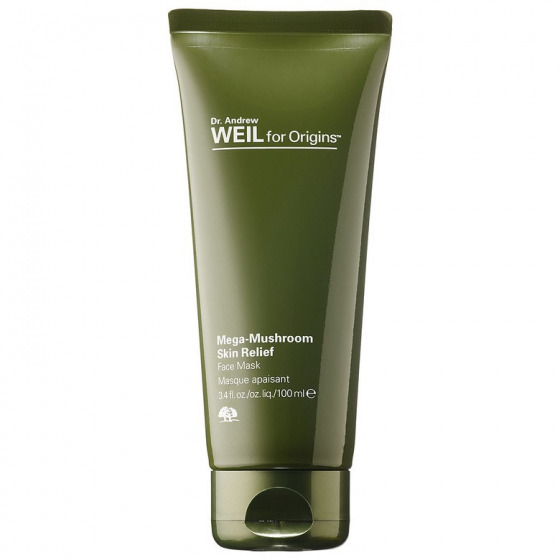 Awakening Mask
On the morning of the shoot, Hailey Bieier begins her care routine by making a soothing and moisturizing mask to wake her skin up and prepare it for heavy make-up.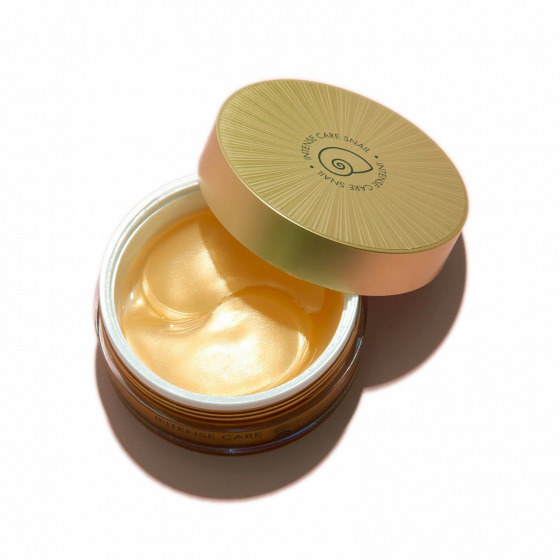 Under Eyes
Time-saving advice from the supermodel! Hailey's method for killing two birds with one stone is to apply the under eye mask at the same time along with the face mask.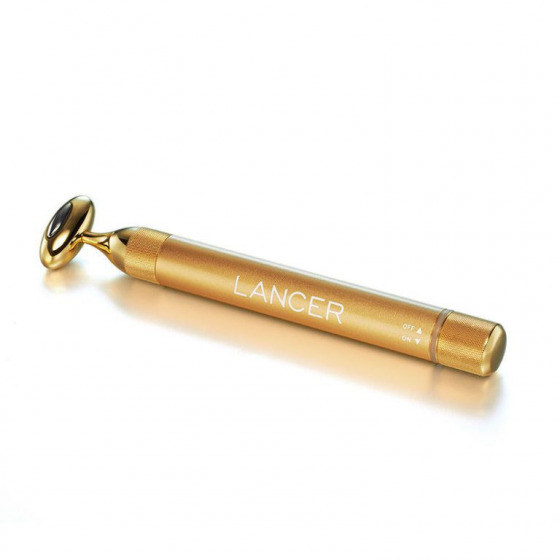 Impact Enhancer
The young star applies a vibrating massager on top of the mask for one minute to increase the effect of the under-eye mask she uses and to reduce the edema around the eyes.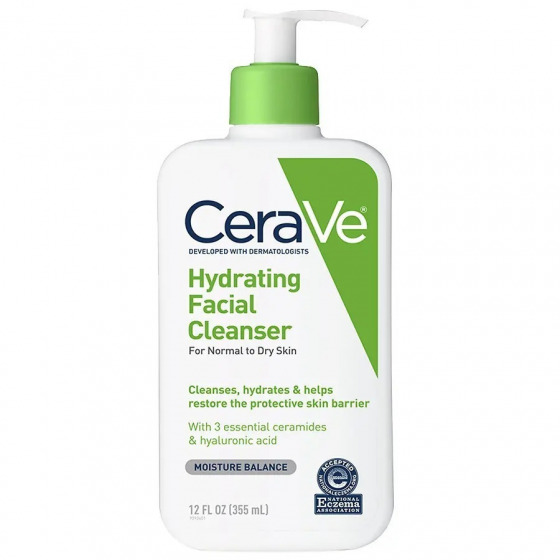 Decontamination
Hailey purifies her skin 8-10 minutes after applying the masks. According to the supermodel, you don't have to remove your mask with a cleanser. But she likes to do this step with a moisturizing product.
Care Serum
Hailey Baldwin, who says that she does not dry her skin completely after washing her face and that she likes to apply her serum to damp skin, uses a formula containing peptides. Among the supermodel's favorite ingredients are peptides, niacinamide and hyaluronic acid.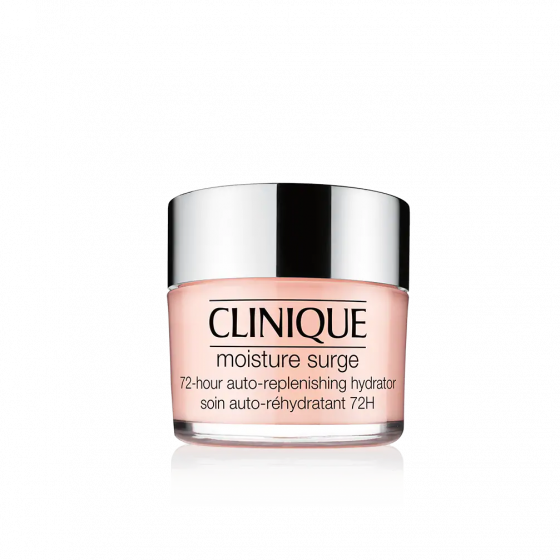 Moisturizer
The beautiful star, who applies moisturizer after the serum, will use a care oil and preservative, and apply a very small amount of cream to her entire face and eye area.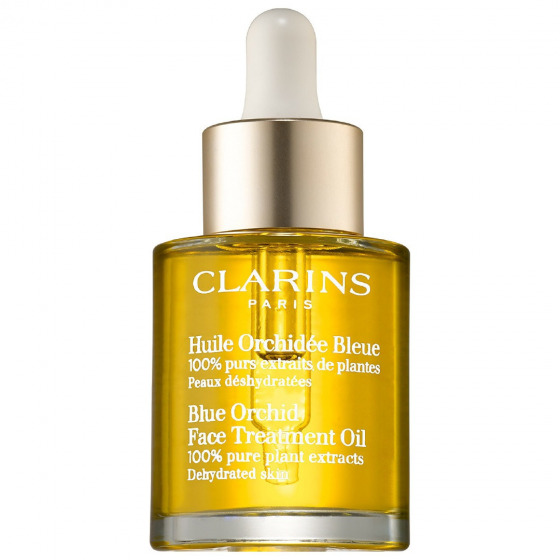 Oil Care
After the moisturizer, there is the care oil. According to Hailey Bieber, who applies oil for the massage tool she will use to glide more easily on the skin, care oils are not for everyone. You have to choose according to your skin type and problem.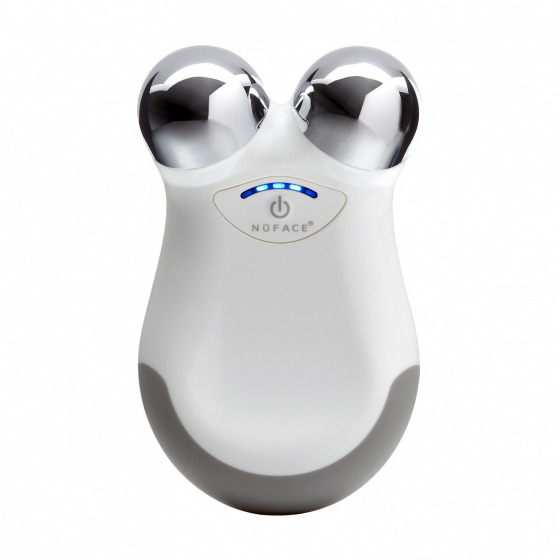 Facial Massage
I think we figured out that Hailey Bieber's favorite care application is massage tools! Hailey, who does a facial massage after the oil, says that this step is very helpful in relaxing the jaw and temple muscles since she clenches her teeth while she sleeps.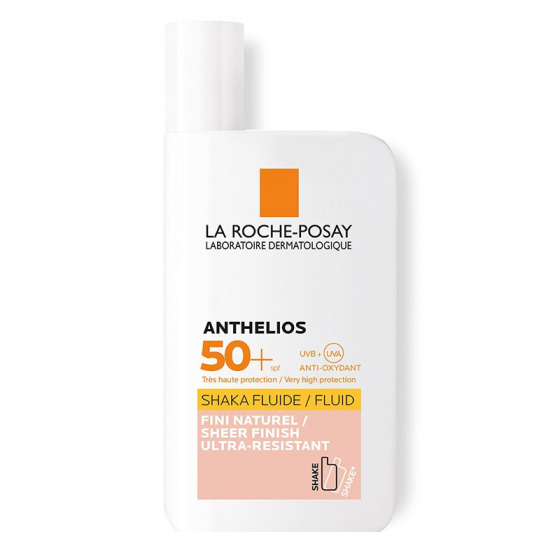 Color Protector
With or without a shoot, Hailey's must-have care step is sunscreen. Saying that she does not skip SPF even when she is at home, the young model applies the product to her entire face, including her eyelids. In order for the cream to integrate better with her skin, she prefers colored formulas.
Source: https://vogue.com.tr/