First in USA: Gun Manufacturer to Compensate Families of Those Who Lost Their Lives in School Massacre
Remington, the manufacturer of the gun used in the attack on Sandy Hook Elementary School in the US state of Connecticut on December 14, 2012, which resulted in the murder of 28 people, most of whom were first graders, agreed to pay $73 million to the victims.
In the lawsuit filed by 9 of the families who lost their children in the school attack in the Newtown area, it was reported that Remington accepted the accusations and reached an agreement with the families for 73 million dollars in compensation.
It was shared that the lawyers of Remington, which produced the rifle used in the massacre, agreed to allow the families to release multiple documents showing how the gun was marketed.
They have done product placement in video games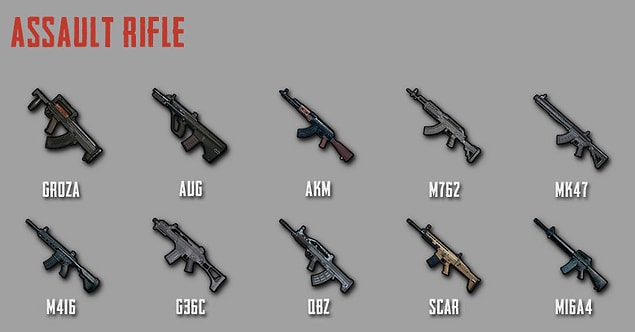 In the lawsuit filed by the victims' families in Connecticut in 2015, the accusations were that the Bushmaster 'XM15-E2S' type rifle used by the perpetrator Adam Lanza targeted young men, for whom the product placement technique in violent video games was marketed.
First time a gun manufacturer has been found guilty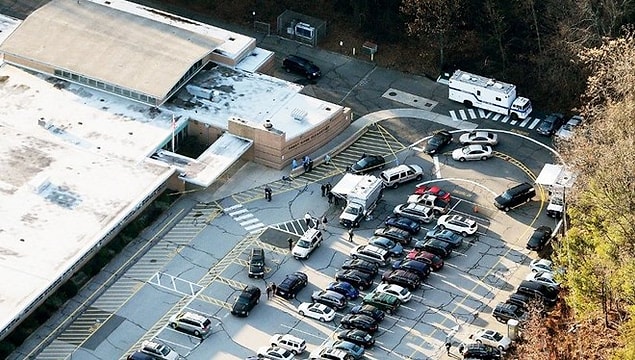 It was emphasized that the Sandy Hook case has historical importance as it is a first in the USA in terms of holding the arms manufacturer responsible for a mass attack.
"This victory is a wake-up call not only to the arms industry but also to the insurance and banking companies that support it," said Josh Koskoff, attorney for the plaintiffs. It's time for the gun industry to stop recklessly marketing all kinds of guns to people.' made a statement.
He killed his mother first, then 28 people.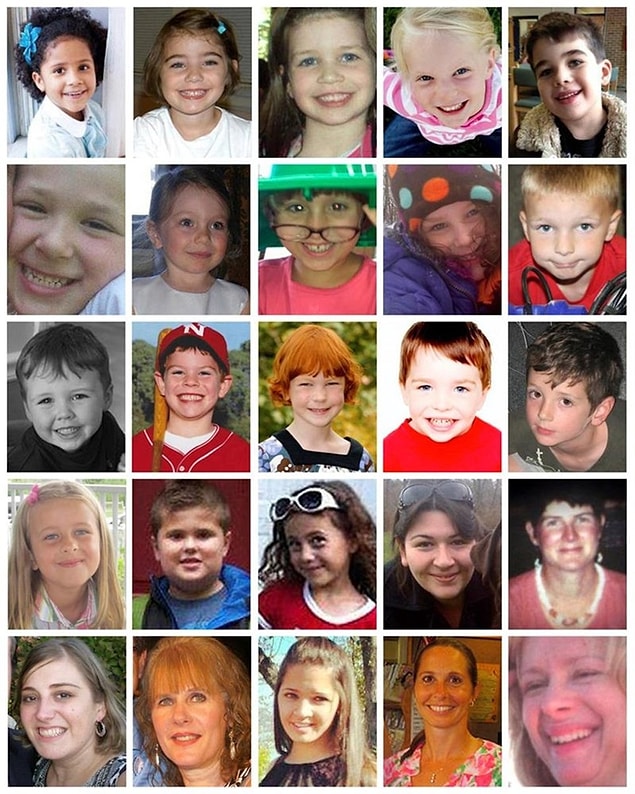 20-year-old Adam Lanza, who raided the Sandy Hook school with a Remington-made gun after killing his mother, who lived in the same house in Newtown, committed suicide with his pistol on December 14, 2012, after killing 28 people, 20 of whom were elementary school freshmen.
The Remington company, which was sued in 2015 regarding the marketing method of the weapon in question and the results it caused, applied to the Connecticut Supreme Court for the dismissal of the case on the grounds of a federal law, but the application of the gun manufacturer was rejected.
Founded in 1816 and one of the country's oldest arms manufacturers, Remington filed for bankruptcy for the second time in 2020, and its assets were later sold to several companies.