Eye Contour Care Tips to Help You Turn Back Time
The skin around the eyes is about 7 times thinner than other parts of our face. Therefore, this region is more susceptible to damage caused by collagen deficiency and external factors. Usually, the first signs of aging are felt around the eyes. Therefore, if we want a younger stance on our face, we need to pay more attention to the care around the eyes. So how? Here are A to Z eye care tips for a more youthful stance.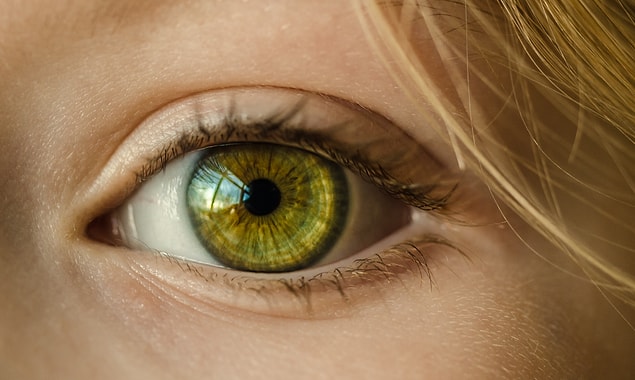 Do not miss the humidity.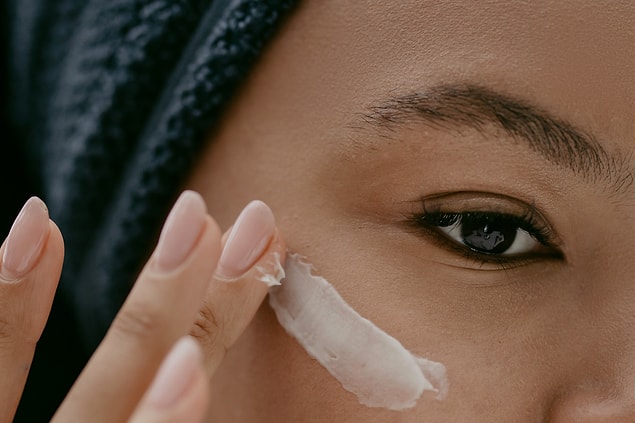 When the skin loses moisture, its elasticity decreases and wrinkles may appear in the mimic areas. However, when it regains the necessary moisture, the skin layers are nourished, so it is possible to reduce the appearance of lines and wrinkles. As with other skin areas, moisture is the most important factor for the eye area. For this reason, it is necessary to moisturize the eye area regularly with the right products. At this stage, it is useful to prefer creams and serums specially produced for the eye area. However, in some cases, facial moisturizers can also be applied under the eyes. However, you should make sure that the moisturizing cream is also suitable for the eye area.
Be gentle when removing your eye makeup.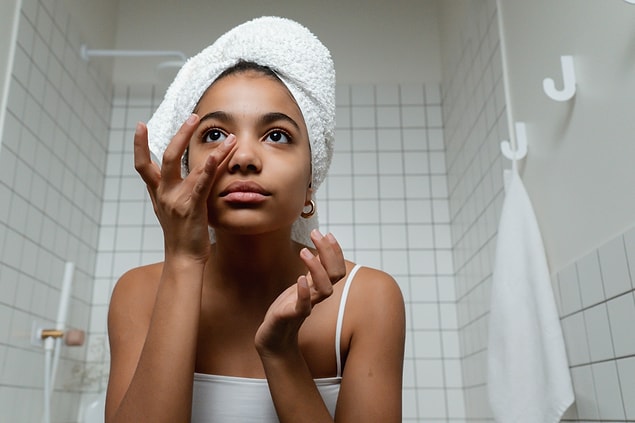 For a wrinkle-free and bright eye area, you should show the patience you show while doing your make-up while cleaning. You should be gentle both when removing your eye make-up and applying products around your eyes. Otherwise, you may irritate the area and cause wrinkles to appear, especially in the eyelid and crow's feet. For a delicate care routine, apply your eye make-up remover to a cotton ball and gently wipe while removing your make-up. While wiping, gently move the cotton outward and repeat until your make-up is completely removed.
Protect yourself from the sun.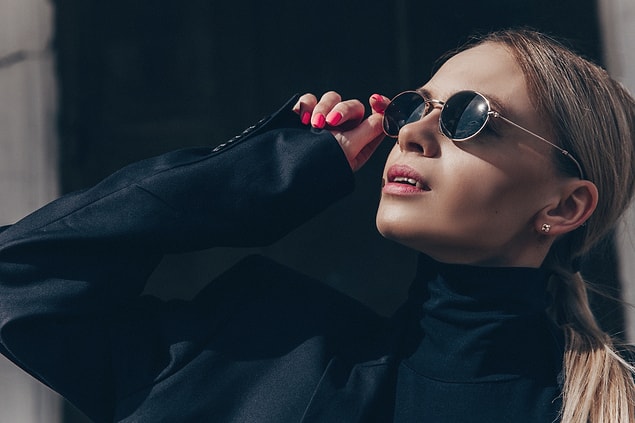 Overexposure to the sun accelerates the appearance of signs of aging on the skin. However, harmful sun rays can cause darkening under the eyes. For protection, a suitable sunscreen for the eye area will be your savior. You should make a multi-factor sunscreen part of your skincare routine and apply it every day. Do not forget about your eyelids during application. Also, for full protection, sunglasses with UV protection can be an effective solution when you are out in the direct sun.
Pamper yourself with a massage.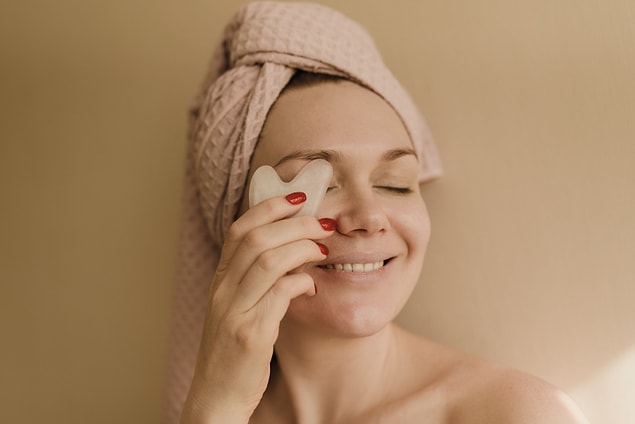 Another important care step for the eye area is the removal of puffiness. A simple massage can do the trick to get rid of puffy eyes that you notice appear more pronounced when you're tired or don't sleep well. Massaging under your eyes accelerates the blood circulation around the eyes and provides relief from puffiness. In addition, massage application is an effective method to get rid of dark circles. For an under-eye massage, gently stroke from the inner corner of your eye outward with your ring finger, then run down your temples to bring excess fluid to your lymph nodes.
Reduce the salt.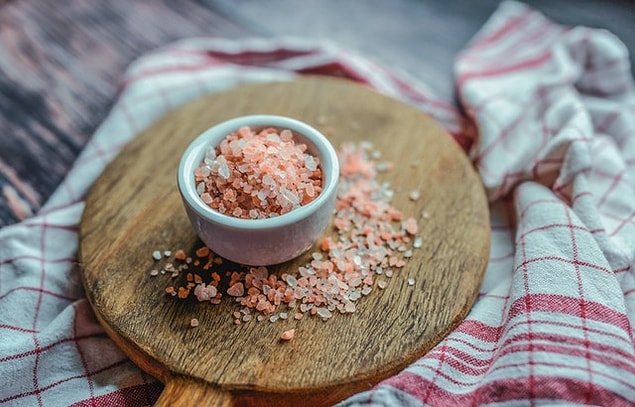 Limit salt consumption to reduce puffiness, dark circles and wrinkles around the eyes. Consume foods like celery, collard greens, asparagus and bananas more often, which can help boost blood circulation. Get plenty of antioxidants that help reduce inflammation and swelling and support supple, healthy skin. Do not forget to drink plenty of water throughout the day. You can also try adding sliced ​​orange, cucumber or lemon to your water for a detox effect.
Do not neglect night care.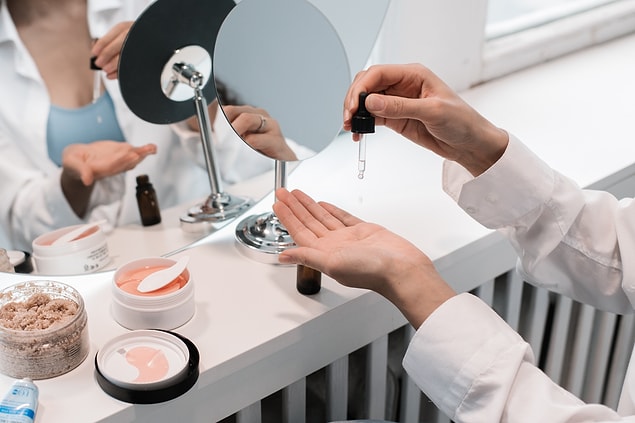 Build yourself a nighttime skincare routine. Make time for eye contour care in your nighttime routine, too. Always remove your eye make-up before going to sleep. Apply a small amount of eye serum to your clean under eye area. You should use an eye serum rich in vitamin C and aminoguanidine to increase the amount of collagen and reduce the signs of aging. You should choose eye care products that contain effective ingredients such as retinol, hyaluronic acid, polypeptides, vitamins B, C and K, and ceramide.
Soothe your tired eyes with green tea.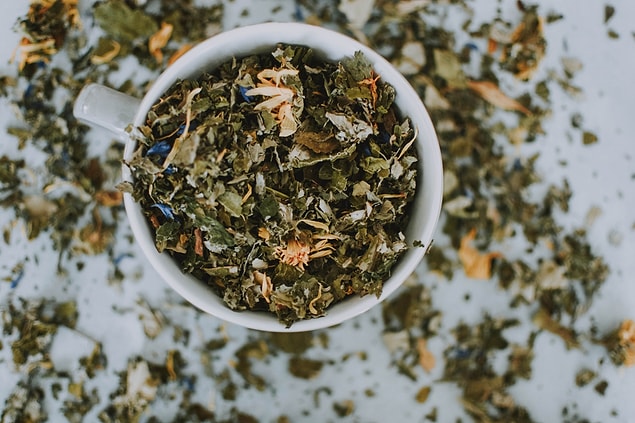 If you do not want your tiredness to settle around your eyes in clear lines during the day, you can rest your eyelids with green tea ice cubes. This method combines the power of ice and green tea! Brew a pot of green tea and pour it into an ice tray after it has cooled. Take out a few ice cubes and wrap them in a paper towel to relieve the strain on your eyes. Keep it on your eyes for a few minutes until your eyes feel better. You can make this a part of your morning routine to help you wake up and give your eyes a fresh and youthful look.
Source: https://onedio.com/