Everything We Know About The Batman
Are you ready to meet the youngest and possibly the darkest Batman in history? Your answer is an impatient "Yes!" we know. Just days before its release, we've compiled everything we know about Batman.
Who is on the staff?
The dose of action is the first thing you notice in the trailer for the movie, which features some of your favorite characters and villains from the Bob Kane universe. Some of the actors accompanying Robert Pattinson, whose Batman performance we have been eagerly waiting for since the moment we learned, are as follows: Zoë Kravitz as Catwoman, Colin Farrell as Penguin, one of Batman's main enemies, Jeffrey Wright as Commissioner Gordon and even The Riddler. We're going to watch Paul Dano. Other cast members include Andy Serkis, John Turturro, Peter Sarsgaard, and Barry Keoghan.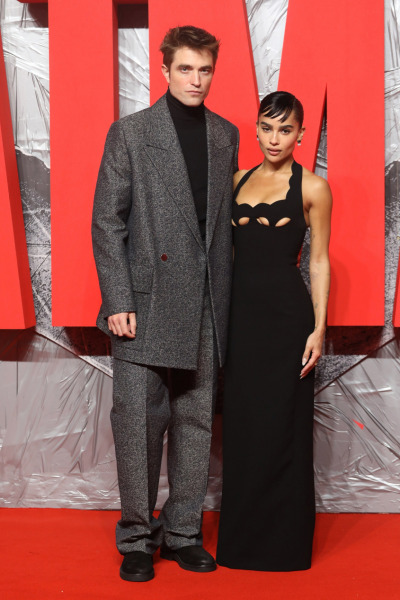 What is the topic of the film?
This is how IMDB sums up The Batman: "In his second year of fighting crime, Batman exposes the corruption that has bound his own family as he faces off against a serial killer known as the Riddler in Gotham City."
The plot of the movie was kept strictly secret, but the director of the movie, Matt Reeves, said in his statements that we will often encounter the darkest Batman we have ever seen. Speaking to The Hollywood Reporter in January 2019, Reeves said he hopes the latest Caped Crusader movie will be "exciting but also emotional." Robert Pattinson shared some more information about his character at the DC panel he attended. The actor said of Bruce Wayne, "He doesn't have much control over his personality." After saying that, he continued as follows, increasing our excitement; "The distinction between when he's Batman and when he's Bruce isn't that clear. In other iterations, he really knew what he was doing while wearing his mask. This time it's a little out of control and I love it. It doesn't exactly define what Batman is, it just gets lost in it."
It was also announced that the movie will last about three hours. This will make The Batman one of the longest superhero movies ever made.
When will we watch?
The movie will be released in Turkey on March 4, 2022, at the same time as the whole world. You can start the countdown!