Disappearing Alchemist Who Found Immortality: Fulcanelli
How real do you think the concept of immortality is?
Is there anyone who can swim in the endless sea called immortality, what do you think?
Are there any people around you that you think never get old, that you feel like time doesn't flow for them?
It is claimed that a person whose nickname is Fulcanelli, inspired by Paulo Coelho, the author of the book The Alchemist, which is read with admiration all over the world, does not age and finds a way to overcome death.
Let's see, what is the truth of these claims?
Alchemist Fulcanelli
The French alchemist Fulcanelli, who is estimated to have lived at the beginning of the 20th century, attracted the attention of almost all chemists around the world with his book The Secret of the Cathedrals he wrote in 1922.
Considered one of the best chemists not only of his time, but of all time, Fulcanelli was always one step ahead of other chemists with his experiments and studies. He conducted experiments that many would not dare to do, and it is even claimed that he obtained a formula that will prevent aging in these experiments.
Even much more than these…
Sulfur, Turning into Gold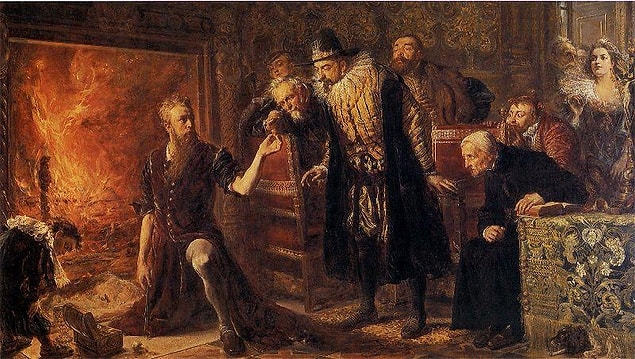 After Fulcanelli's fame became known all over the world, British writer Louis Pauwelse penned a book called Dawn of Magic, and there is a lot of surprising information about him in this book.
There is also a very assertive explanation in the book by Eugene Canseliet, a student of Fulcanelli. Canseliet argued that Fulcanelli had given him a very small amount of alchemical "suggestion powder" in 1922. He also allowed her to turn 100 grams of lead into gold. Canseliet also told Walter Lang, who wrote the introduction to the book, that they conducted the experiment at the gasworks in Sarcelles. The experiment, which took place in this unimaginable place, had two witnesses: the artist Jean-Julien Champagne and a young chemist named Gaston Sauvage.
Fulcanelli's Escape from France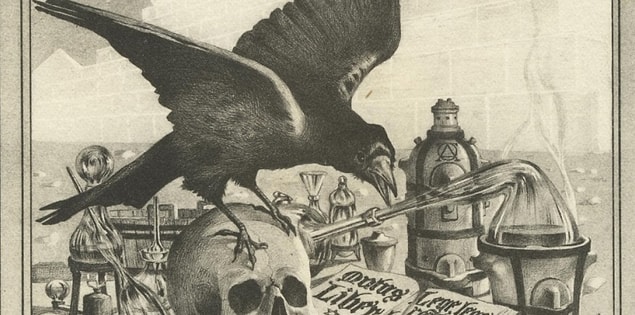 Fulcanelli left Paris where he lived in 1926 and no one saw him until 1936. II. Although he was searched all over France by German agents during World War II, his traces could not be found.
'How does a stone first turn into a tree and then into a star?' In his book The Secret of the Cathedrals, which started with the riddle of the Cathedral, he talked about splitting the atom and nuclear energy as well as alchemy. In 1945, the American general talked to the Soviet-born French chemist Jacques Bergier, who is presumed to have met with Fulcanelli on the dangers of nuclear energy before the war, but they did not receive a satisfactory answer regarding Fulcanelli's location.
Claims That Fulcanelli Stops Aging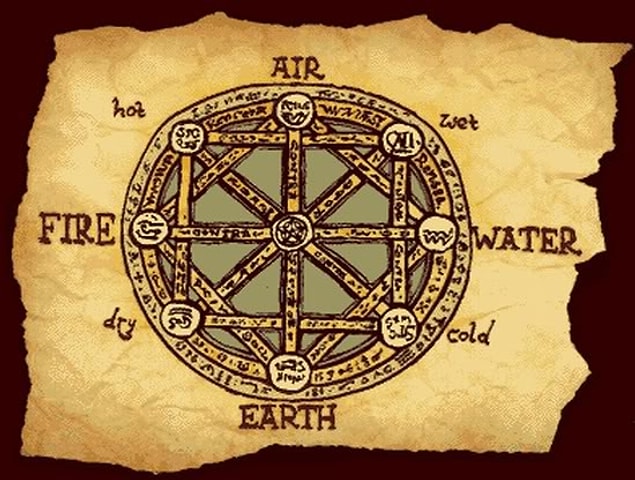 In 1953, Fulcanelli's student, Canseliet, claimed that he met with his former master in Spain and emphasized that in his last meeting in 1926, Fulcanelli, who was in his 80s, looked at most 50 years old, although it had been about 30 years. Although it is not known who Fulcanelli's master was trained in chemistry; Canseliet claimed that he may have received at least his theoretical training from the 15th century German chemist Basil Valentine.
As for the allegations about the Philosopher's Stone…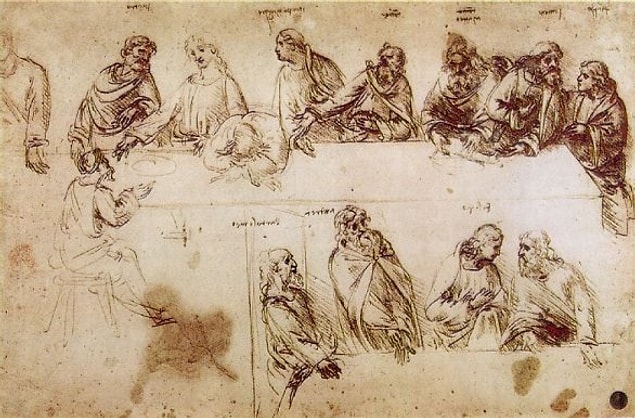 Another claim is that he may have worked with his wife, who is a chemist like him. Fulcanelli, who met with Bergier in Paris in 1937, asked him to warn the atomic engineer André Helbronner, who was Bergier's assistant, that nuclear energy should be used very carefully, and also talked about the damage that nuclear armament could cause to the planet.
Bergier's question about the philosopher's stone is that 'the main goal is to change the structure of metals, but the structure of the experimenter also changes. This is an ancient secret that can be discovered over and over again by a few people over time. Unfortunately, only a handful of people succeeded in this.' replied as.
Inspired by Paulo Coelho, Author of The Alchemist Novel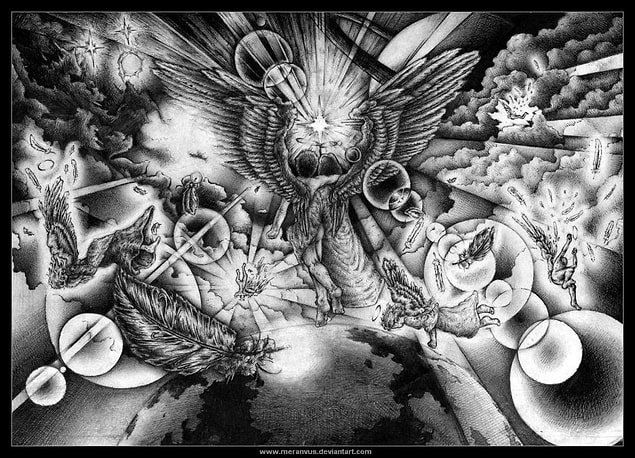 Brazilian writer Paulo Coelho's book The Alchemist, written in 1986 and described as 'a phenomenon' by critics, is based on Fulcanelli's teachings. Jacques Bergier, one of the last people to see Fulcanelli alive, died in Paris in 1978, and Eugène Canseliet in 1982.
No one claimed to have seen Fulcanelli after 1953, and Fulcanelli disappeared with many secrets, including his real name. According to Patrick Rivière, one of Canseliet's students, Fulcanelli is the pseudonym of the French chemist and inventor Jules Violle, who died in 1923.
Continuing the Alchemist's Teachings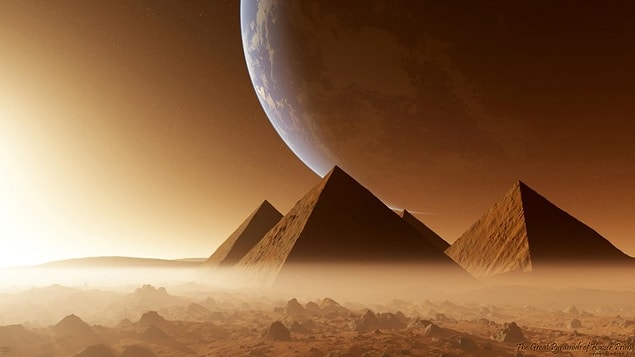 It is said that a secret organization called the Heliopolis brotherhood, which includes Fulcanelli's students such as Eugène Canseliet, Jean-Julien Champagne and Jules Boucher, continues its activities, centered on Fulcanelli's teachings.