Design with Metaverse and Meta Design Era
Milestone of Personalization in Design with Metaverse and Meta Design Era
As an interface designer and design thinking trainer, we will often meet with you on design and innovative ideas in the new world.
In this first article, I wanted to talk about the concept of "metaverse", which we talk about a lot these days, and how it has become even more interesting with design.
But it's not just about speaking popular words, of course.
Nowadays, we are in a design and experience innovation that we are at the center of. Many new technologies and innovative design products are already scheduled to be introduced in 2022. I would like to remind you that we will say "woaw" more times this year.
We know that the concept of 'metaverse' is also a concept that we call "woaaw" and explain it to the top, and like the others, it did not come down from the sky. For almost 10 years, AR has been dreamed and talked about while developing VR technology. A 3D and virtual world is emerging in the minds of all of us, and many companies are trying to explain this concept through hologramic images. Maybe it's right to warm up and impress and even attract attention at the first stage, but I think it's incomplete! Because the metaverse change is not just a virtual image and has started to materialize gradually…
We are in a period in which human-oriented approaches and designs peak in the industry. So much so that now companies have started to realize personalized products instead of grouping their target groups and producing products according to the majority.
Finally, BMW's color-changing car and fully customizable interior design was the most obvious example of this.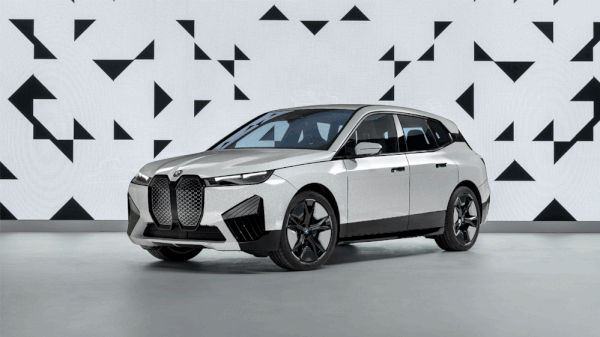 With the increase in digital environment and virtualization, a completely different world is being built and everything in this world will be designed according to the imagination of the end user. Unlimited options and customization possibilities will actually be the biggest expectation from the Metaverse concept. While the person can experience what he wants whenever he wants, he will be able to design his virtual environment according to his own wishes and desires.
You've all seen BMW's color-changing car at CESS 2022. The brand is preparing to make an unexpected innovation to make its user feel special as much as possible. That's why it introduced the iX Flow model in this context. The technology is still in the testing and prototyping phase, but for now, even the ability to switch colors and patterns between black and white was enough to make a sound all over the world. In the near future, we will start to see cars that have all the interior and exterior design of an electric vehicle designed specifically for each user.
These vehicles, which will now be exclusive to the private, will be able to be customized by the end user both during the production phase and afterwards.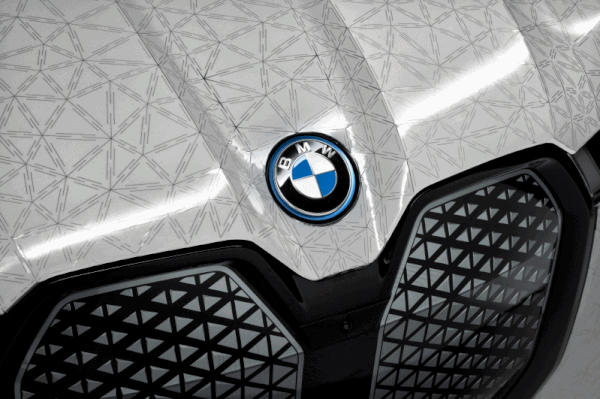 This concept has already been in digital for a long time, but its use in industry and especially in the automotive industry will be a great innovation and change.
Many digital products, especially Instagram and Netflix, have already started to use interfaces and content specific to each user with artificial intelligence technology, but this bold and innovative approach in the automotive industry has proven how valuable and usable design is for individuals, not communities, in every aspect of daily life.
Give your car the color you want and even sprinkle any pattern you want on it! The color, texture and overall design of the vehicle is moving towards a point where the end user can customize it.
The concept of Metaverse will enable us to experience a whole digital experience, not only in virtual environments, but also in our daily lives.
I can say that we will look at product experiences and business models more in terms of design and user expression in the future.
Source: https://onedio.com/ Emrah Kozan