Dance Epidemic in Strasbourg
They Danced Till They Died From Fatigue! Dance Epidemic in Strasbourg, One of the Most Interesting Events in History
One of the most interesting events in European history occurred in the city of Strasbourg in 1518.
A woman named Frau Troffea begins to dance to a song that no one has heard but herself.
In the past week, 34 people join him and they dance together.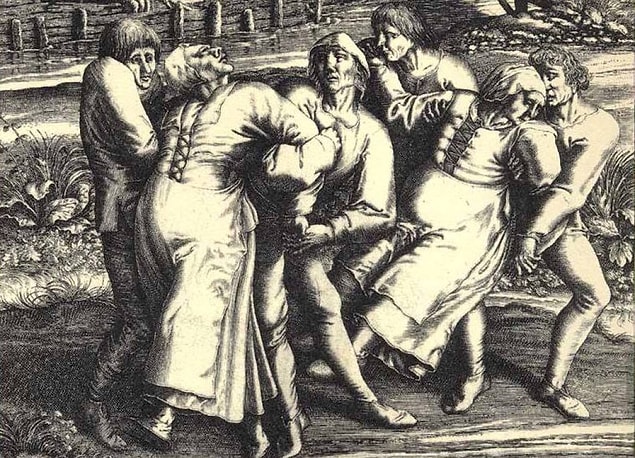 This collective dance, which has now become an epidemic, infects 400 people in a month.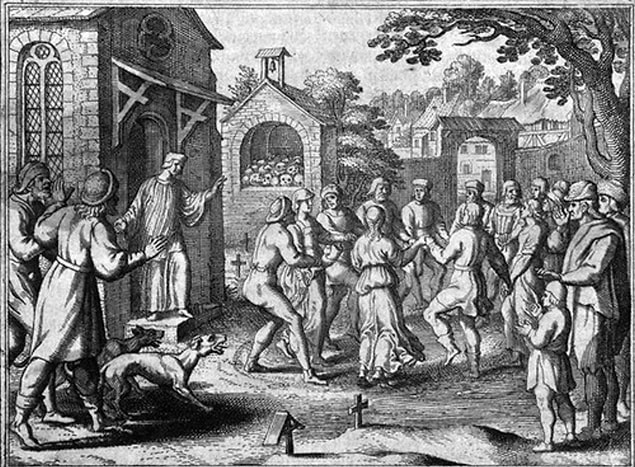 These 400 people continue to dance until they are exhausted and their feet bleed.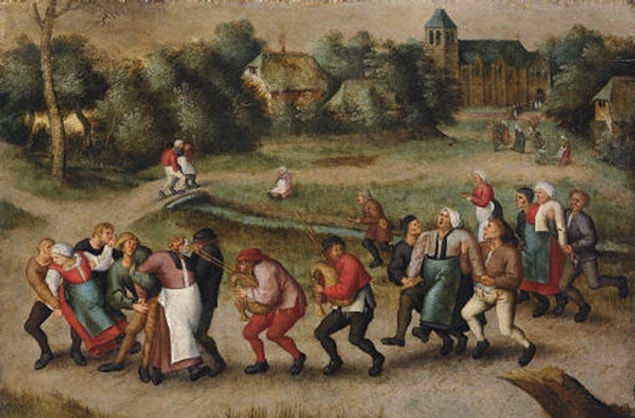 Dozens die of heart attacks and exhaustion.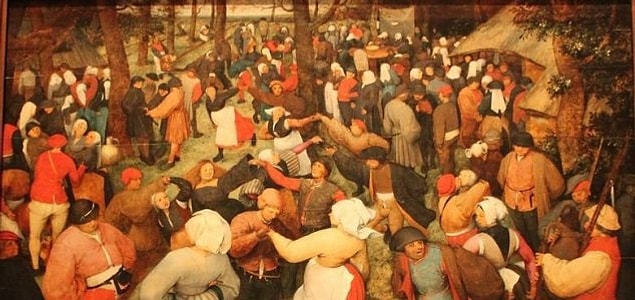 Historians and scientists search for the reasons behind this epidemic for a long time, but cannot find a logical explanation.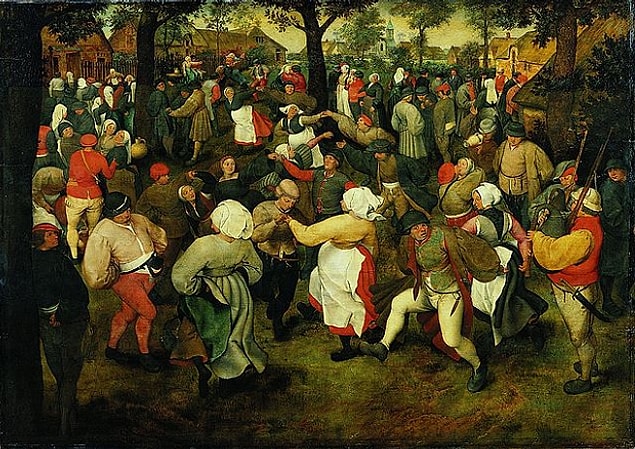 There are many experts who agree that it is a mental disorder.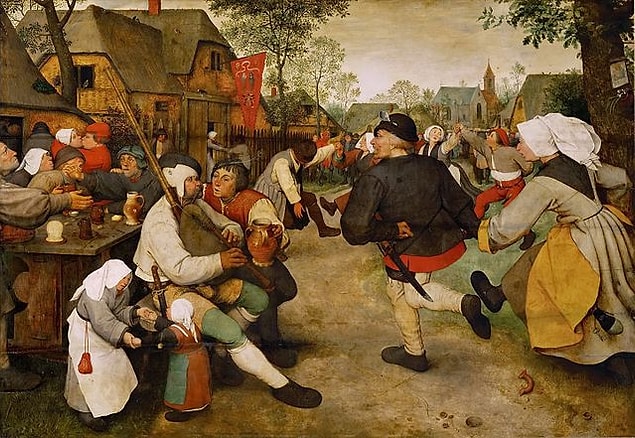 In addition, it is believed that there is a cultural event behind its massiveness.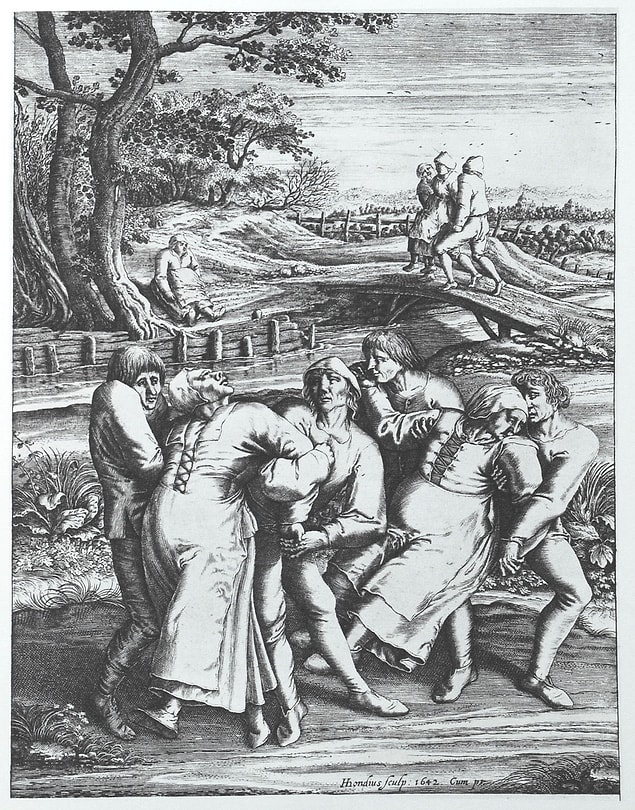 Whatever the reason, it's really interesting that dance has become an epidemic and has affected hundreds of people.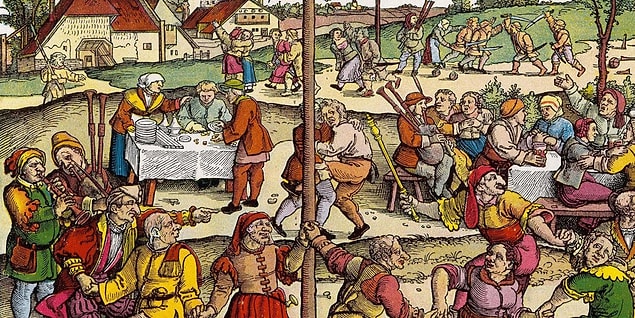 It is not foreign to our culture of dancing, playing or doing halay en masse… What do you do when you see someone or someone playing?