Book Written Olympic Champion Mete Gazoz
We have heard and will continue to hear a lot today about Mete Gazoz, who broke new ground in the history of Turkey, because he won a gold medal in the individual classical bow finals! Here is our successful national athlete, Mete Gazoz, we have compiled for you!
Mete Gazoz, who brought Turkey the first gold medal in archery, made us all proud today.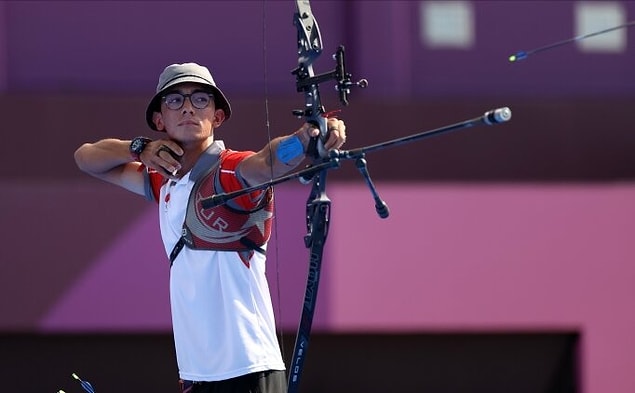 She impressed us all with her great success on the 8th day of the Tokyo Olympic Games, and we became the first national athlete to bring a gold medal to Turkey in archery.
Of course, behind this success lies incredible determination and hard work.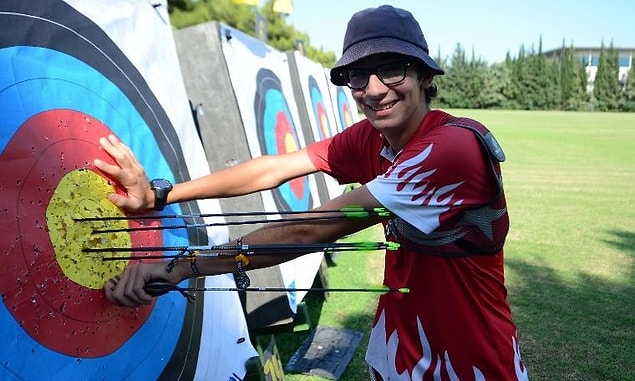 Because Mete Gazoz is an athlete who started her archery career at a very early age and has spent a lot of effort in every aspect of her life.
Born on June 8, 1999 in Istanbul, Mete started archery when she was 3 years old.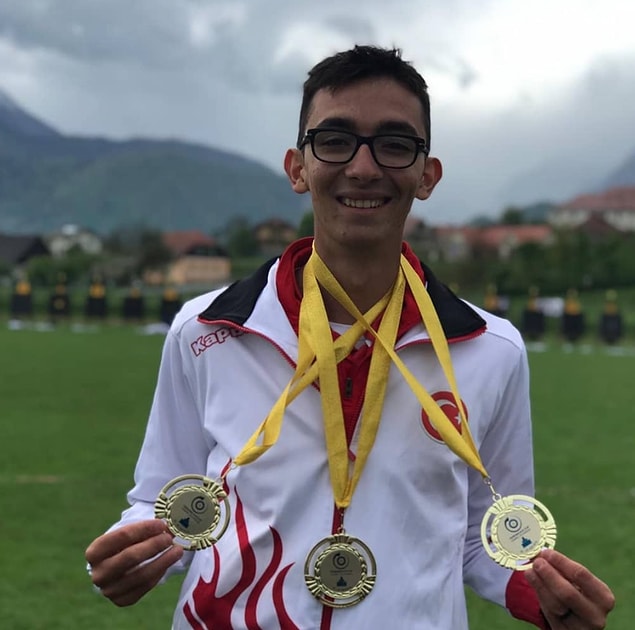 Mete, who went to a swimming course until the age of 8 to advance in archery and develop her shoulders, played basketball simultaneously for her contribution to coordination.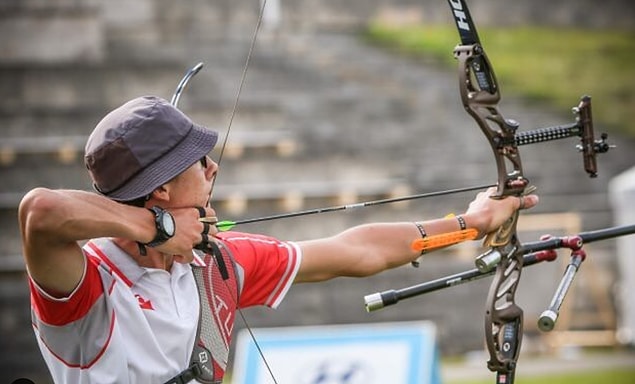 He took piano lessons for 2 years to contribute to her eye and hand coordination while working on the condition.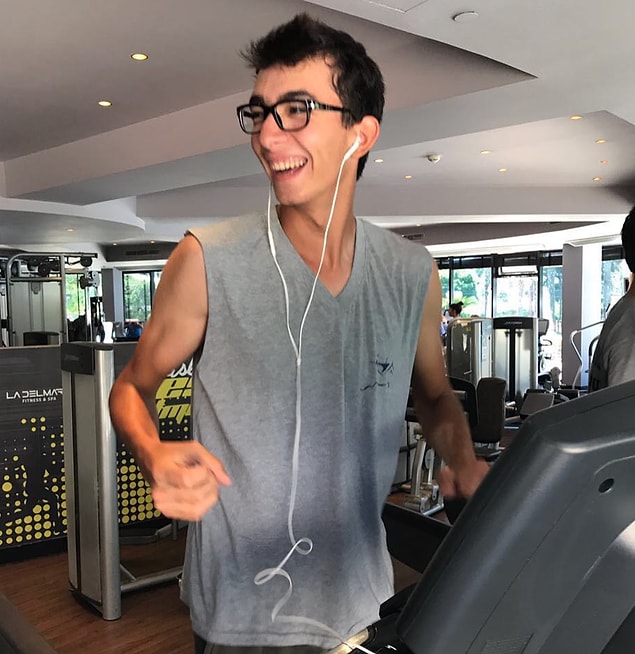 So in fact, he never stopped improving himself. To become a good archer, he worked more extensively and more extensively than we expected.
Mete Gazoz, who is shown among the 5 promising archers of the World Archery Federation, represented Turkey for the first time at the European Games held in Baku.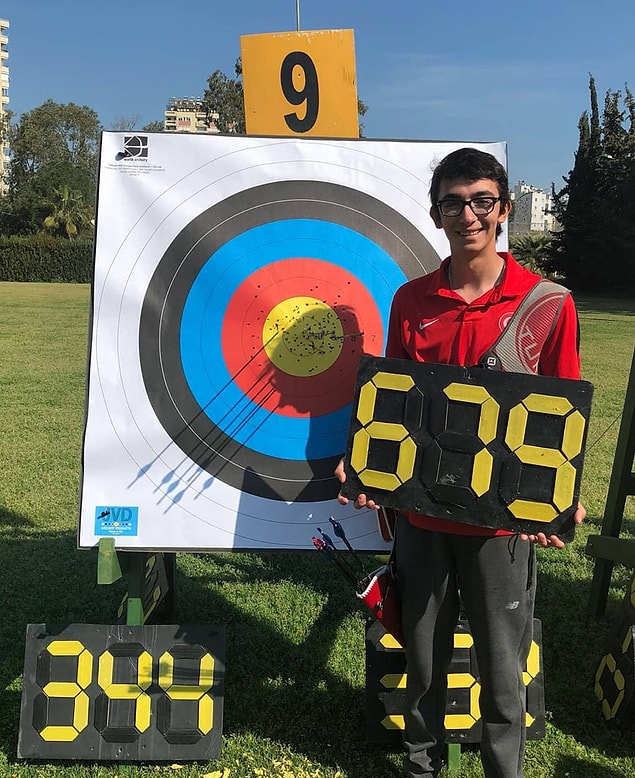 She won the individual silver medal at the 2016 Nottingham European Championships.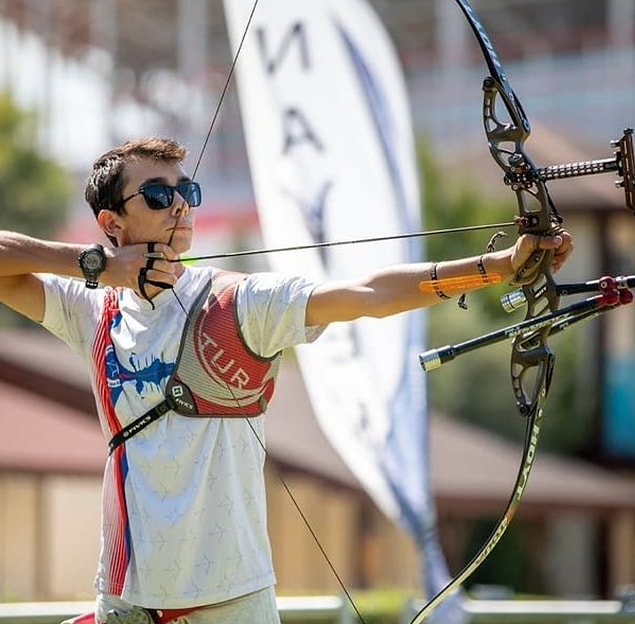 In fact, Mete Gazoz and Metin Gazoz have a very interesting story about the Olympics, Mete participates in the Rio 2016 Olympics just so his father can watch the Olympics.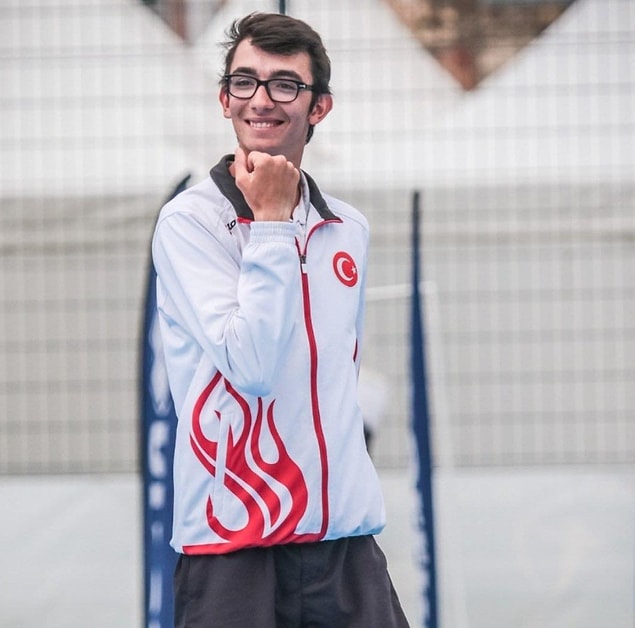 In a file made by İnan Özdemir for the Socrates magazine long ago, the event is described as follows;
In 2011, when Metin Gazoz was at home, he said that he would not be able to go to the Olympics again, he is very upset about the situation. While his father is telling these, Mete intervenes and says, "I found out how to go, Dad." Then, Metin Bey asks how he will go, and Mete receives an answer that leaves us all emotional and shocked: "I will go, I will join the team, I will be in Rio 2016. You will come to watch me too. We will both see the Olympics."
And what Mete says, Mete, who participated in the 2016 Rio Olympics, is gaining a great reputation here throughout the country.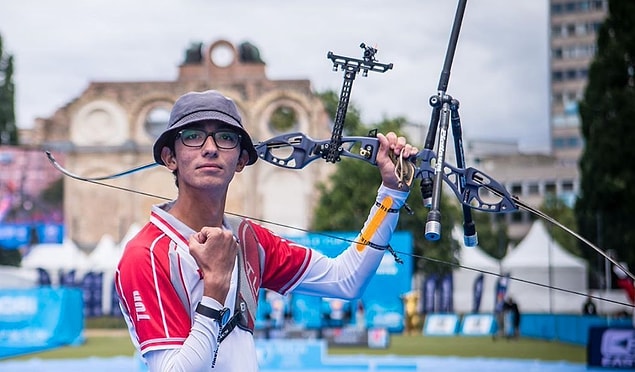 After this success, she managed to break 3 big records with the shots she made in the qualifying rounds of the European Grand Prix races in Romania in 2019.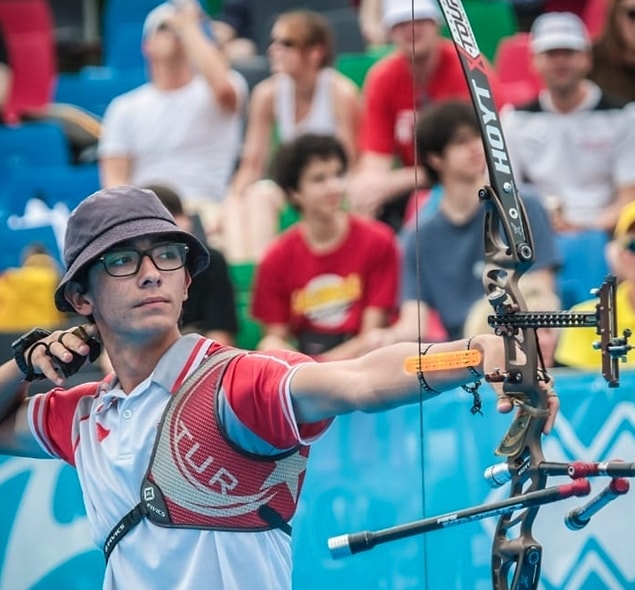 He was preparing for the Tokyo Olympics for a long time, today she received the reward of all her efforts and made us all proud.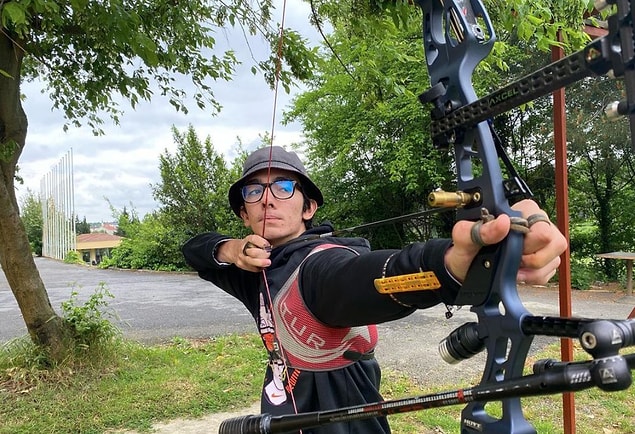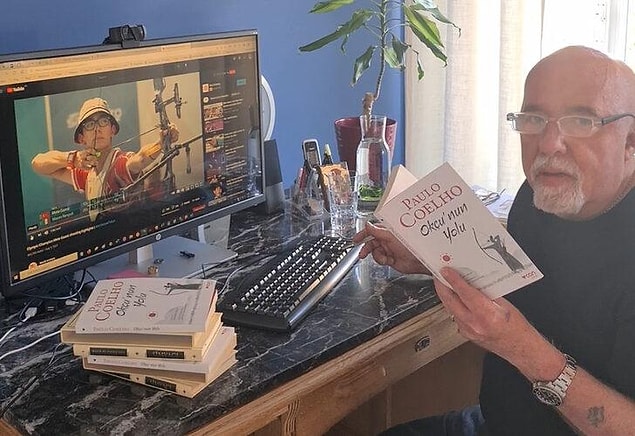 Brazilian writer Coelho announced on his Twitter account that he dedicated his new book to our national archer, Mete Gazoz, who won a gold medal at the 2020 Tokyo Olympics.
The 74-year-old author, who shared a video on his Twitter account, took the Turkish edition of his book and said, "Mete Gazoz, I dedicate this book to you first. I present my archery work to an archery genius like you. In this way, we can better understand our lives.' used the phrases.
Source: https://onedio.com/