Astonishing Account of Nusret's Restaurant in London
Nusret became the target of the British press because of its high prices. This news did not bode well for its London branch. For details, come to our content…
There is no one who does not know Nusret, who became famous for her way of pouring salt on meat.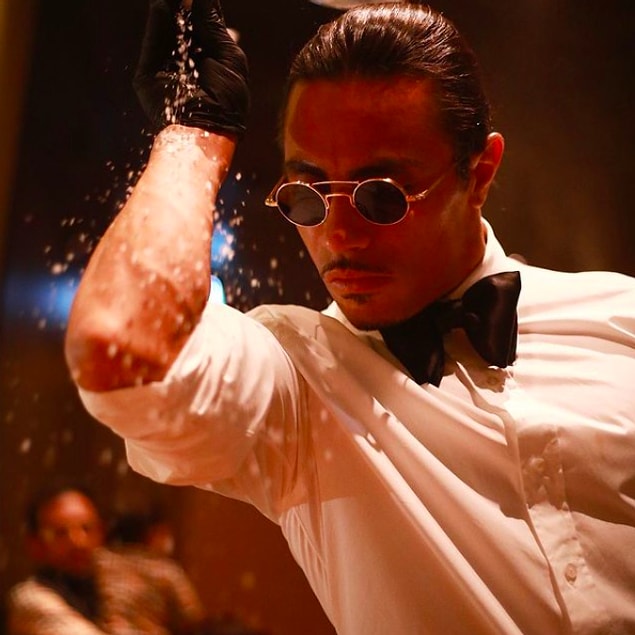 We all know that Nusret, which has branches all over the world, is a little more expensive than the market.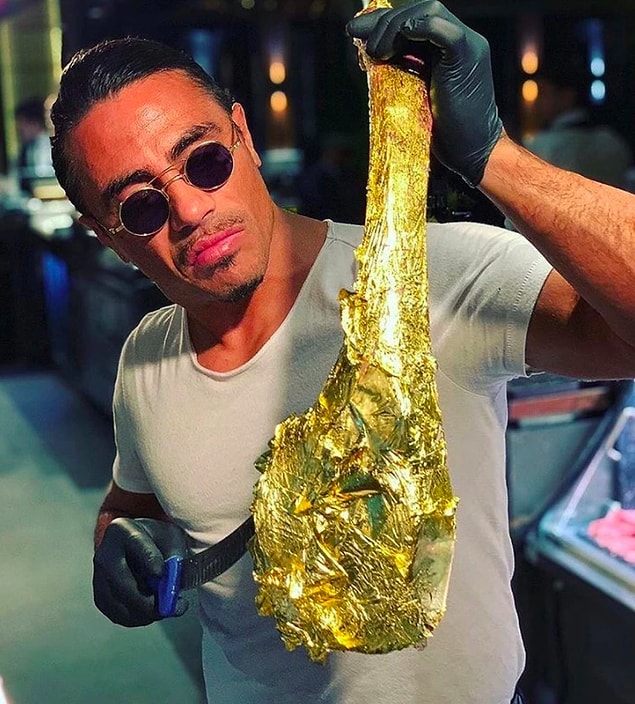 After an image shared on Twitter recently, we learned that we were not the only ones who thought it was too expensive for Nusret.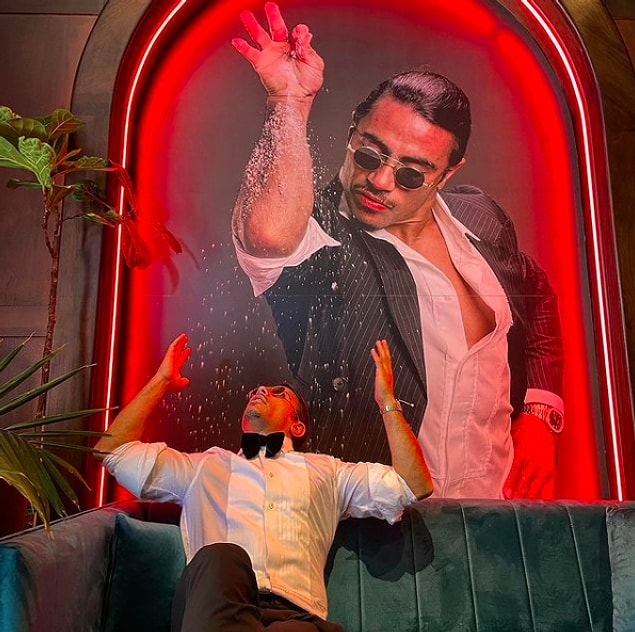 Astonishing prices at Gökçe's London branch became the agenda in England…
She went to @jjamz_ Nusret on Twitter and reacted to the astonishing prices paid by sharing the photo of the account that came to their desk.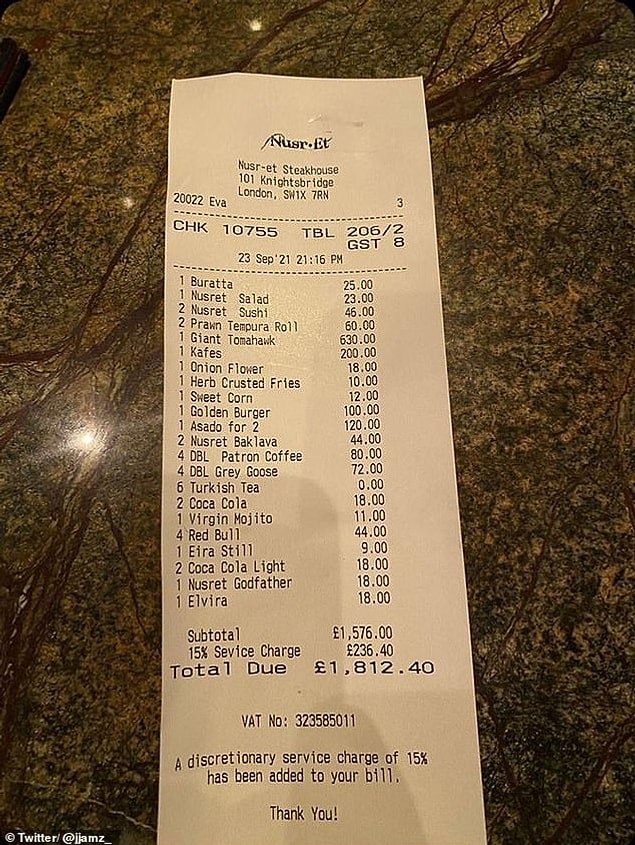 He also stated that 44 pounds was written for 4 Red Bulls in her tweet and she laughed at this.
According to the image shared by Jamz, the bill that came to their table at Nusr-Et was 1,812.40 pounds, while the price of a single steak was 630 pounds, and 4 Red Bulls were 44 pounds. By the way, a service fee of 236.40 pounds was charged for a table for 8 people.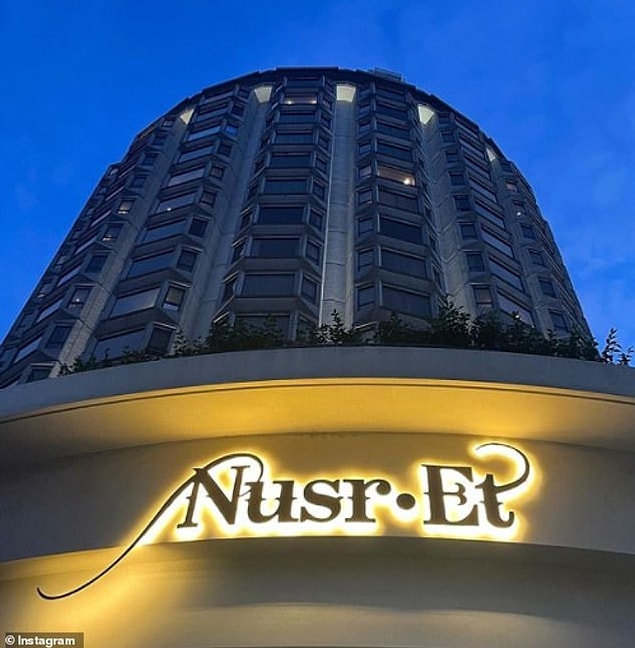 After the account that came to the table, foreign reactions about Gökçe on Twitter increased, of course…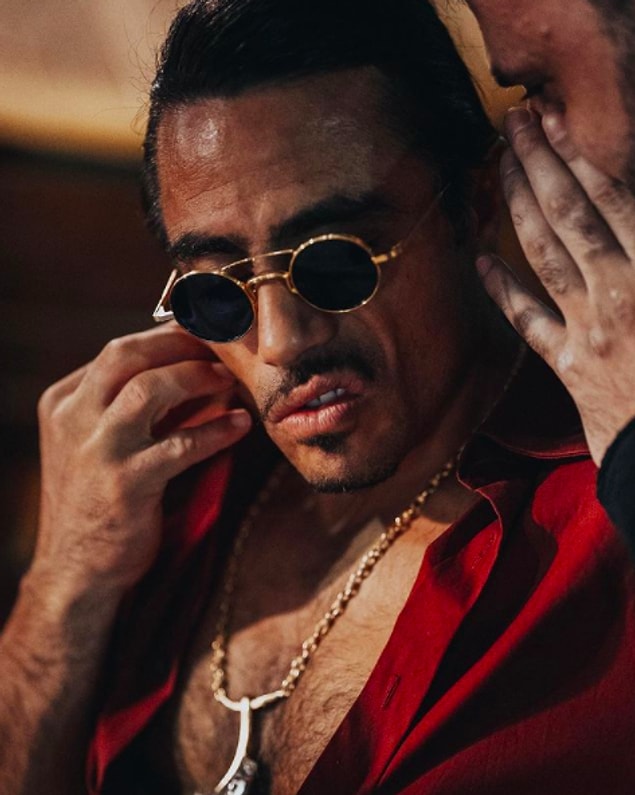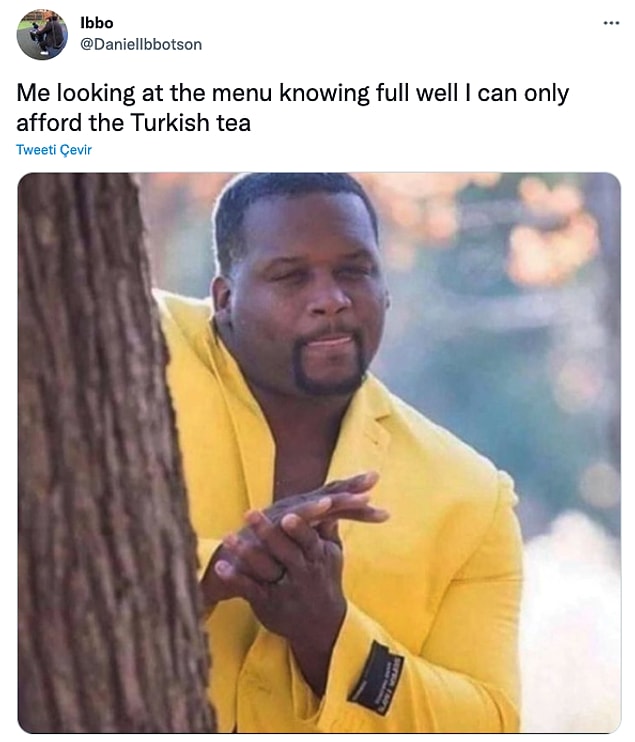 What do you think about these prices? Let's meet in the comments…
Source: https://onedio.com/