ASAP Allegedly Cheating on Rihanna with Fenty Designer
Rihanna caught Rocky ASAP with Fenty designer Amina Muaddi while she was counting the days to pick up her babies. We didn't get offended by these men in a day…
As you know, our beautiful Rihanna has been with rapper ASAP Rocky for a long time.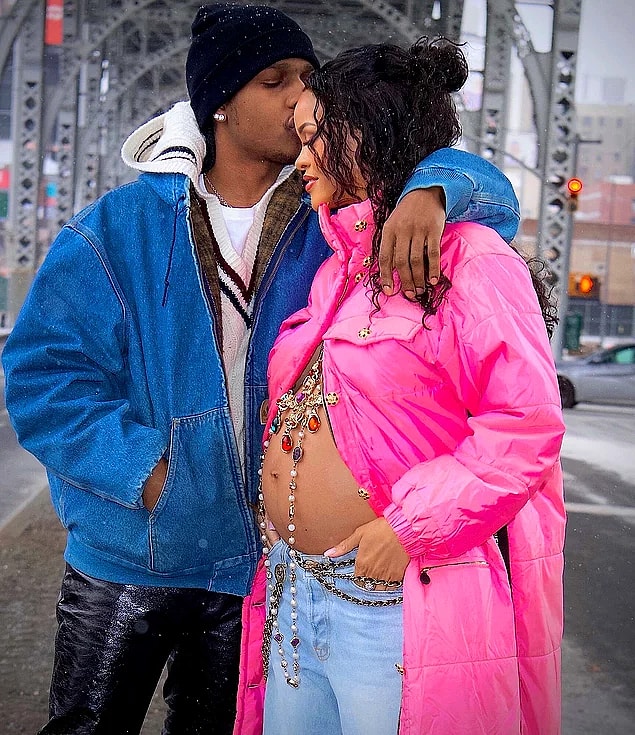 Our couple, who had a love that made everyone jealous, were counting the days to take their babies in their arms.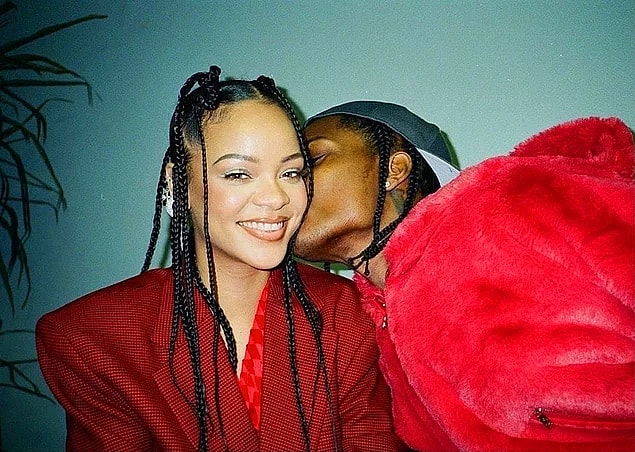 But with a claim made today, dark clouds have descended on their relationship.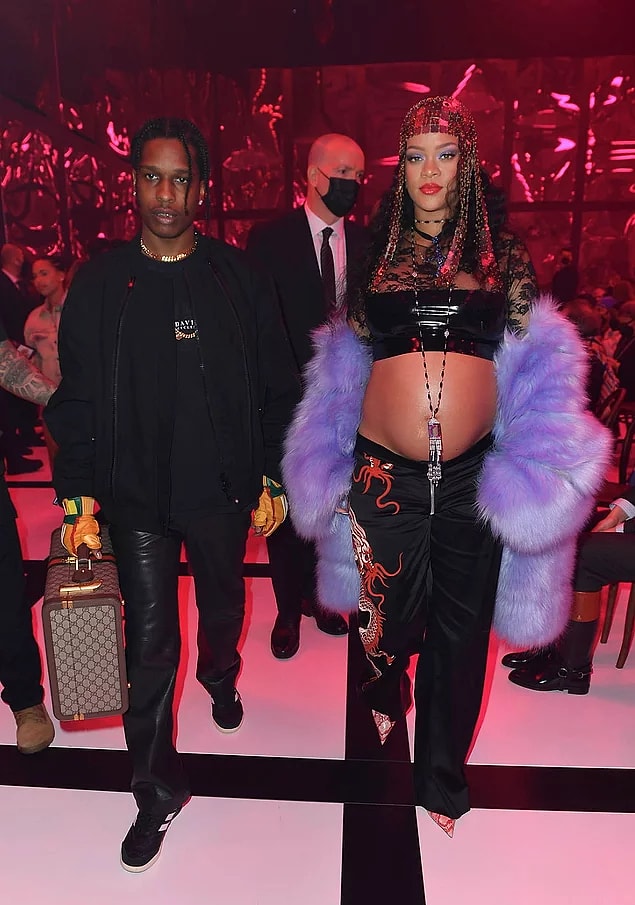 Allegedly, ASAP Rocky cheated on Rihanna with famous designer Amina Muaddi.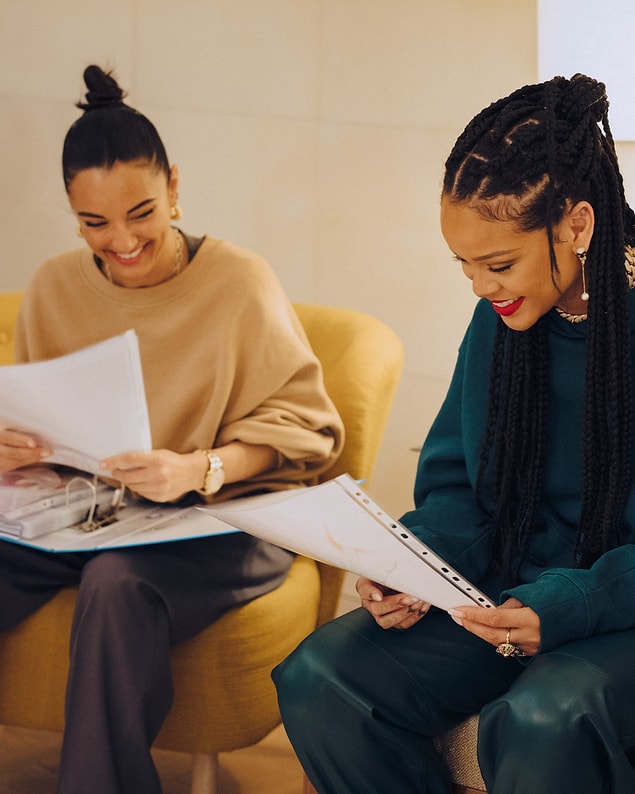 In fact, Rihanna caught the duo together and broke up with Rocky ASAP.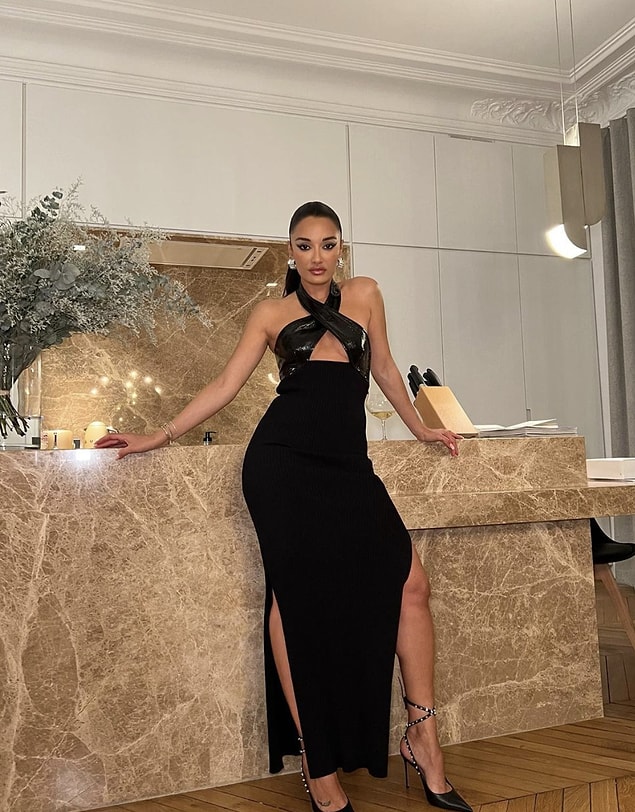 Afterwards, he immediately unfollowed Muaddi.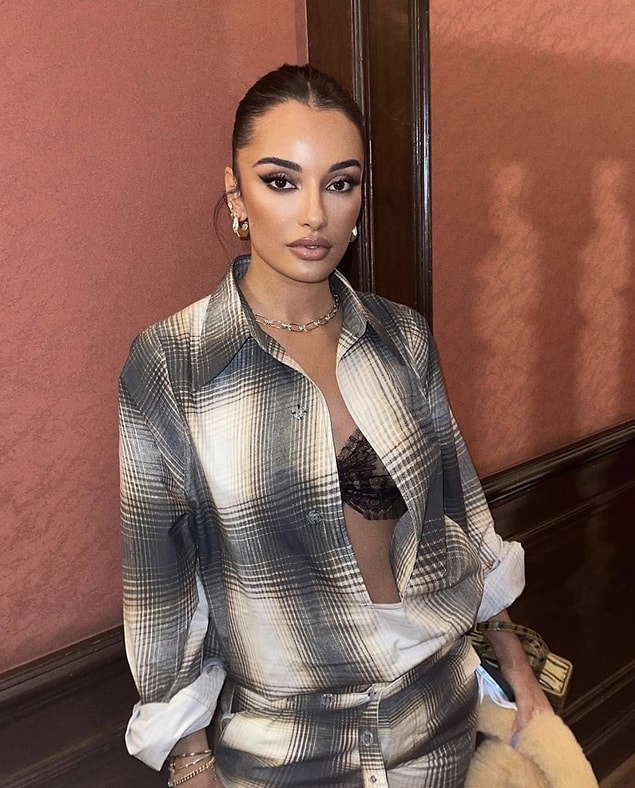 Amina Muaddi once collaborated with both ASAP and Fenty, a name Rihanna knows well.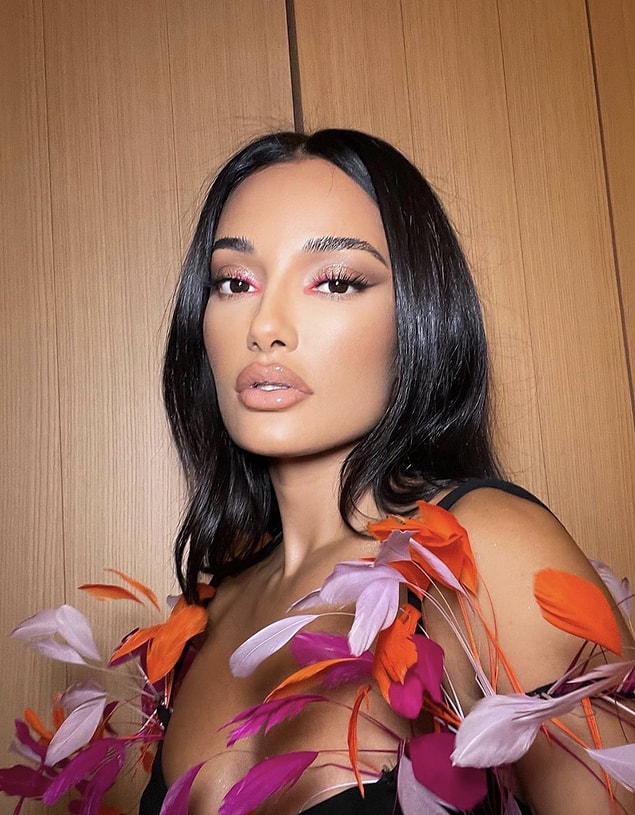 There has been no statement from the parties yet, we will see what will happen…
What does this life do to us if even our raisin cake Riri is cheated on…