Stunning Anecdotes About His Father From Legendary Author Franz Kafka's 'Letter To The Father'
Born in Prague in 1883, Franz Kafka is the son of Hermann and Julie Kakfa. The eldest of six siblings, Franz studied Law and spent his spare time writing.
We witness his relationship with his father through his own eyes, in Kafka's work titled Letter to the Father. So, what kind of relationship was there between this world-famous writer and his father, let's take a closer look.
Note: Most of the inferences here are taken from the book named Letter to the Father…
1. Kafka has always feared his father.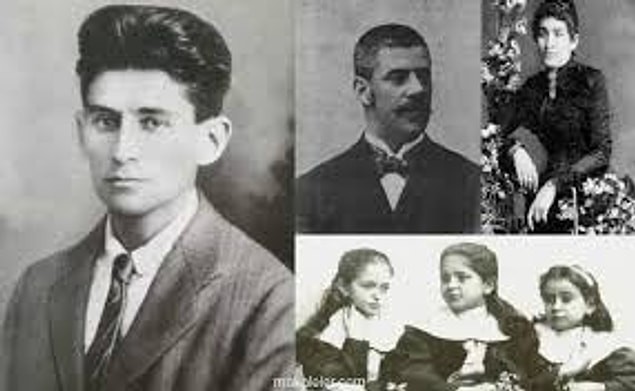 Kafka finds his father much stronger than himself. Because his brothers died at a young age. His sisters were also born after a long gap. His father put all the burden on him and this burden was heavy for him.
2. They have very different spiritual characteristics from each other.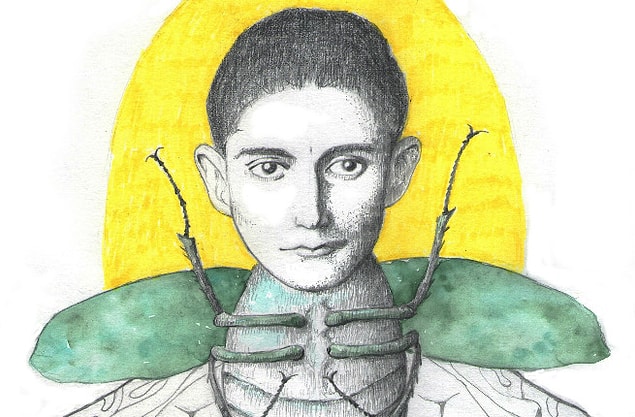 When Kafka was a shy and stubborn child, his father had high expectations for him and acted against his character. He is assertive and self-confident. Such self-confident behavior of his father led to crushes in his soul.
3. There is only one memory of Kafka that he does not forget about his childhood. The hero of this memory is his father.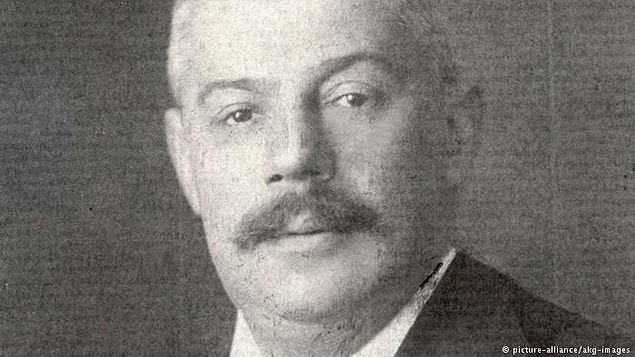 "There is only one memory of my childhood. You will remember too. One night I was whining for a drink of water. Maybe I was really thirsty, maybe I did it to piss you off and to amuse myself a bit. After a few angry threats didn't work, you picked me up from my bed and put me in the courtyard of the house and left me there in my pajamas and shut the door… Even years after that, that moment that tortured my soul haunted me."
4. "Remember, there is no objection," he said.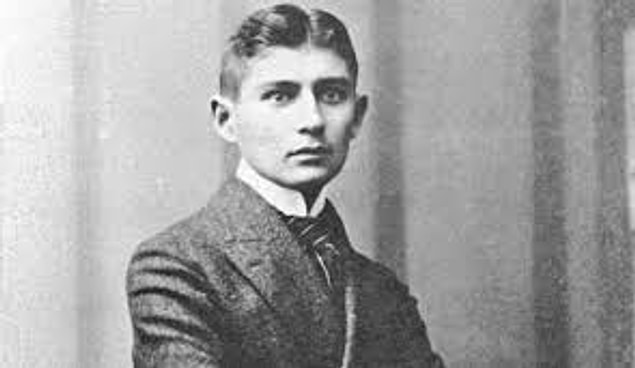 When Kafka was a little boy, he was forbidden to speak in front of him by his father. "No objection!" has been silenced. This made him vulnerable to people in his future life as well.
5. "Dad, I feel like a slave."
Thanks to his father's financial means, he did not have any difficulties. But spiritually he sees himself in shame, exhausted and guilty. That's why he spends his life only thanking the things he has given him like a slave. He had to obey what his father said.
6. Franz Kafka ran away from the shop his father ran.
His father's tormenting behavior towards his employees terrified Kafka. The only thing he learns in the shop is the view that his father has unscrupulous behavior.
7. He took refuge in religion because he wanted to get away from his father.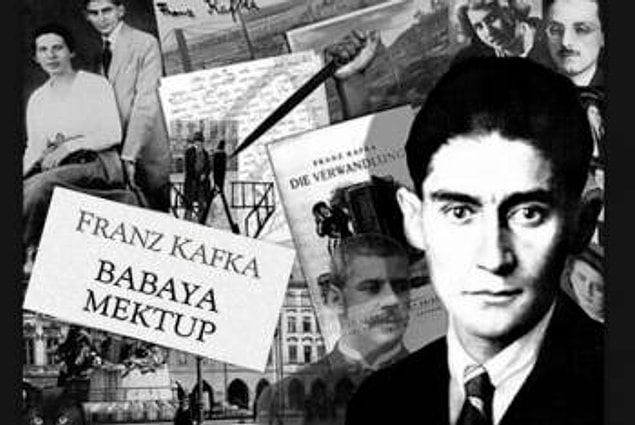 "I took refuge in Judaism to get away from you a little bit. Maybe it could have been a different salvation in a way. When I was in the synagogue (that's the main thing) I was able to easily escape from you and spent all my time sleeping where I escaped. "
8. His father always objected to his writings, even did not want him to write and refused to read.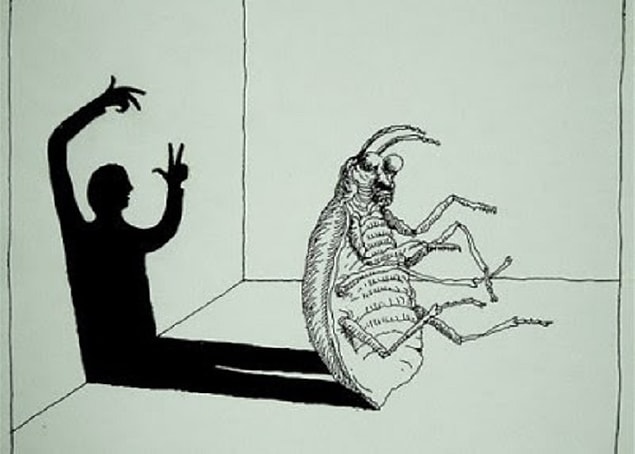 "I was writing because your objections to it were actually __me "You are Free Now!" I felt good because it made sense."
9. He could not be free in choosing his profession.
What matters to Kafka is his indifference without losing his arrogance.
He chose a job he could pursue. The only profession he could choose in order not to bow down in front of his father was lawyer.
10. Marriage was the biggest test of her life against her father.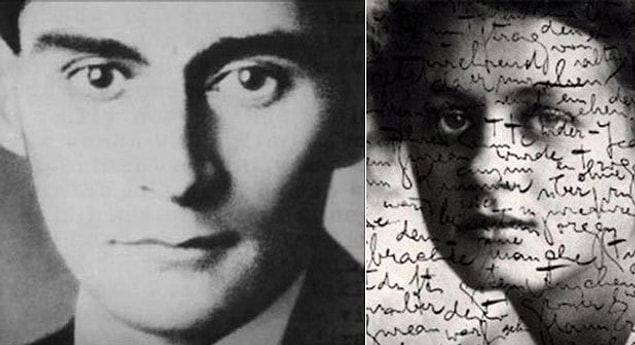 Of course, you can guess that this will be the biggest test of your life.
he couldn't. Even getting married, she made an effort to get away from her father.
It had become one of the opportunities.
"Of course you had something to tell me about your thoughts on marriage. After all, I broke up with F. twice and made up twice… All this was true, so how did it happen? My idea of ​​marriage and ideas about our relationship with you clashed. Marriage was undoubtedly the only key to freedom and liberation from you. "
11. And he says,
'How can I carry the whole world on my back when even my coat is heavy?'