Amber Heard Ex-Wife Johnny Depp
The waters never calm down in the Johnny Depp and Amber Heard case. While Depp and his witnesses were heard last week, Heard and his witnesses testify in court this week. Amber Heard claimed that her ex-husband was forcibly married to her. For details come here…
You must have heard of the Johnny Depp and Amber Heard case, which the whole world is talking about and a new claim is made every day.
Every day, a new claim is made in the court, after pooping on the beds, allegations of betrayal, and violence, and everyone is surprised.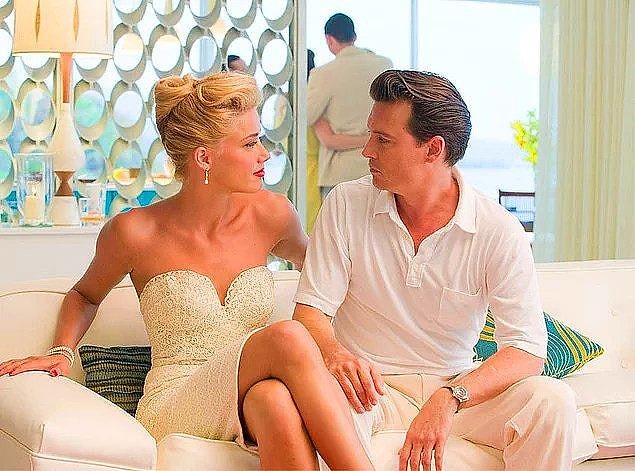 We have told you at length in this content what has been discussed in the case so far;
Last night, Amber Heard was heard in the court and again very interesting allegations were made.
Amber Heard's witness at yesterday's hearing, clinical and forensic psychologist Dr. Dawn Hughes rested. Dr. Dawn Hughes listed examples of sexual violence that Amber Heard claims was perpetrated on her by her ex-wife Depp.
According to Hughes' allegations, Johnny Depp wanted to have sex with his ex-wife when he used alcohol or drugs.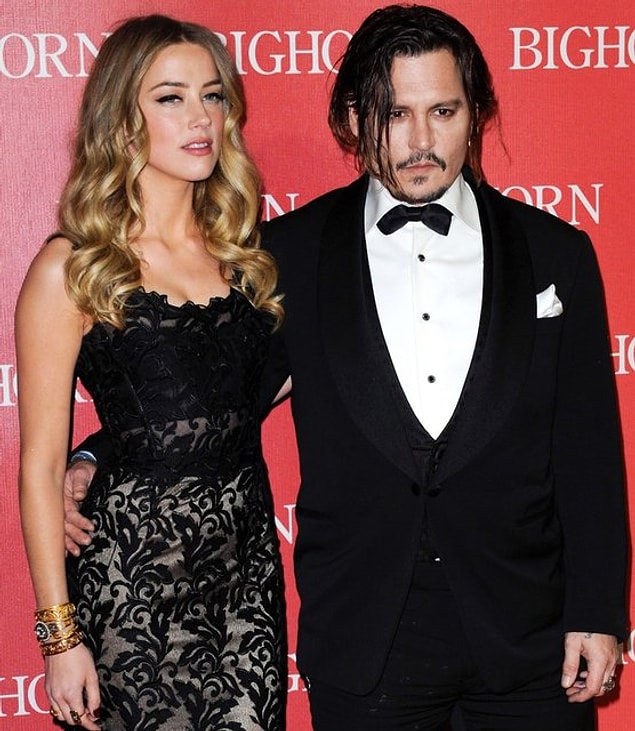 Allegedly, Depp pushed Amber Heard to the bed and took off her evening dress, forcing her to have sex. Dr. Dawn Hughes stated the following; "I hate you, I'm going to kill you," while Depp was choking and violently choking Heard. Mrs. Heard also seemed to have lost the unity of body and soul at that time.'
Amber Heard's witness also claimed that Johnny Depp was a very jealous person.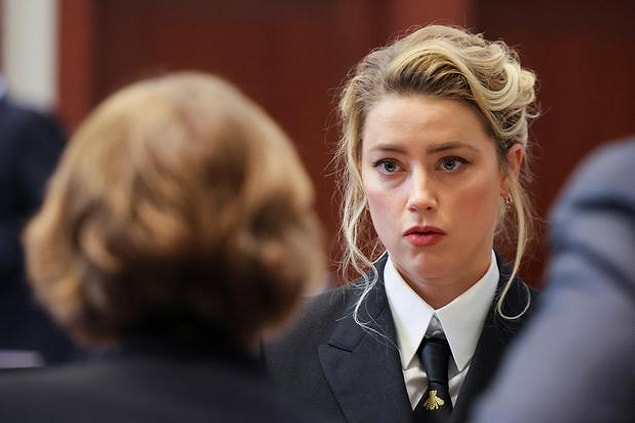 Allegedly, Depp did not want Amber Heard to appear in front of the camera naked in the films he starred in, and he did not allow him to make friends with any male actor.
Another claim about Johnny Depp was that he used violence against Heard.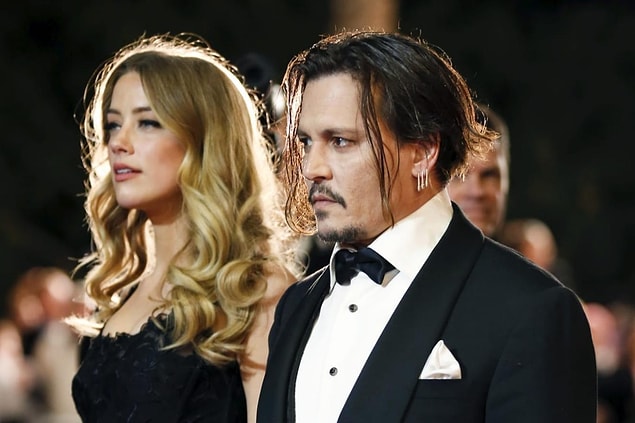 Last week, Depp said his ex-wife had beaten him, but Heard's witnesses said the opposite was true.
Amber Heard, on the other hand, could not hold back her tears while describing how they came to be and said, "I was head over heels in love with this man."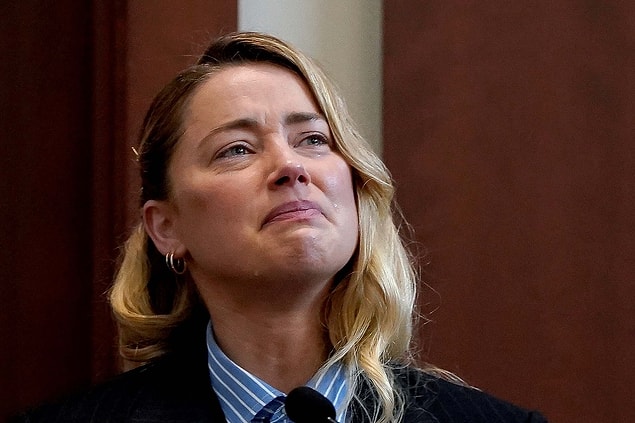 'In the beginning everything was like a fairy tale, I was very in love. But then he changed a lot when he started using drugs and alcohol. He disappeared for a period and when he returned he said he was battling the disease. I started to experience violence because of alcohol.'
Heard's witness also stated that Depp forced Amber Heard to have oral sex when she came home angry and resorted to physical violence if she didn't get what she wanted.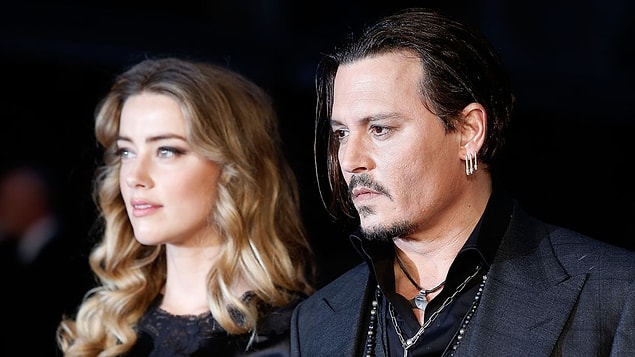 Finally, a photograph of the knife that Amber Heard gifted to Depp was presented to the court.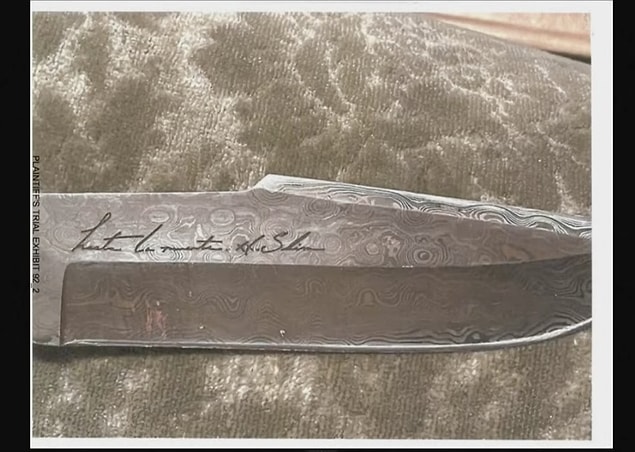 On the blade was written 'Hasta la Muerte' in Spanish, 'Until I Die'. In court, Amber Heard was asked why he gave such a knife to his wife if his life was in danger, but Heard could not give a definite answer.
Things are confused again, you see, we don't know who is right and who is wrong yet… What do you think about this? Let's meet in the comments…