About Freddie Mercury Legend of Rock Music..
For those who don't know, let's start with Freddie Mercury was the lead singer of the legendary rock band Queen. On the other hand, the group Queen has undersigned songs such as 'We Will Rock You', 'Another One Bites the Dust' and 'We Are the Champions', which are still listened to today. Although he died in 1991, we have compiled information about Mercury, who is still known as a rock star today, from BoredPanda for you that you may not have heard before. Let's see together…
1. Rumor has it that Freddie Mercury couldn't record "The Show Must Go On" because he wasn't even able to walk.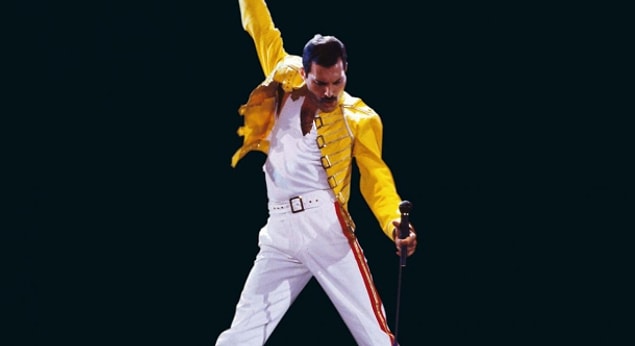 The truth is, Mercury says, 'I'm going to die for it' after consuming too much vodka. He recorded the song in one go.
2. Mercury helped Princess Diana disguise herself as a man so she wouldn't be noticed when they went out at night.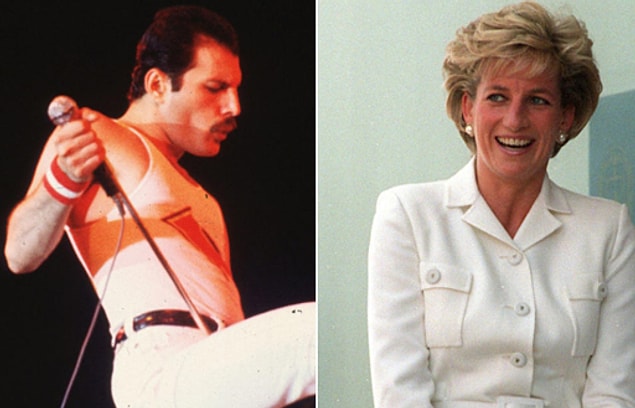 3. In the early 70's he had a long relationship with a woman named Mary Austin.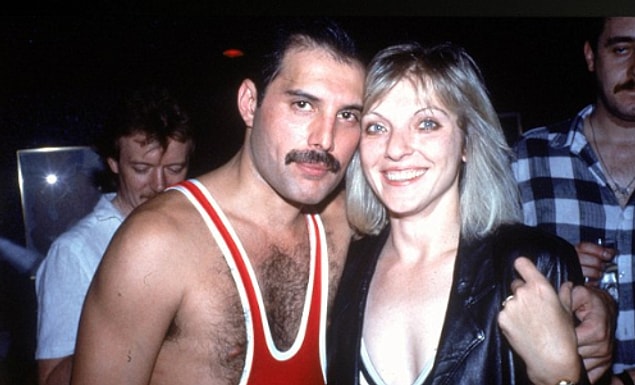 When he died, he left most of his money, his house, and the copyrights of his records to Austin.
4. He even composed many songs for Mary Austin. The most famous of these is "Love of My Life".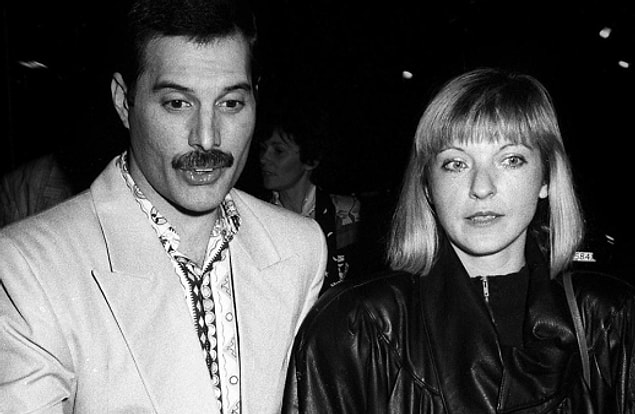 5. Michael Jackson and Freddie Mercury tried to work together on several songs.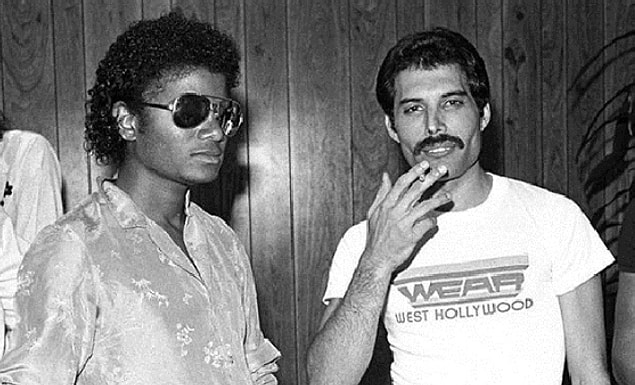 This partnership didn't last long because Jackson wanted to bring his pet into the studio.
6. Mercury has owned more than 10 cats.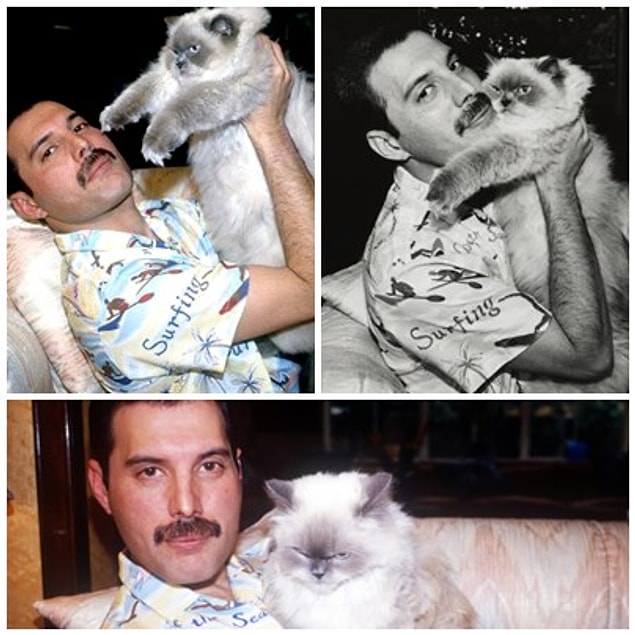 Not only that, 'Mr. He dedicated his album 'Bad Guy' and the song 'Deliah' to them.
7. Kurt Cobain mentioned Mercury in his suicide note.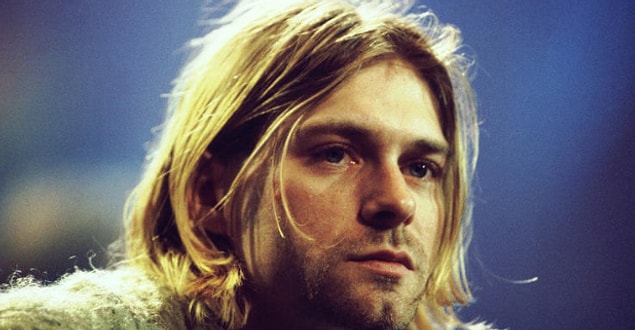 In the note, he talked about how much he admired Mercury and how jealous he was of his talent.
8. Freddie has a lack of self-confidence because of his teeth.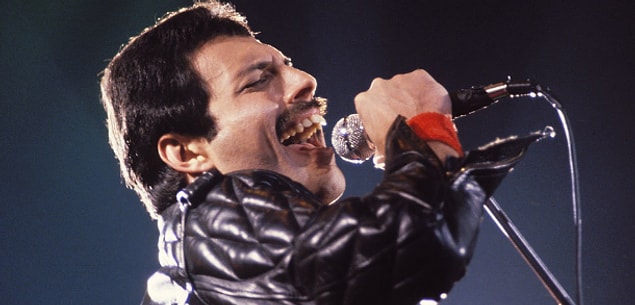 Fearing that his unique voice might be distorted, he did not accept any surgical procedure for his teeth.
9. He designed the logo of the group Queen himself.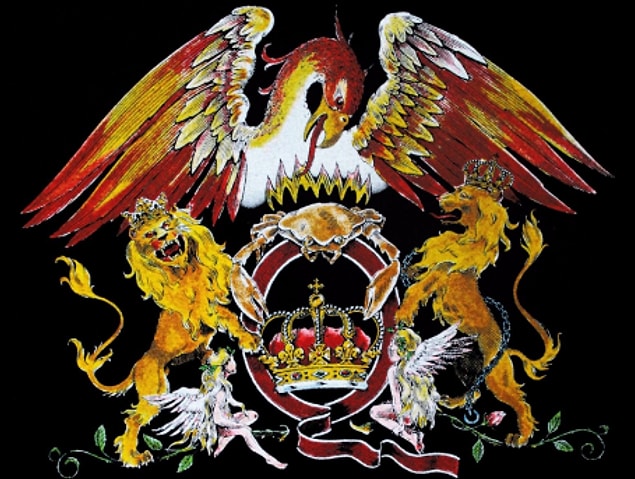 The two lions in the logo represent Deacon and Taylor, the crab represents May and the fairies represent Mercury.
10. His statue was erected on 25 November 1996 in Montreux, Switzerland.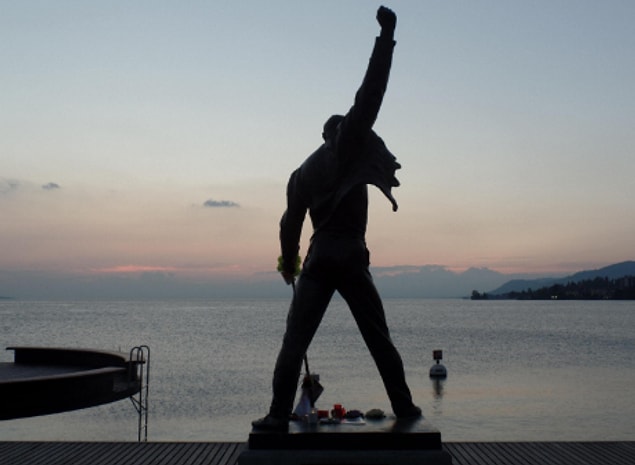 11. This type of yellow flower was named after Freddie Mercury after his death.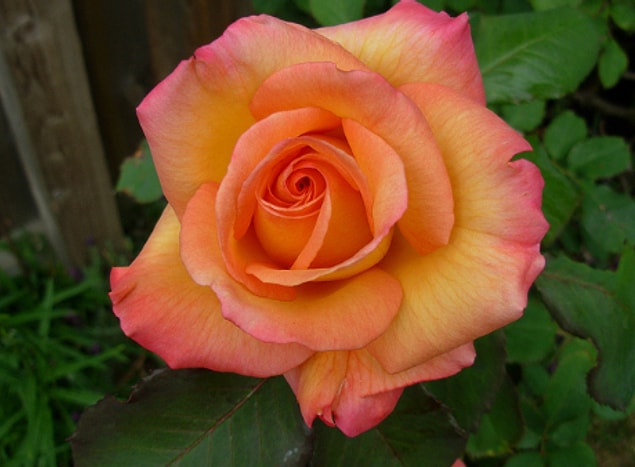 12. Due to his deteriorating condition, Mercury wanted to hasten his death by refusing to take his medication.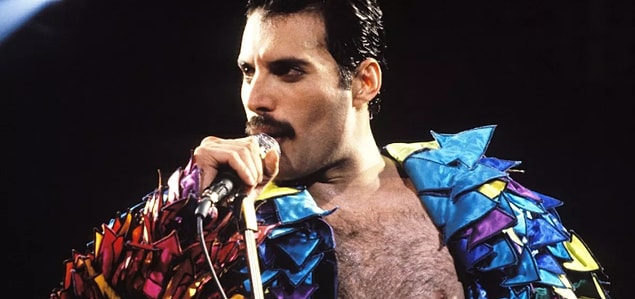 The only medicine he takes is painkillers.
13. Freddie Mercury was a stamp collector.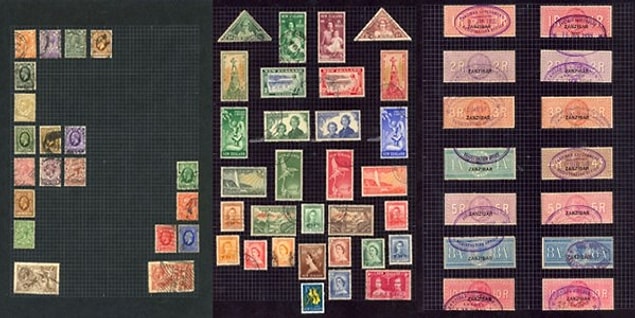 14. According to some, Mercury was hiding his true sexual orientation from the public.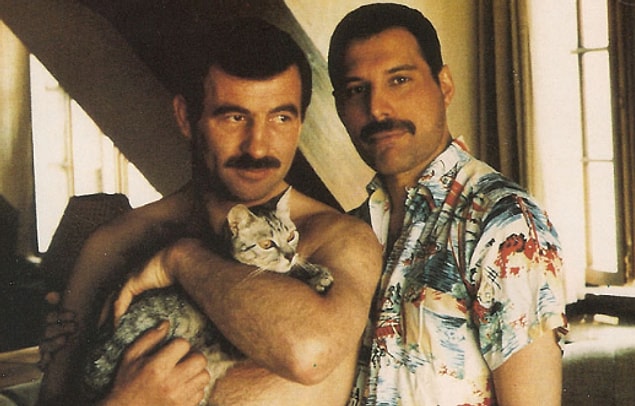 Others argue that Mercury's gay side is open and he doesn't hide it from anyone.
15. In 1985, she began another long relationship with her barber, Jim Hutton.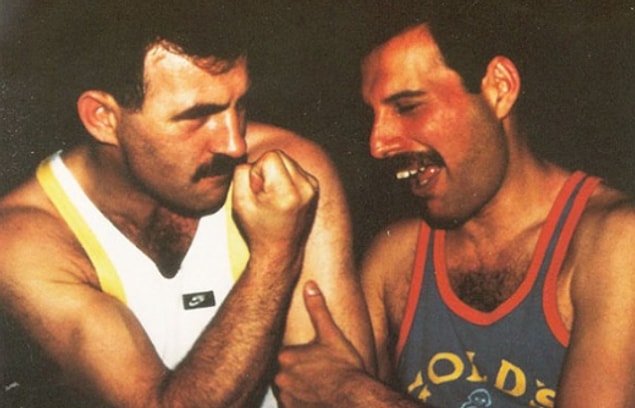 When Jim Hutton fell ill some time later, he stayed at Mercury's house until he died, and Mercury nursed him.
16. Mercury and his family were Iranians and lived according to the Zoroastrian faith.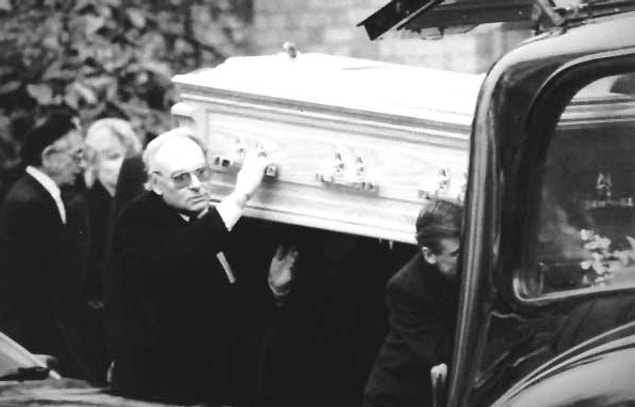 17. Freddie Mercury wrote his song "Crazy Little Thing Called Love" in the bathroom.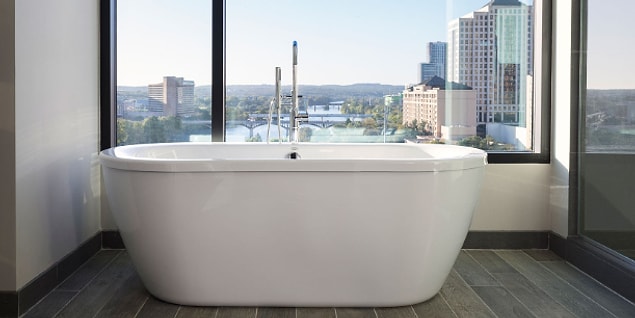 He had a piano brought to the place where the bathtub was in order to compose the song he wrote in the bathtub at the hotel he was in.
18. Freddie Mercury's real name is Farrokh Bulsara.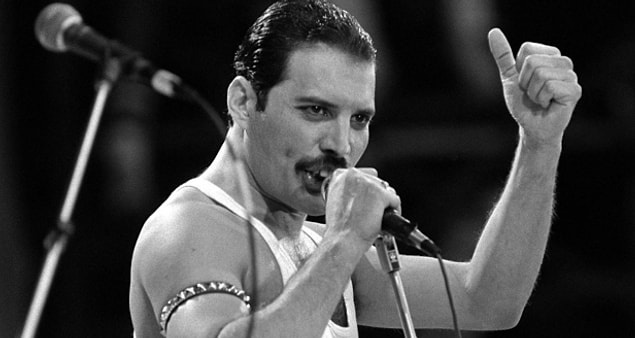 He changed his real name to Freddie Mercury in the 1970s when the band Queen was formed.
19. Favorite artists are Aretha Franklin and Jimi Hendrix.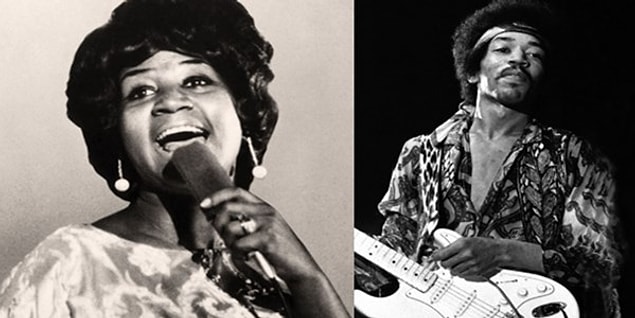 20. "Mother Love" is the last song Freddie was able to record.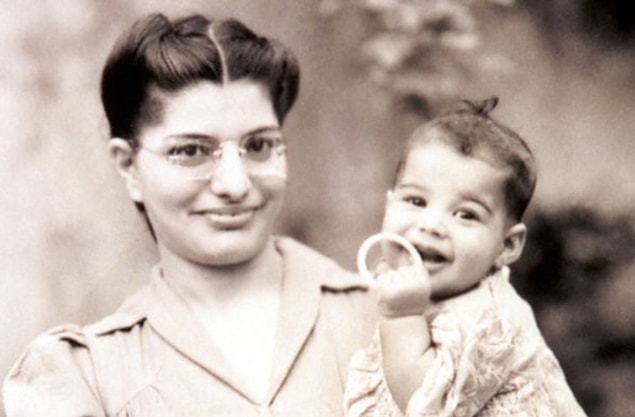 We remember with respect ❤️ I love you so much…..