9 Things to Do for Better and Passionate Kisses
Who doesn't want more passionate kisses? 😍 We've compiled suggestions that will take your kissing skills to the next level…
When it comes to love, one of the first things that comes to mind is passionate kisses. Bad kisses can end a passionate love before it even begins. 😪 While we know kissing is extremely subjective, there are some steps you need to follow to kiss well. If you're a die-hard romantic and want to take your kissing skills to the next level, you're in the right place! 😊 We researched what you need to do for better and more passionate kisses. No more bad kisses! 😍 Here's what you need to do to kiss better…
Moisturize your lips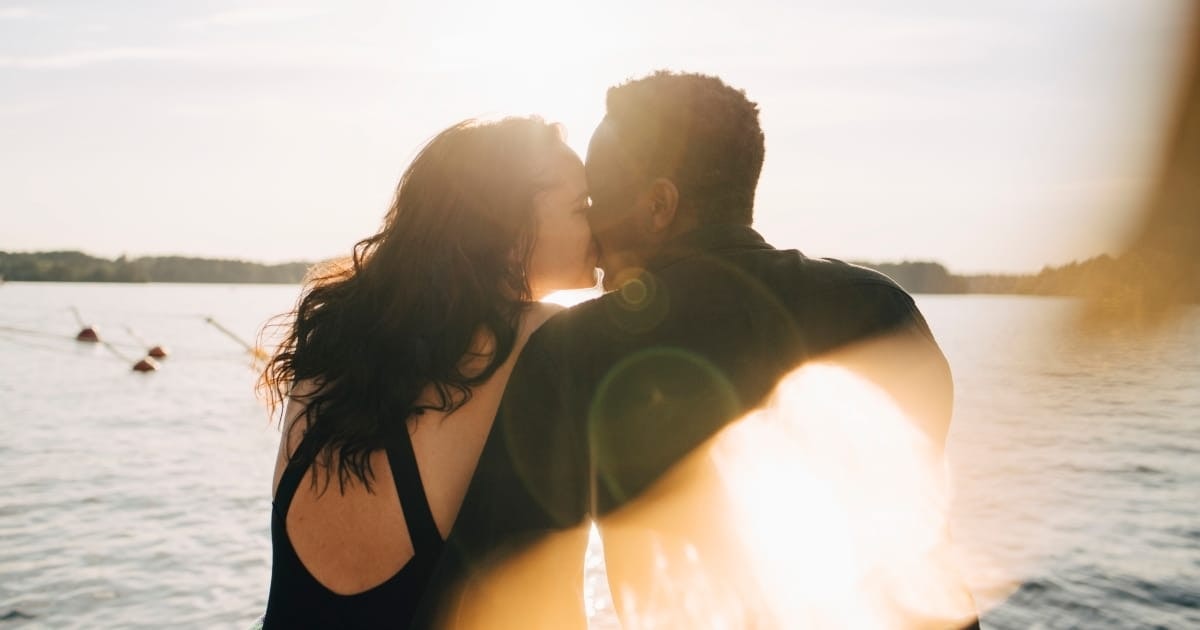 Have you ever tried to kiss someone with chapped lips? We have to say it's not a great feeling. The first thing you need to consider to improve your kissing skills is to moisturize your lips regularly. 😊
Avoid foods that can cause bad breath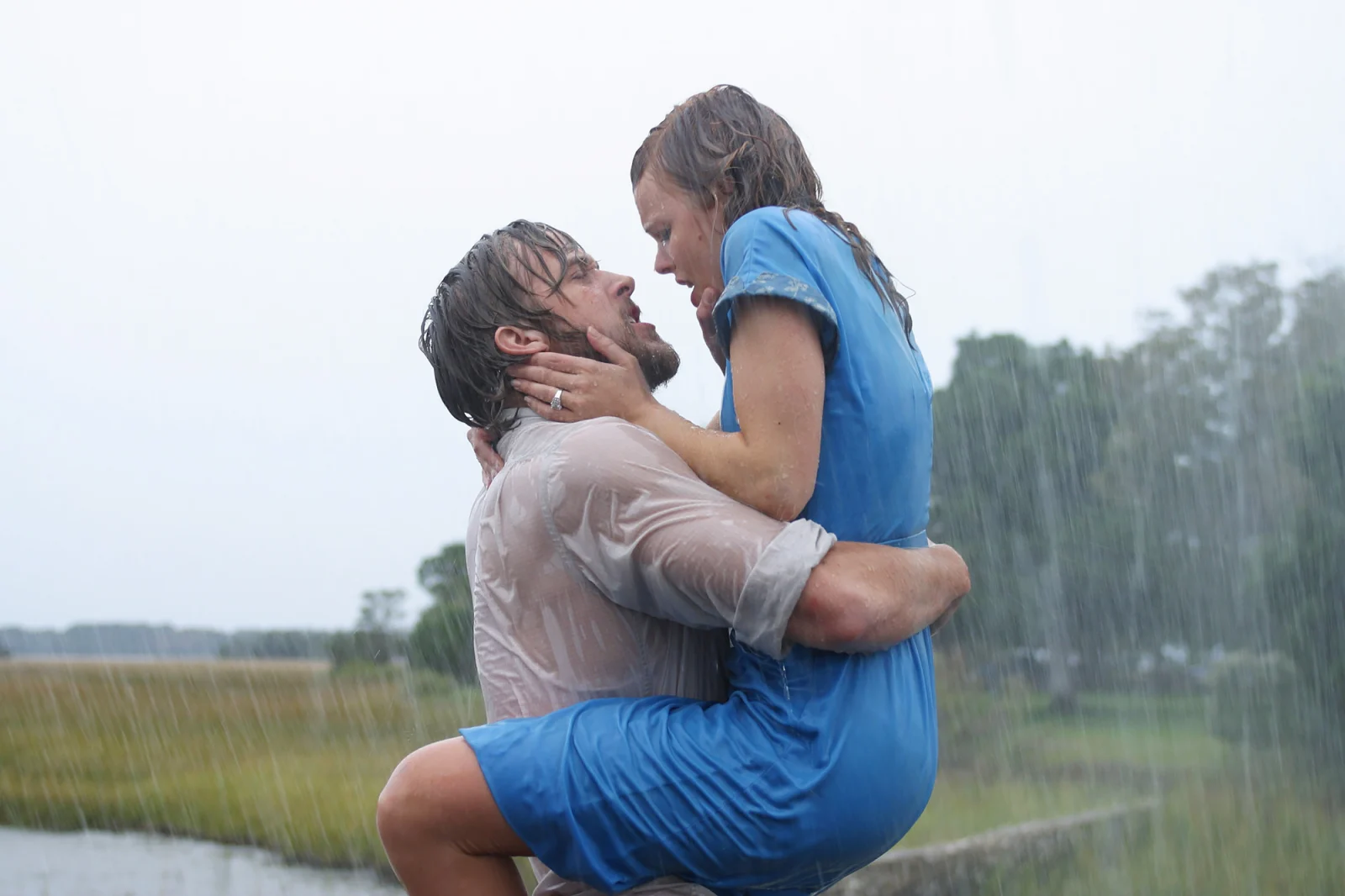 Avoid foods such as garlic, onions, cabbage, or coffee on a day when your chances of kissing are high. 😊 Although these are extremely tasty, they can cause bad breath. Not to mention they upset your stomach! In addition, it is useful to have mints or chewing gum with you, just in case.
Follow your partner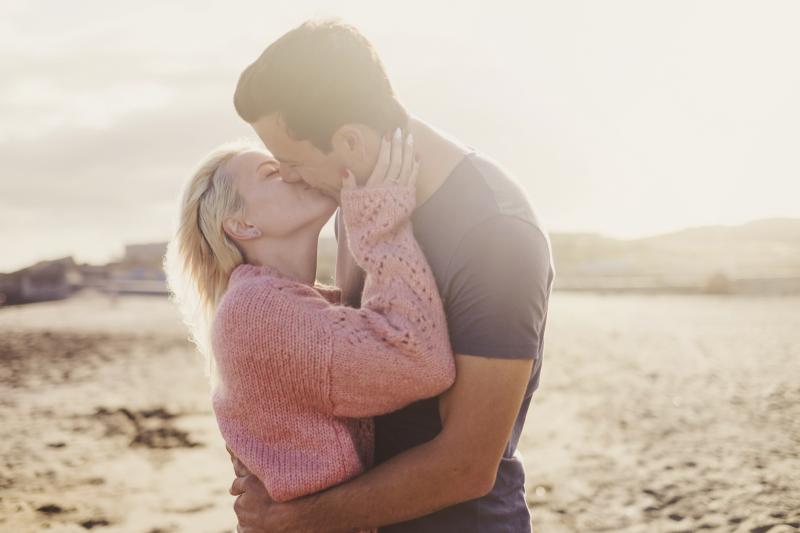 In fact, everything is about your harmony with your partner. You may not be kissing the same as the person in front of you, let him guide you! The important thing is that you can meet at the middle point.
Remember that kissing is more than meets the eye.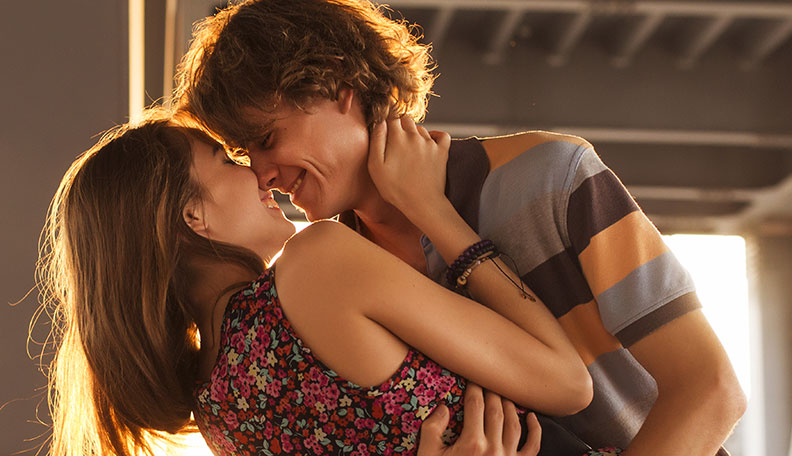 An ideal kiss doesn't just involve the lips. Similarly, the neck, ears, collarbones and cheeks should be included. It's also fun to pause and stare at each other. Sometimes words of love come out of your mouth one by one. 😍 You have to remember that kissing is not just about the lips. A technique in itself to show your love and care to the other person!
Don't be afraid to say what you love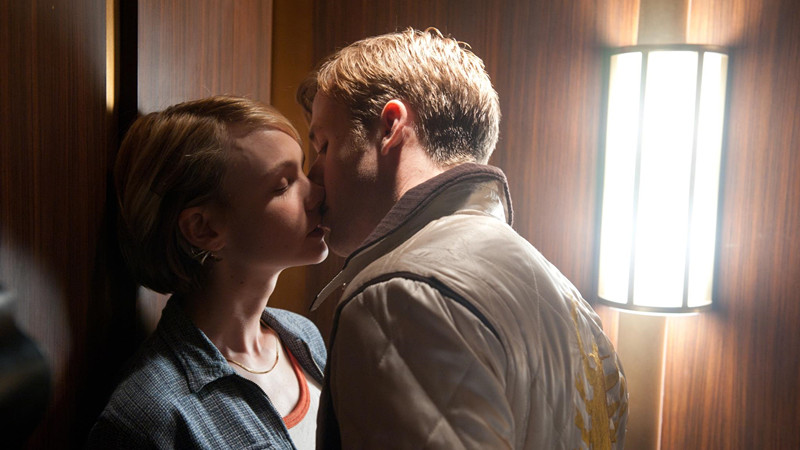 If your kissing experience is not going well, you should not hesitate to say so. If your partner is someone who values ​​your ideas, they will listen to your comments carefully. You should not forget that the things that everyone likes can be different from each other. The important thing is to find a way that can please both of you. If you can speak honestly about such matters, you can speak freely on many other subjects as well.
Kiss with your whole body!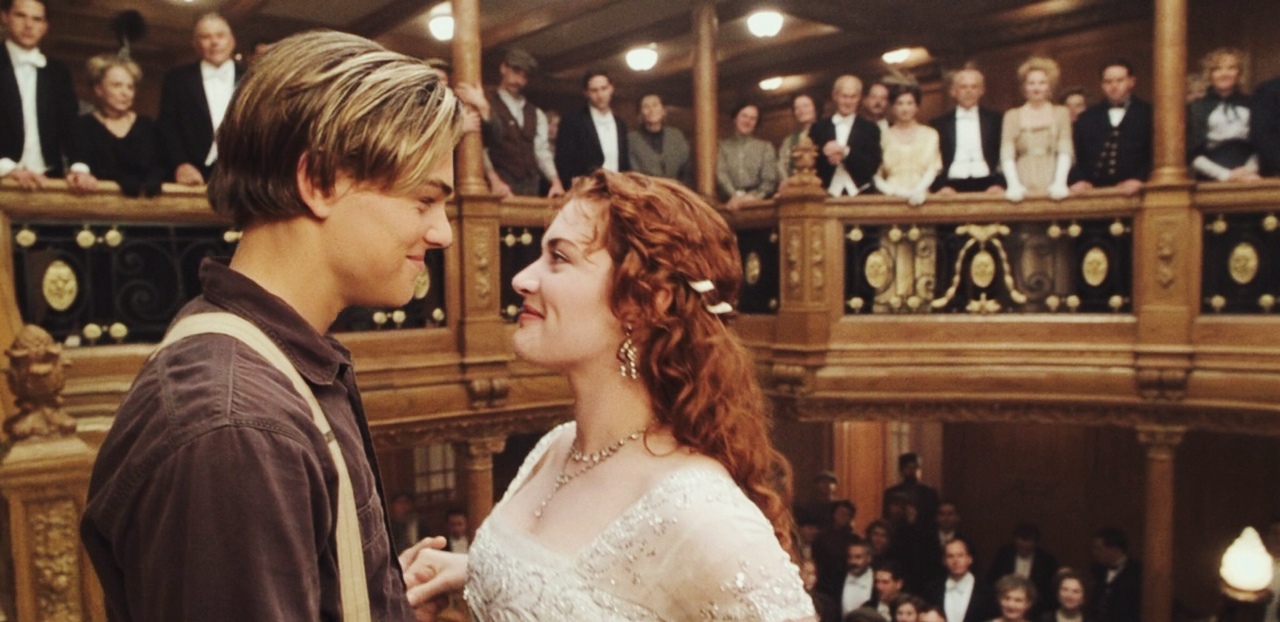 For a passionate kiss, you have to put your whole being on the line. Stroke your partner's hair, hold their face, or press yourself against them. Use your body to describe the emotions this experience made you feel. Bodily contacts activate nerve endings in different places, allowing you to enjoy this experience more.
Don't see kissing as a stepping stone to sex.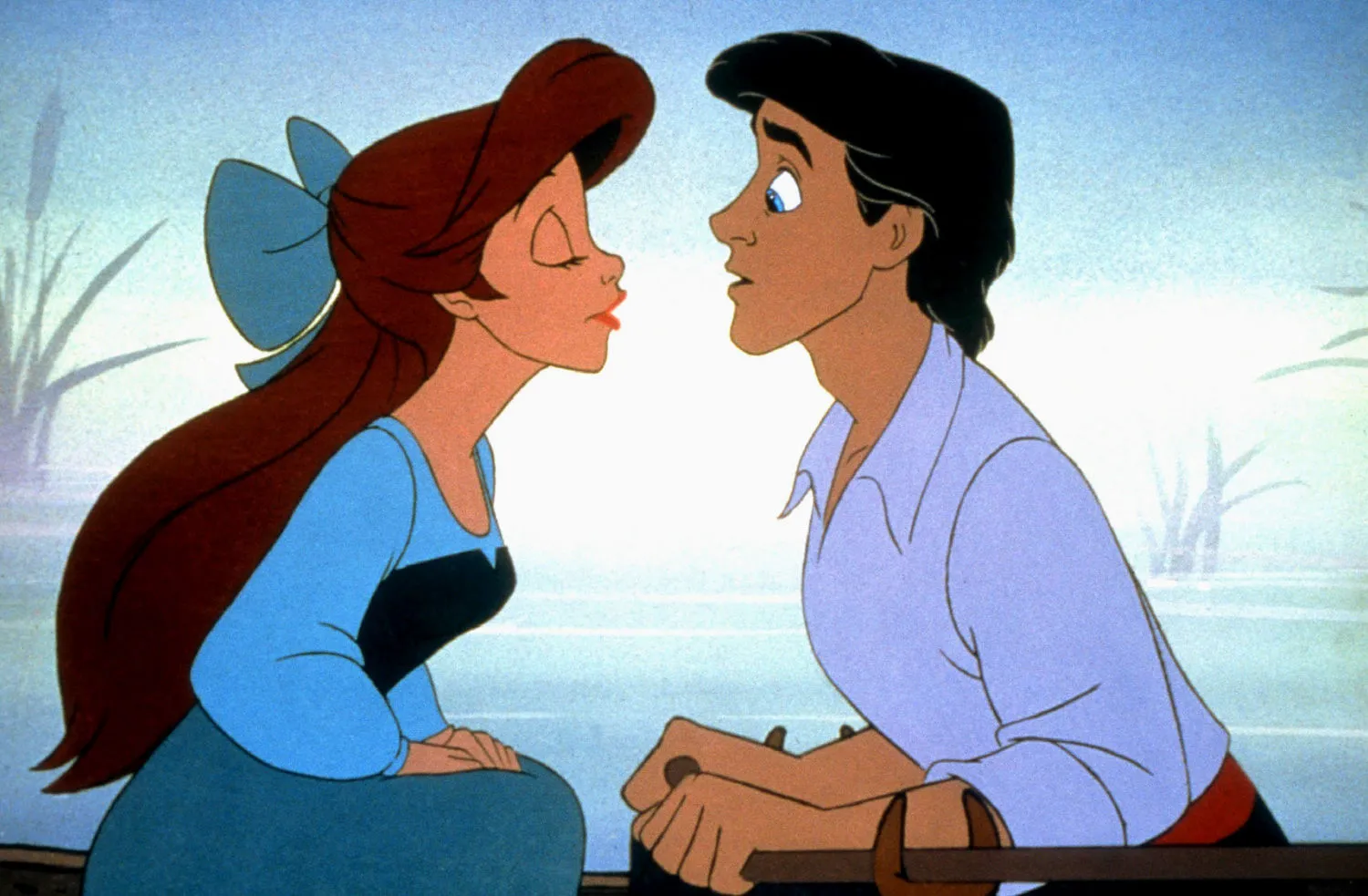 For some, kissing is just a step before sex. However, we need to see kissing as an action in itself. Because it is one of the most enjoyable ways to show your feelings to the person in front of you. If you view kissing as just foreplay, you'll break the spell!
Stay in the moment!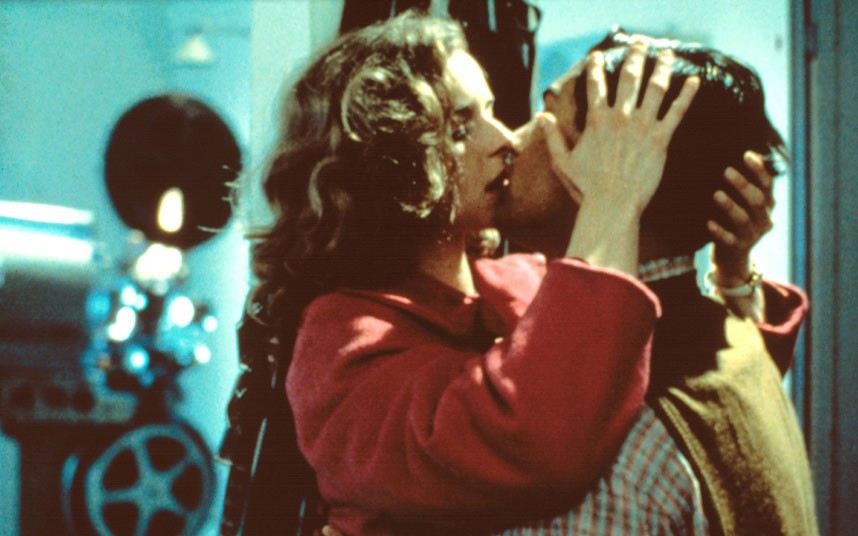 If you want to kiss much better, you should not skip this rule. While kissing, don't let different issues circulate in your mind. Who would think of bills to be paid or problems at work at a time like this? If you let your mind wander, you will not be able to enjoy the moment. You can try to focus on physical stimuli when you are distracted.
Close your eyes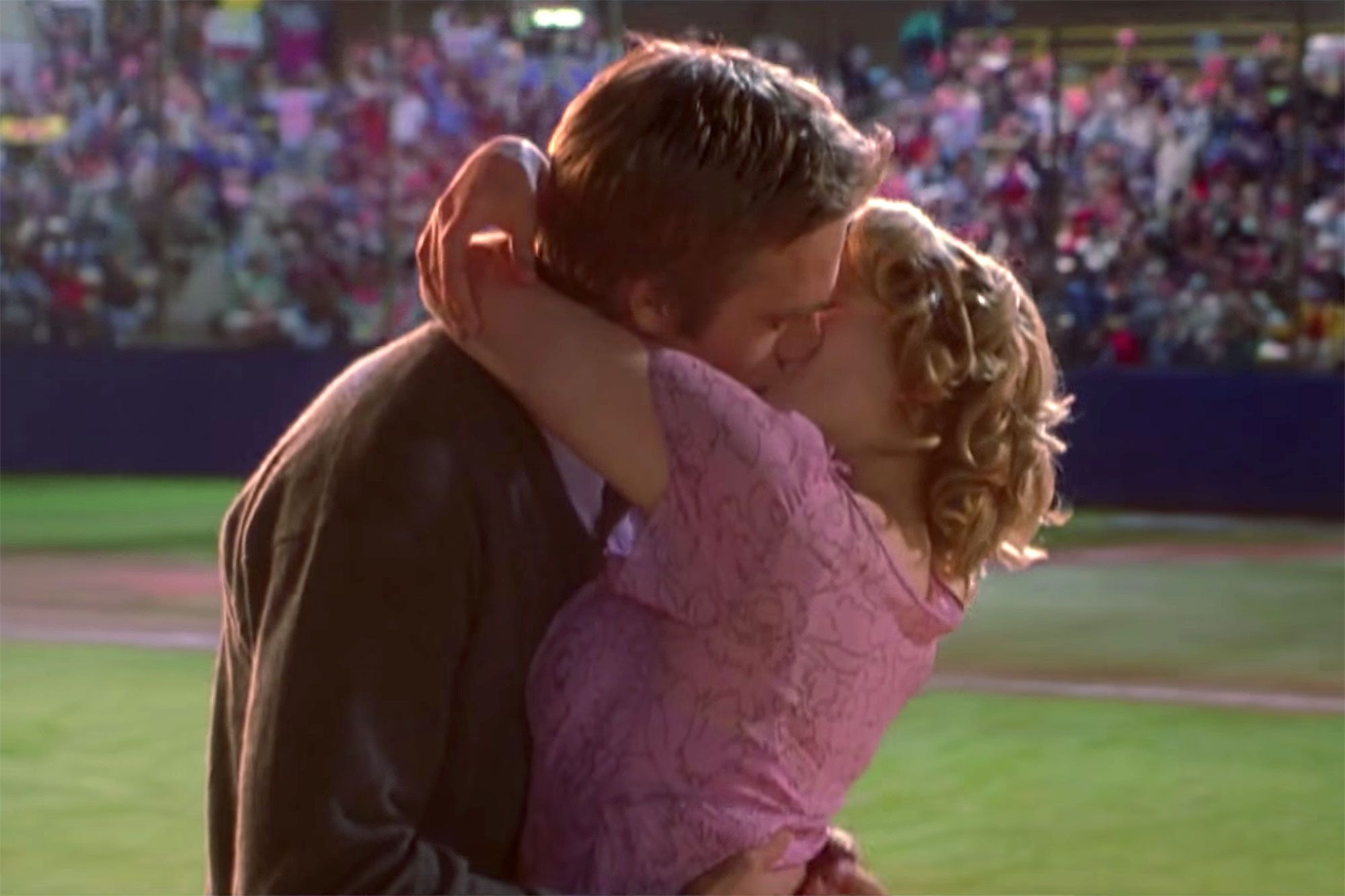 When you block one sense, your other senses are strengthened. Closing your eyes while kissing also takes this experience to another level. In addition, it can be a little strange to have your eyes open when you are so close with your partner. 😅 Of course, let us remind you that you should not completely break eye contact. You can spread these moments across your entire experience.