7 Ways to Teach Kids English at Home
Enabling children to learn a language at an early age is extremely important in terms of gaining proficiency in that language. But we need to limit this to school education.
Children today are extremely creative and curious. This encourages them to learn. However, these learning desires need to be supported by their parents at home as well as at school. Especially parents who want their children to gain proficiency in a second language should teach their children English at home outside of school. Because language education, which starts at an early age, is more permanent and allows children to gain more practice in this regard. In these days when we are at home, it is possible to use our time more efficiently and to ensure that children benefit from this process as much as possible. There are many ways we can direct children's learning processes. From games to apps; We've written down 7 effective ways to teach kids English at home. Happy reading!
Learning a foreign language has cognitive benefits such as mental flexibility, creativity, improved memory, better critical thinking and problem-solving skills.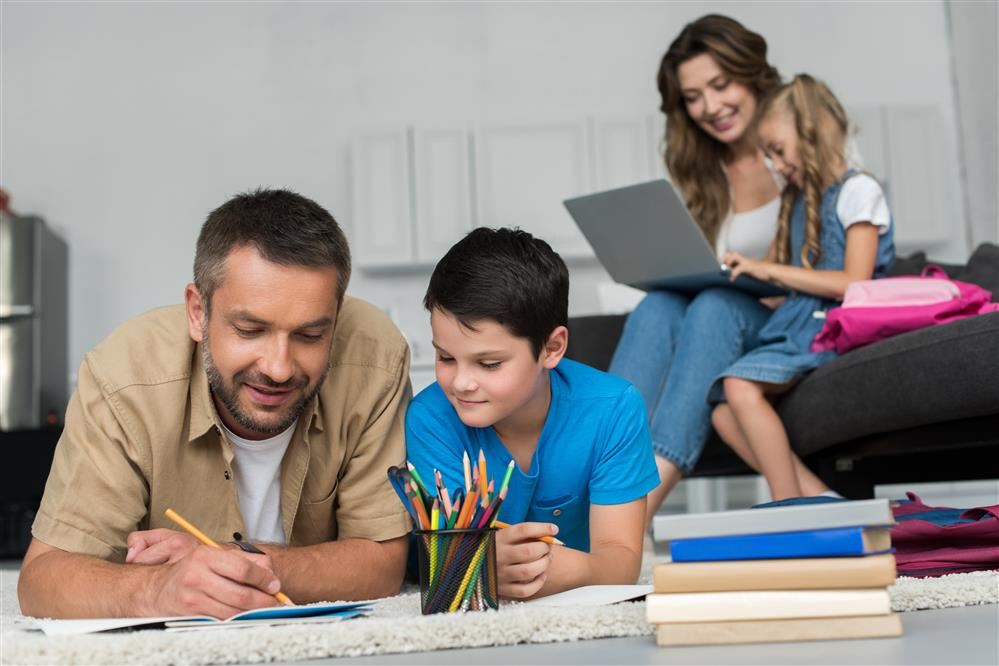 Teaching English to children at an early age has many advantages. Therefore, the education given at school should be supported at home as well. So what are the ways to teach English to children at home?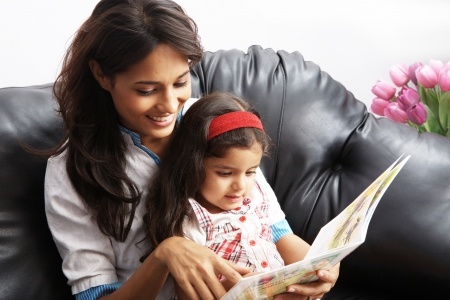 1. Setting a routine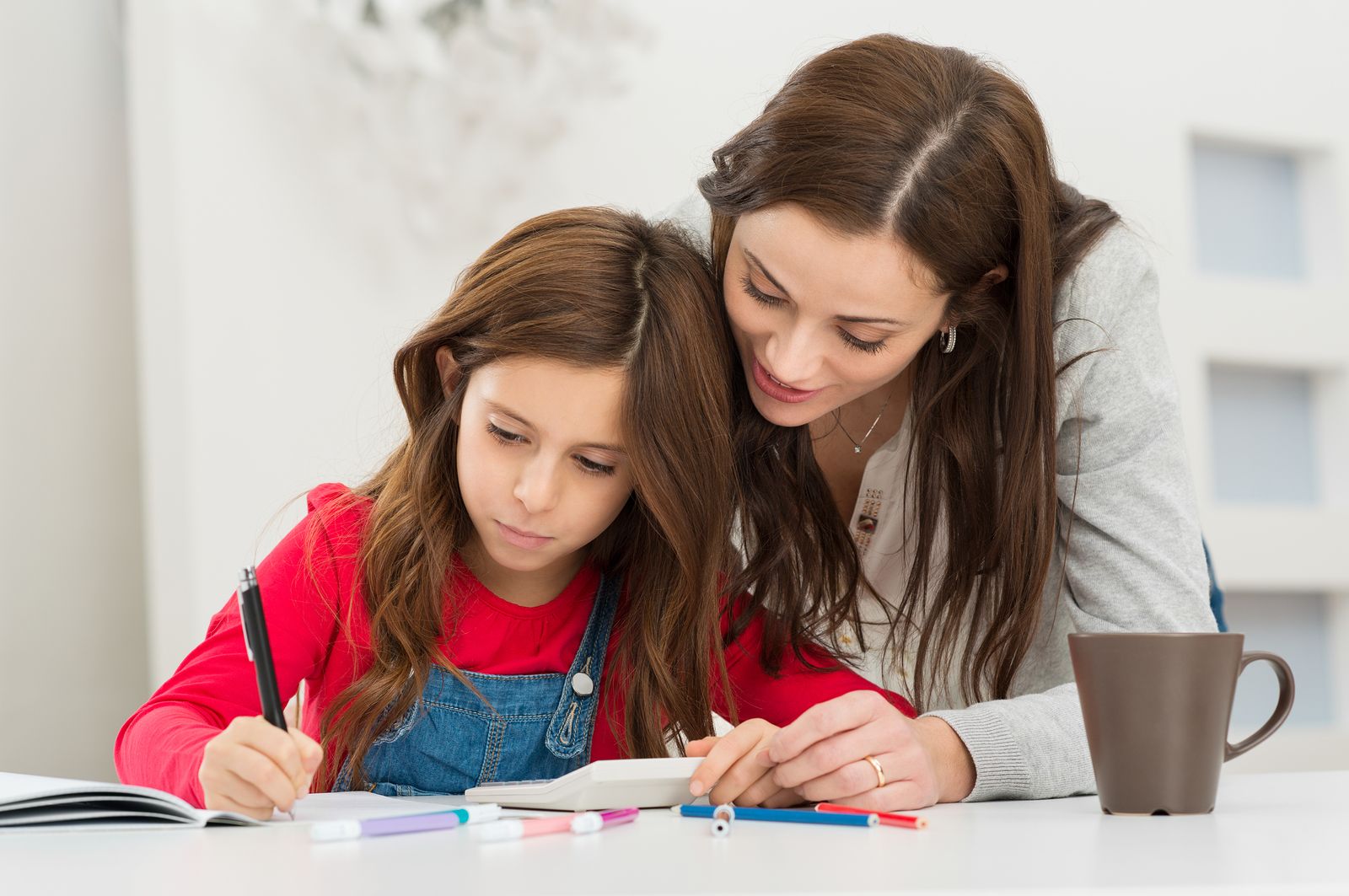 To teach English to children at home, you first need to establish a routine. You should limit this routine to 15 to 20 minutes, as children can be very distracted. You can practice speaking, reading or writing English with your children, with small breaks every day at a certain time. This routine is an effective tool to help your child learn more easily. Regular repetitions every day can make it easier for children to acquire new information.
2. Online trainings and applications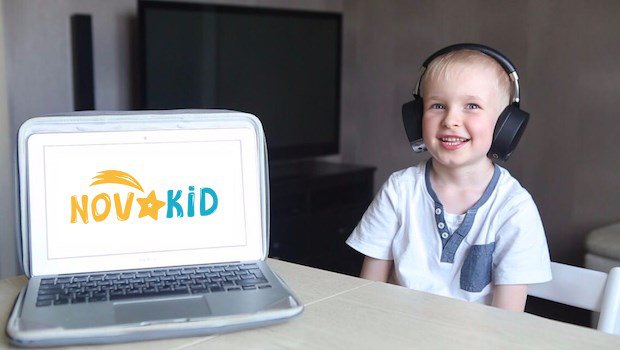 Another way of teaching English to children at home is; digital or mobile applications. For children who are interested in technology, digital applications can be quite effective. With the Novakid platform, which was developed to make it easier for children aged 5-12 to learn English, you can enable your child to take lessons at the most convenient times during the day. Novakid; It includes individual lesson programs prepared by pedagogues and experienced teachers. This provides English education according to your child's level and makes learning both easier and fun. On the other hand, Novakid has different course programs. But before you buy them, Novakid also offers kids a free 25-minute trial lesson. You can use Novakid on your tablet or computer. Click this link for more detailed information.
3. Learning through play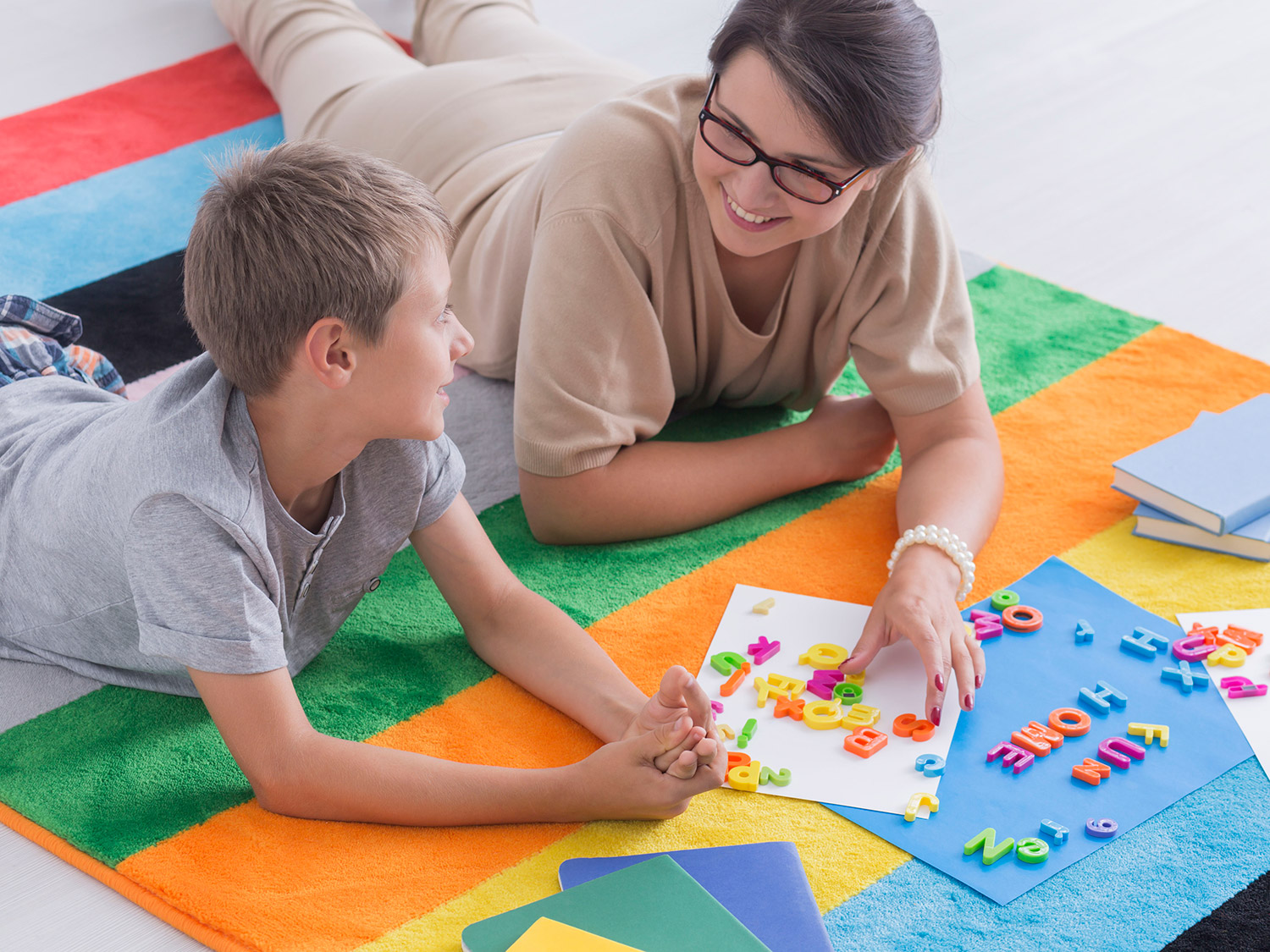 Young children are more eager to play than to study. This is their natural right. However, it is possible to both play and teach. You can turn this into a game to teach your kids English. When children have fun, they learn much more easily. You can create a game where you ask for English words. You can give him a letter and ask him to write words that start with that letter. In addition, Scrable or English puzzle games also contribute to their learning.
4. Picture books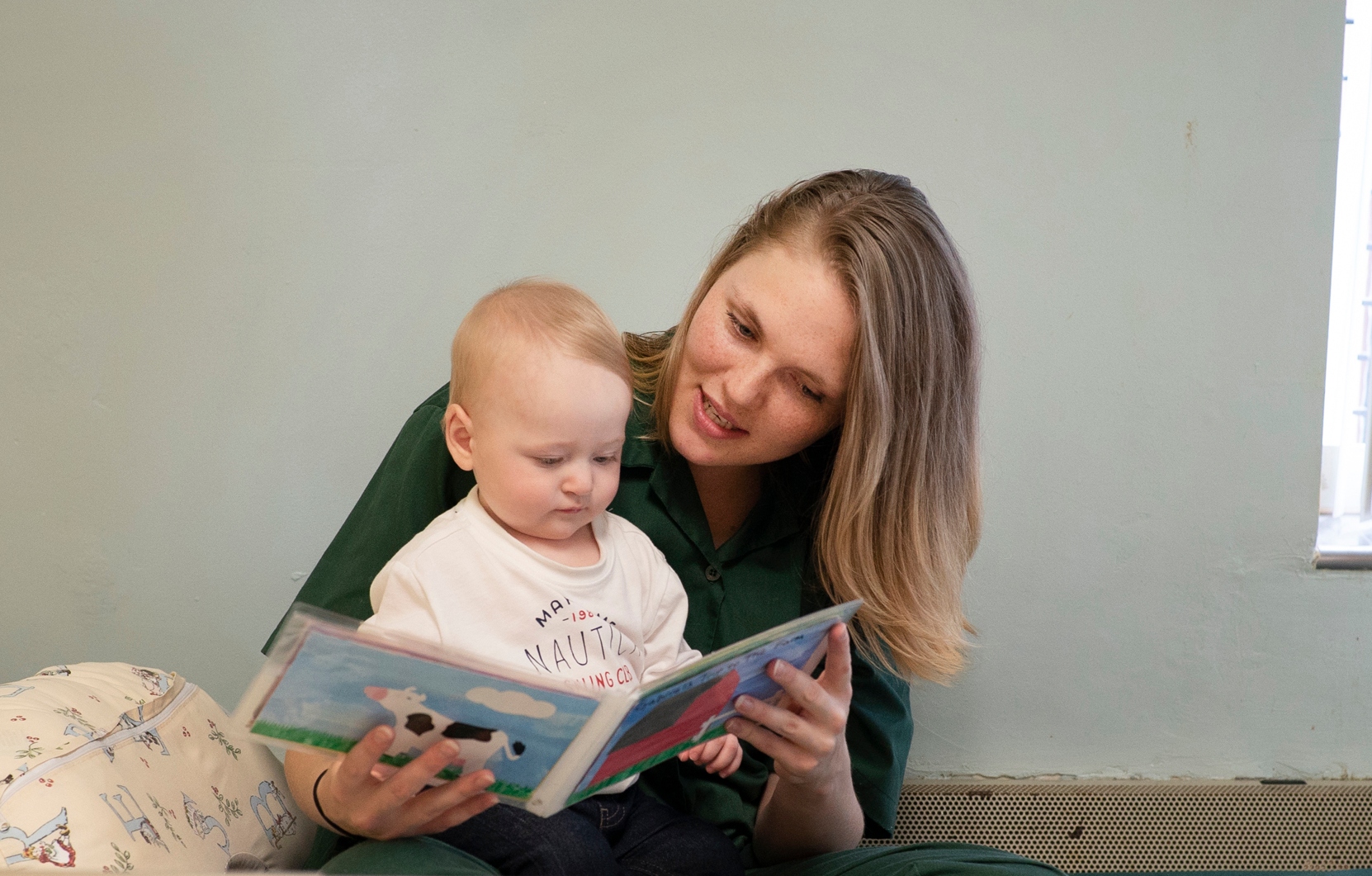 Children are interested in colorful and picture books. You can use them to teach the alphabet, the names of animals, the names of fruits and vegetables. Start by looking at the picture and saying what it is, then ask where it is and finally let them name it on their own. For example, point to a picture of a dog and say to them, "It's a dog" first. Then ask him to show you an object and say the name of that object in English. You can also turn picture books into a game among yourself. In addition, you can use comics and short stories to learn English.
5. Memorize songs or nursery rhymes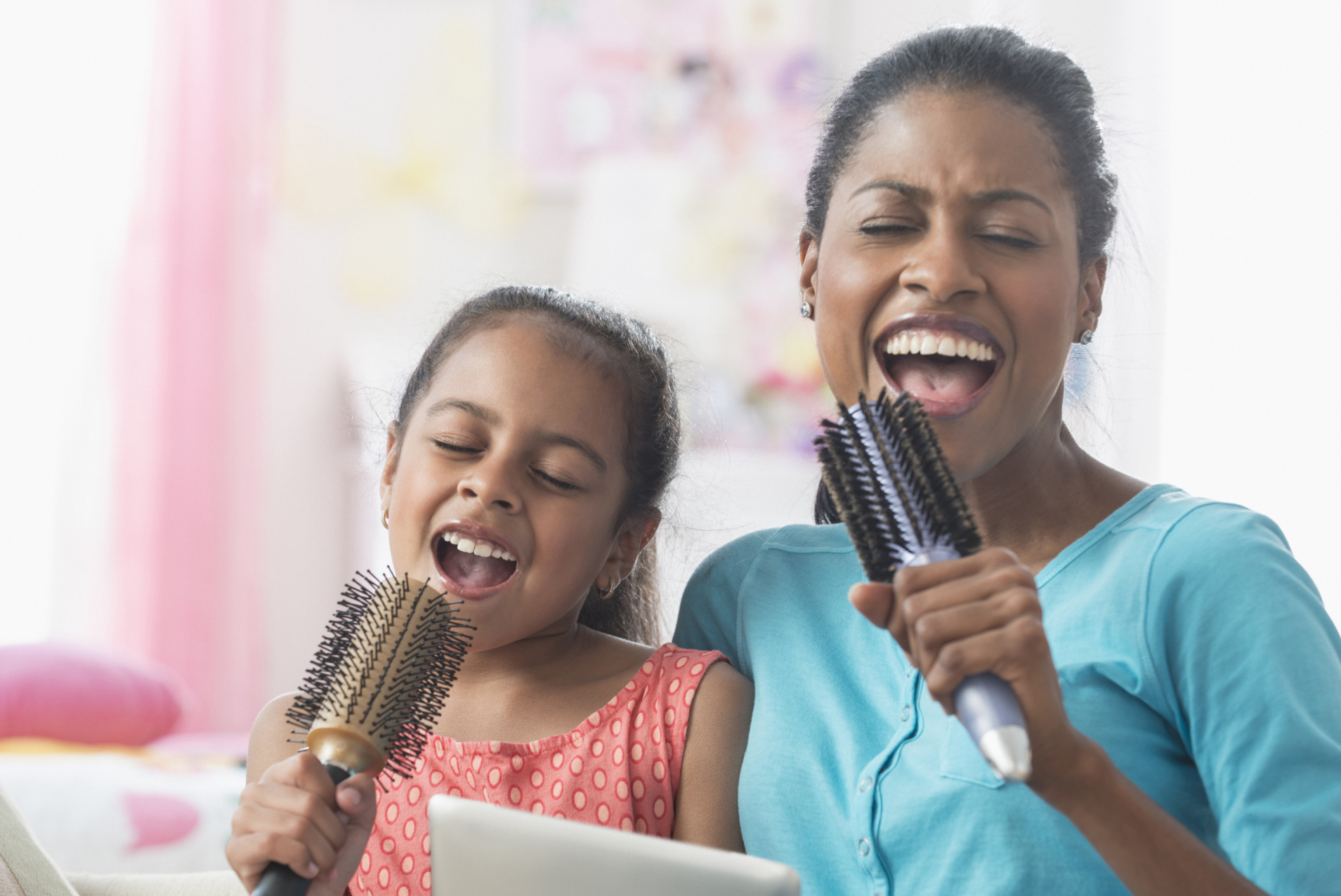 In the digital age, everything is just a click away. It is possible to reach various songs or nursery rhymes on the internet. Just like we memorized the English alphabet with song when we were little, you can teach children words with this type of song. Such videos are extremely helpful in teaching English to children. Because even if they can't repeat the song, their ears are familiar with the words. This improves pronunciation skills.
6. Using everyday situations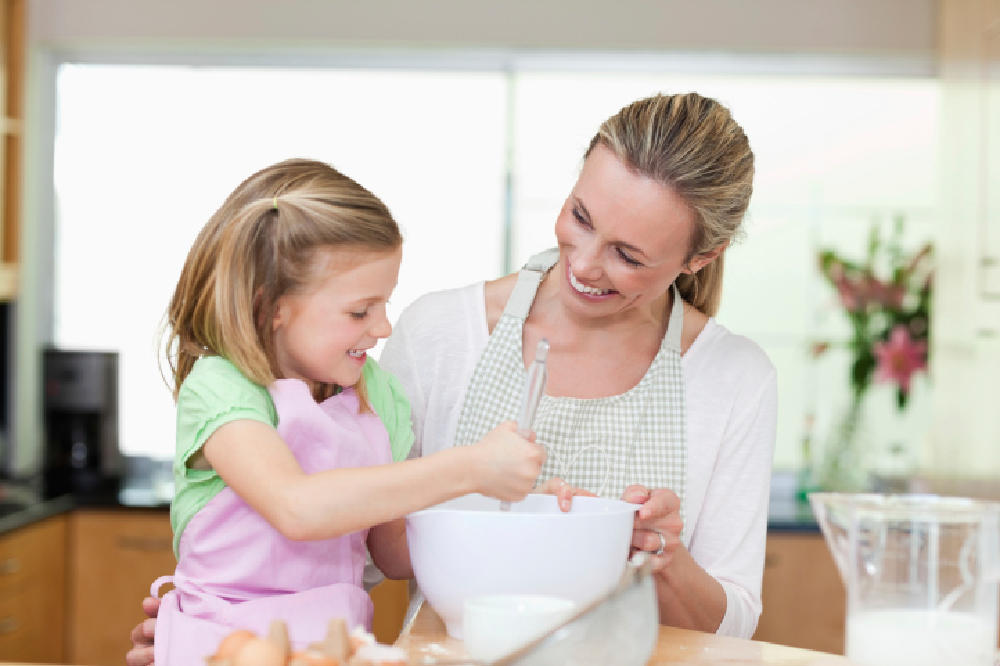 Identifying everyday situations and routine activities makes language learning easier. This helps children practice speaking and being able to talk about any topic with ease. Therefore, always encourage your child to speak to you in English and introduce objects around them from the very beginning.
You can do this like this:
– Talking about their activity; Suppose your child is getting dressed, talk to them about their clothes, ask them to explain how they are wearing it, what color the clothes are.
– Discuss furniture, kitchen utensils, electrical appliances around the house to improve vocabulary. State the function of each of these in short sentences and ask your child to repeat them.
7. English cartoons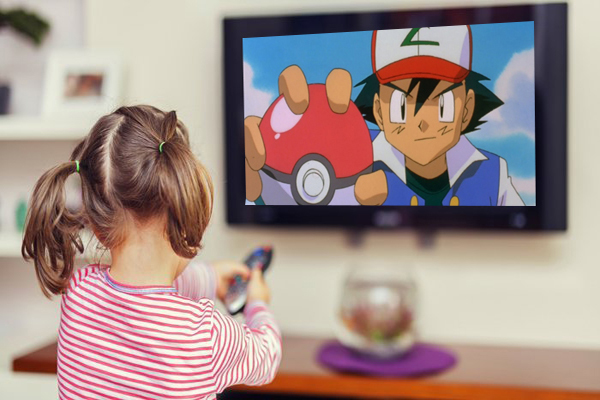 Young children love cartoons. You can watch English cartoons to make it easier for them to learn English. This allows children to become familiar with the words. If you wish, you can watch the cartoon first in Turkish and then in English. This will make learning easier.
Source: https://listelist.com/