4 Ways to Implement the Y2K Trend
No one knew that the styles of stars like Britney Spears and Paris Hilton would be on the rise again nearly 20 years ago. But the pieces preferred in the early 2000s are gathered under the roof of the Y2K trend and shape today's fashion. While many models and influencers don't waste any time adapting this trend to their styles, in fact, the formula of the job goes through just a few parts.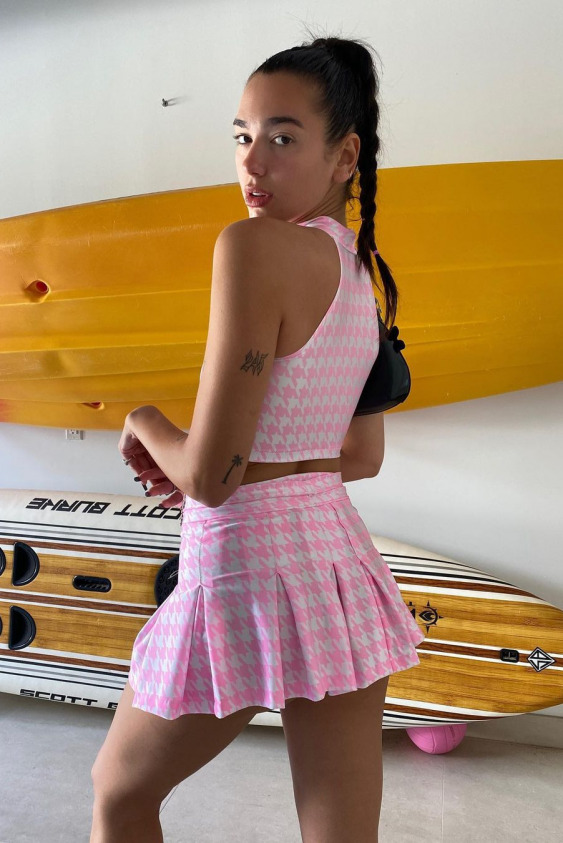 Extra mini skirts
Almost all of us are now familiar with the version of Miu Miu featured in the 2022 Spring/Summer season. It is not known whether Miuccia Prada included Y2K in the collection, but the extra mini skirts come into play to represent this nostalgic trend.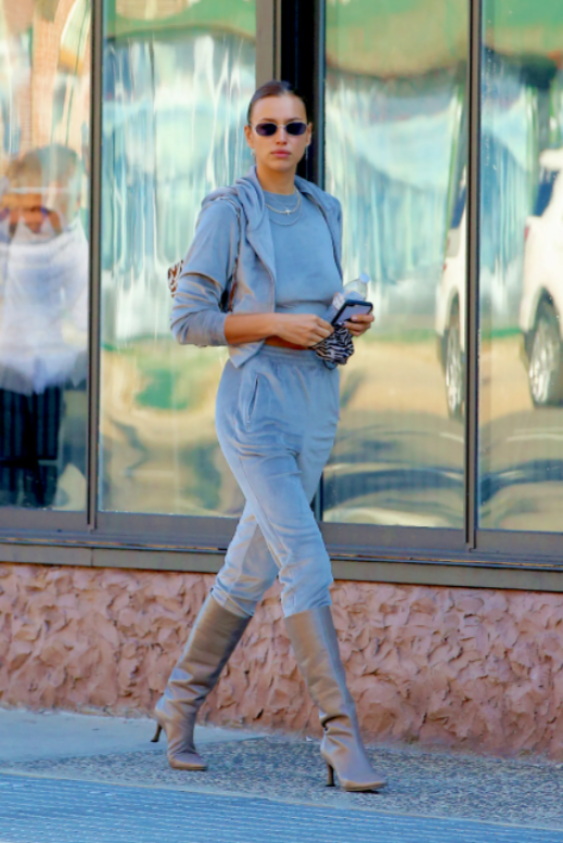 Velvet tracksuits
When Paris Hilton was most popular, namely in the early 2000s, velvet tracksuits were among her most preferred pieces. Since the Y2K trend also represents those years, this nostalgic duo may be on your radar again.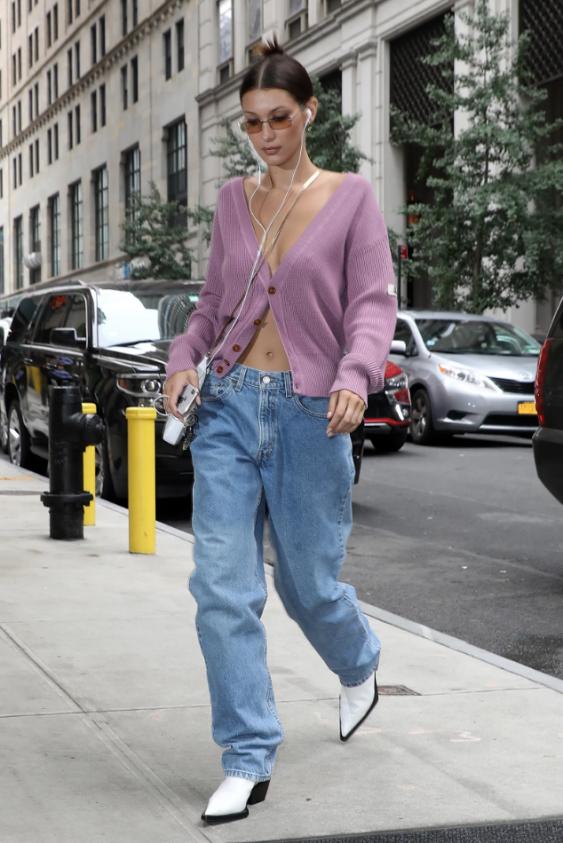 Low waist pants
The most daring part of the trend is probably low-waisted trousers. While their comeback is still not welcomed by some, if you want to incorporate the Y2K trend into your style, you can give them a try. Names such as Bella Hadid and Dua Lipa are among the stars who often prefer this piece.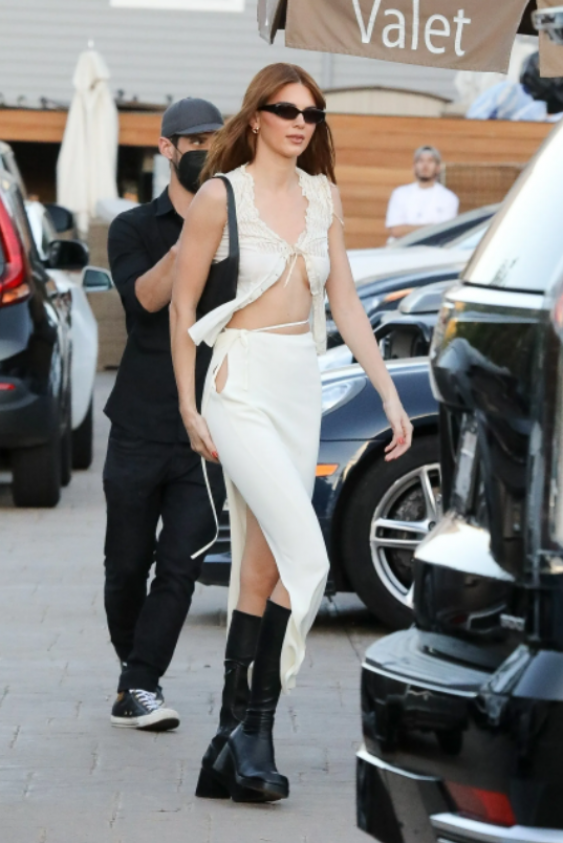 Front tie blouses
This practical piece manages to be compatible for both the spring season and the Y2K trend. Moreover, while reflecting the energy of the 2000s, it does this with modern touches, getting rid of obsoleteness and taking its place among the rising pieces.
Bonus: Butterfly detail
Butterflies, which are candidates to be the favorite patterns of the 2022 Spring/Summer season, are also among the absolute representatives of the Y2K trend. It adorns hairpins and belts, as well as proving its presence in many ready-made clothing items.