15 Easy and Cool Hairstyles for School
Summer relaxation is over, schools are opening. early riser; We have compiled the simplest and most popular hairstyles for girls who pay attention to their appearance during the school period, when the trio of school-home-social life fits into a single day.
1. Half Bun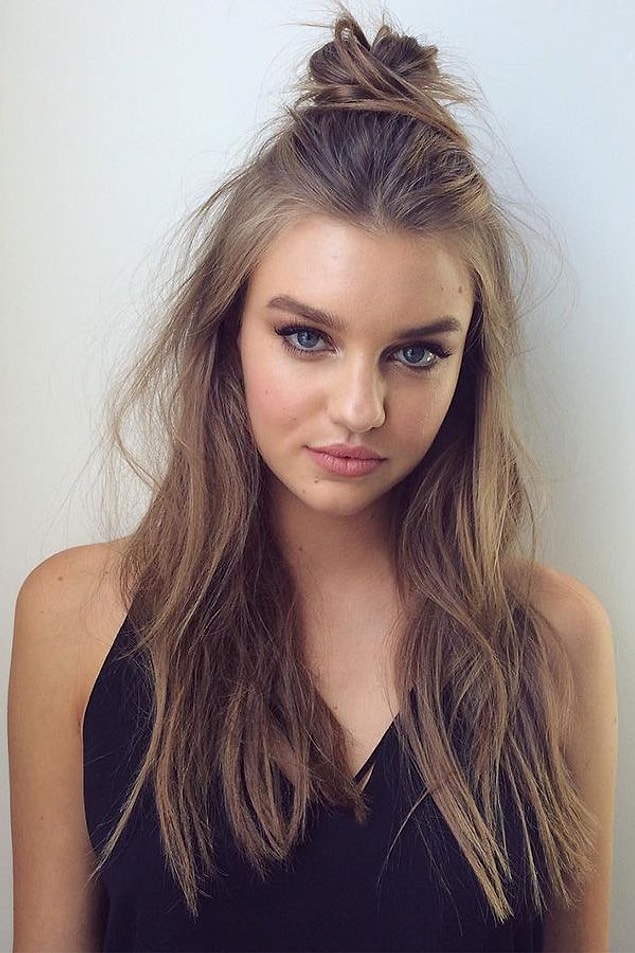 It is also very easy to apply the most popular model of the last period. You can make a bun of your separated hair with elastic or wire buckles. For a cooler look, crepe your hair that you have gathered in half with a small elastic, and twist it around itself and fasten it with hairpins.
2. Half Braid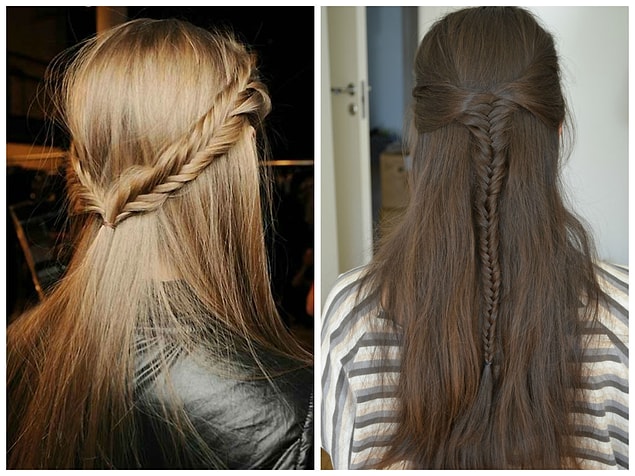 The new trend agricultural braids for those who say they squeezed a half bun. It is a model that can be made in 5 minutes, whether straight or in the form of a crown.
3. Beach or Sea Salt Wave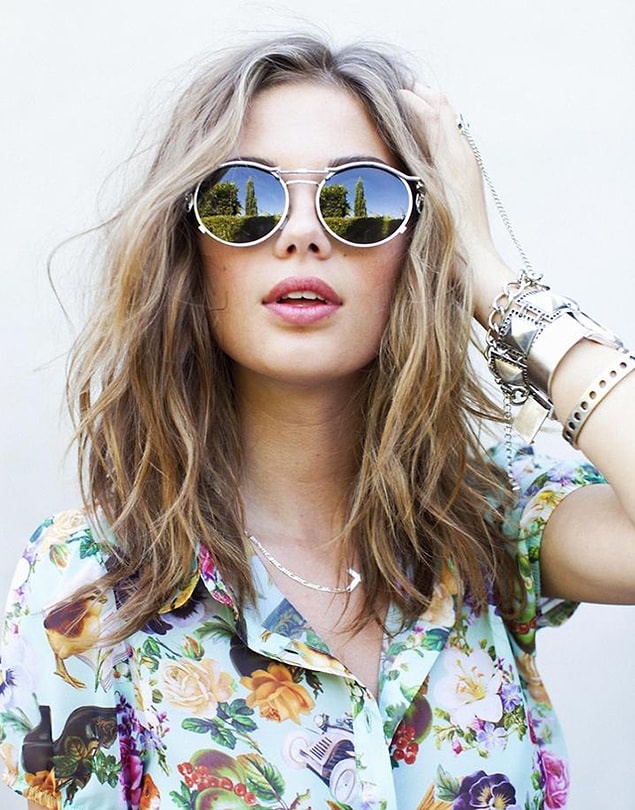 Who said beach wave is special for summer? At school, curly, structured hair looks pretty extravagant. However, these waves are very natural and very easy to do. Dry your damp hair by spraying sea spray, twisting it and shaping it with your hands; that's all.
4. Practical Tongs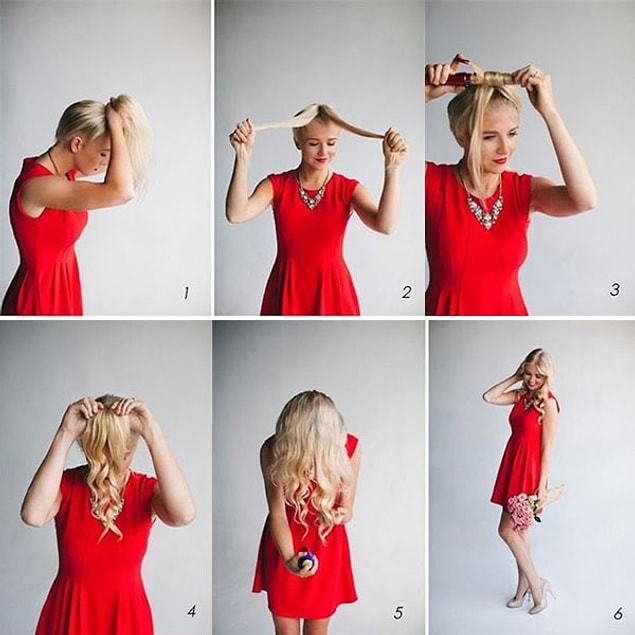 There is a 5-minute method that can be applied at school for those who say wave tongs. Divide your ponytail hair into sections and curl it, then open your hair and comb it well to open the waves. If your hair is not easily damaged, you can do it overnight.
5. Dutch Braid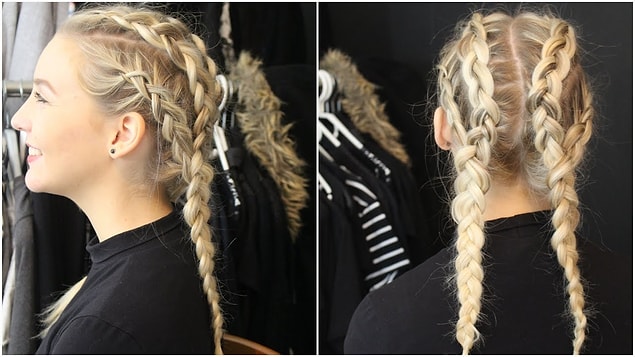 One of the most popular hairstyles of the last period, the Dutch braid, unlike the classic braid, is not turned inward, but outward, and this makes the braid look much more voluminous and cool. The knitting is as simple as normal knitting; You just need to learn and practice thoroughly. You can watch videos like How To: Double Dutch Braid and get help from a relative.
6. Bun Wave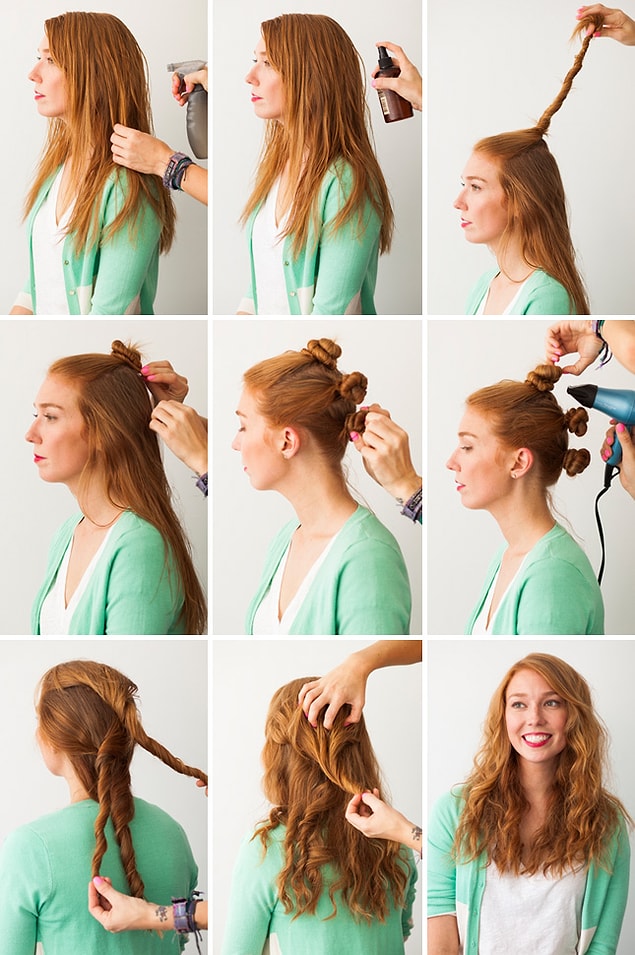 Here is the most practical hairstyle for lazy people. In the evening, after the shower, twist your hair into a bun and go to sleep. When you open your hair in the morning, you will have hair that looks like it is curled by itself. You can also make a few buns to increase the curl level. The trick is to separate the hair not from the middle, but to the width as in the photo (because when you open your vertically parted hair, two parts will remain) and if you have easily oiled hair, make a loose bun from the bottom, not the top.
7. Ponytail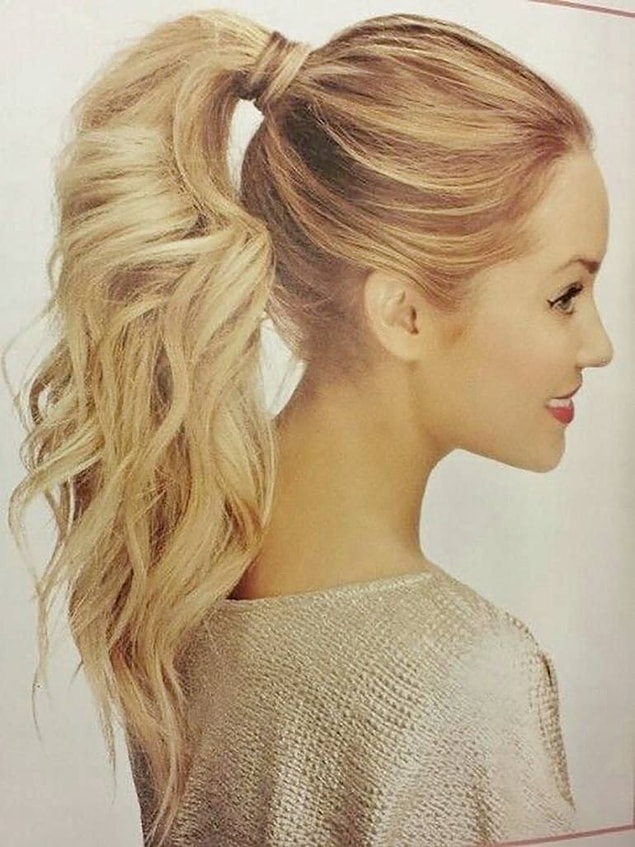 The ponytails we make are never like those of celebrities. Of course they use tons of hair extensions and stylers; however, it is possible to make a cool ponytail without exaggeration. You can get a beautiful ponytail by attaching two hair elastics one after the other, using a lock of your hair as a hairpin, and most importantly, after collecting your hair, tongs and combing it randomly.
8. House Knob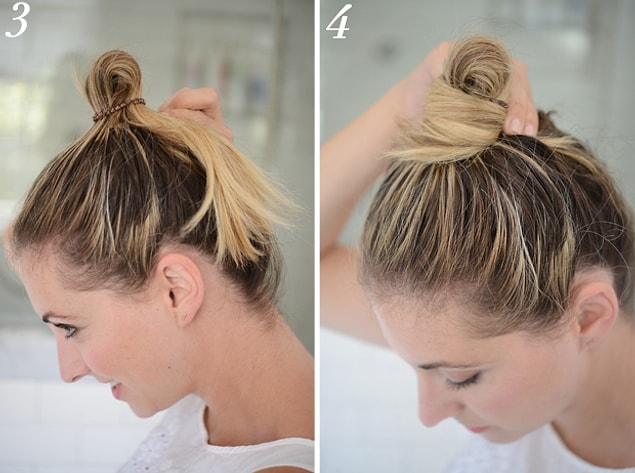 It is very difficult to carry a cool house knob to the street, it will never be like at home. If your hair is long enough, collect it like a ponytail from the top and do not remove your hair completely from the elastic at the last stage, twist your remaining hair randomly around this bun and fasten. You can catch a beautiful model by distributing your bun a little with your hands and removing hair from right to left.
9. Straightening Wave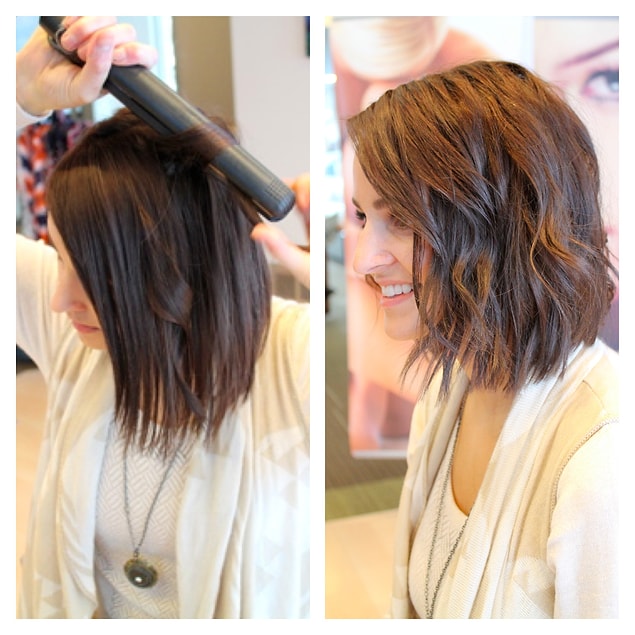 Heat up your hair straightener, take large tufts from the top of your hair for 5 minutes and wrap them in the straightener like tongs. You don't need to apply it all over your hair. Distribute a little by hand and fix with a spray if you wish, that's all.
10. Express Tongs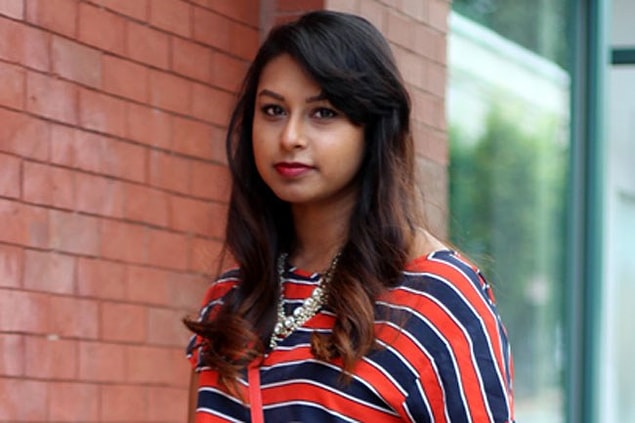 If you don't have time, if you're too lazy, it's a good idea to get a large tongs. You can only divide your hair into 2-3 strands and curl them. You can also do this model with a blow dryer. It will take 3 minutes in total.
11. Crown and Headband Models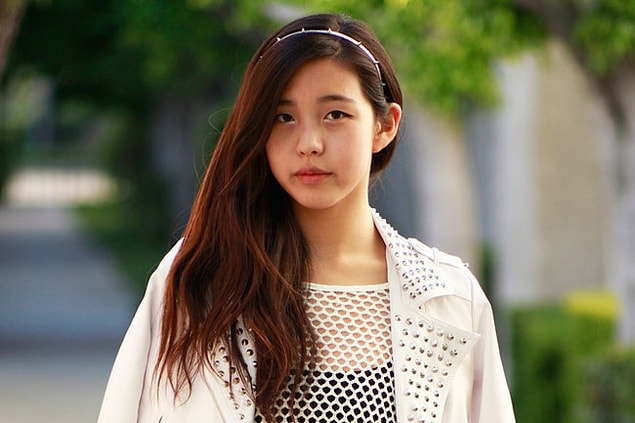 Crowns and bandanas are the biggest saviors when you can't wash or style your hair. Some dry shampoo and a crown; It saves the day, if not life.
12. Voluminous Blow Dry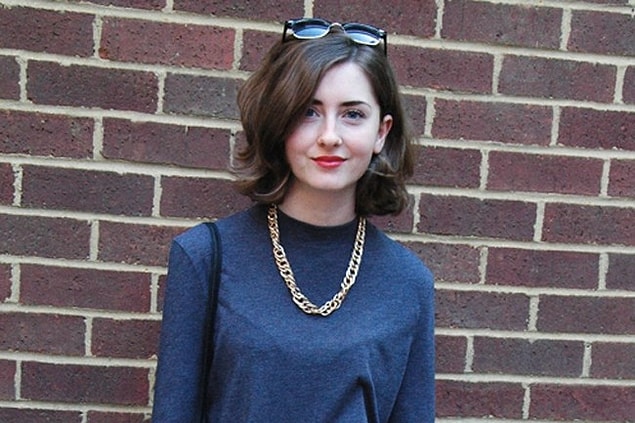 If you have short hair, you are very lucky. You can blow-dry your hair by mixing it in and out with a large blow-dry brush.
13. One Side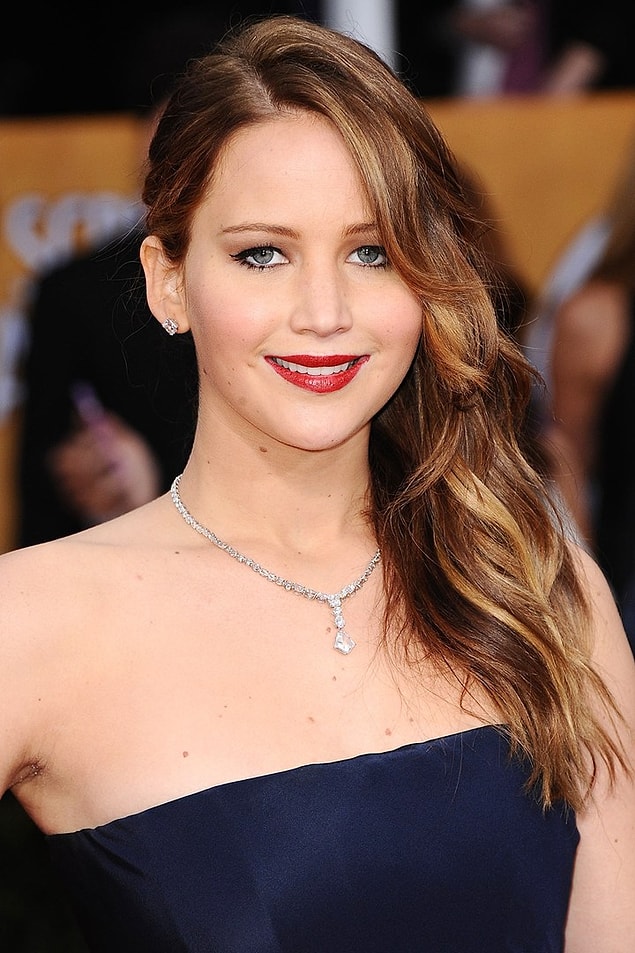 Here is a different and simple model. Throw your hair to one side and secure it with hairpins at the back of your neck.
14. Buckles
You can separate your hair from the side and fasten it with the latest fashion minimal or classic wire barrettes. If you want, you can apply the same model by making a small braid on the front of your hair.
15. Bangs and Bangs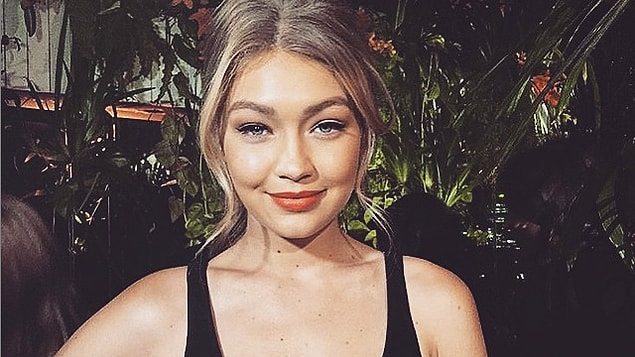 If you don't like your face when you collect your hair completely, or if you have trouble dealing with baby hair, you can make every hairstyle look beautiful with a cut with small touches.