10 Occultists Who Have Practiced Magic and Alchemy
The 10 Darkest Occultists in World History Who Have Indulged in Magic and Alchemy
Occultism is a practice that has attracted the attention of many people throughout the Middle Ages, Renaissance and Enlightenment and aims to reach the mystical and metaphysical. The interest in occultism has not ceased today, and many names, including famous people, still follow the unknown. Here are 10 mysterious occultists who have engraved their names in world history:
10. Libyan Apsethus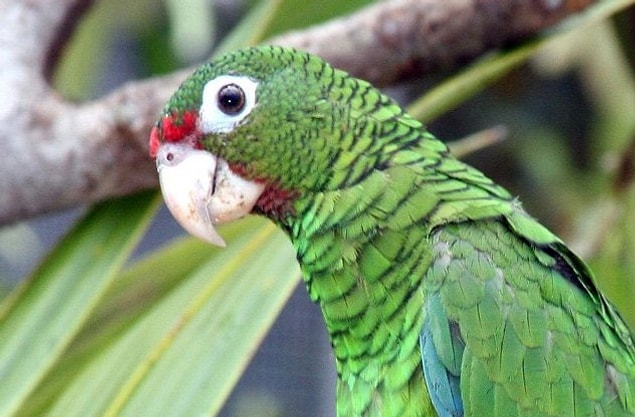 The Libyan Apsethus wanted above all to become a god. For this reason, Apsethus locked the parrots he had caught in cages and taught them a single sentence: 'Apsethus is a God.' Then, releasing the parrots again, Apsethus waited for the parrots to spread their supreme personality to humanity. Hearing the cries of the parrots, the people really believed this saying and began to worship Apsethus, to make sacrifices for him. The people, who began to understand the trick Apsethus did in time, did not treat the man kindly and burned him to death.
9. Lydian Giges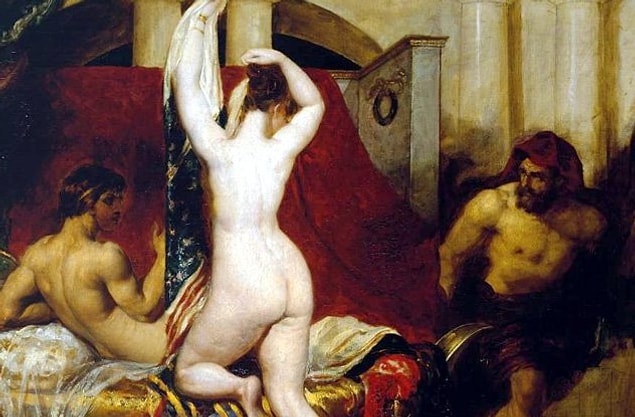 King Midas committed suicide after being deposed by the Cimmerians, and the leaders in different regions established their own kingdoms. One of these leaders was King Giges, who ruled in Lydia. All that is known about him is the story of the 'ring of invisibility' written by the historian Herodotus and Plato created about him. What is known is that Giges was an occultist and went to the oracle of Delphi to hear his prophecies.
8. Simon Magus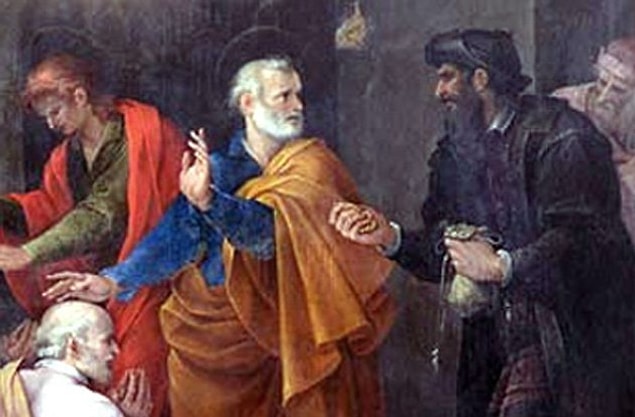 Simon, a sorcerer, was a man excommunicated by the church fathers for wanting to buy the power of the holy spirit. Simon, who was interested in magic throughout his life and took the word 'Magus', which means magician, at the end of his name for this reason, convinced the woman named Helena with whom he lived and his student named Menander that he was immortal.
7. Albertus Magnus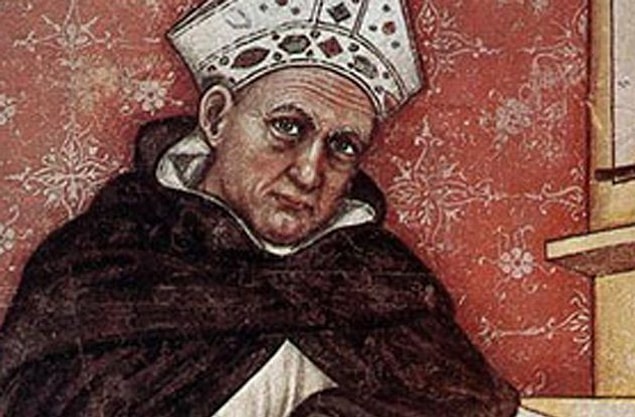 Magnus, who wrote his name in the esoteric tradition as an alchemist, is known as the first name to synthesize free form arsenic and find some elements. Magnus thought that some metals, such as lead, could be converted into gold and wrote several books on 'science'. Magnus, who allegedly also had a philosopher's stone, left this stone to Aquinas when he died. It is written that he could melt snow on a cold day, and was one of the most powerful and respected occultists of his time.
6. Gilles De Rais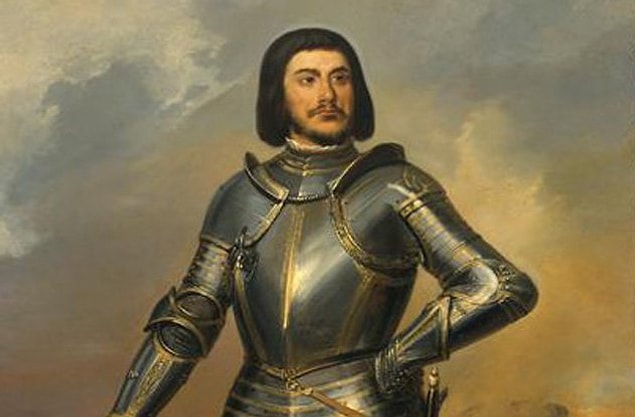 A knight in his youth, Gilles De Rais was a man who, after his retirement, invested his entire fortune in the staging of a play he wrote and in occultism. When his argument with a church priest ended in violence, it was revealed that De Rais, who was investigated by the church, had killed hundreds of children until that day, and the man was executed on October 26, 1440.
5. Nicolas Flamel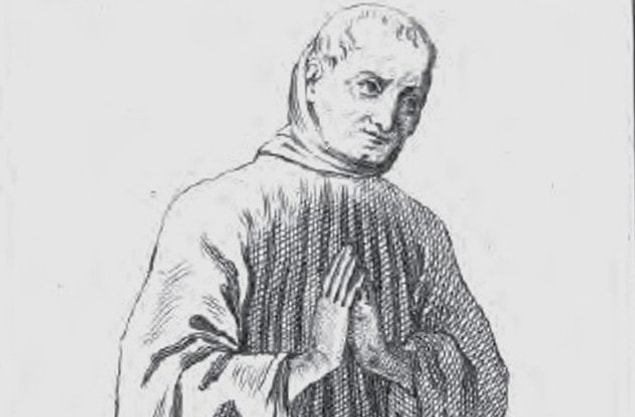 For Nicolas Flamel, alchemy was not only a method to be used to transform metals into gold, but also a way to be chosen to learn eternal truth and attain wisdom. According to him, it was the philosopher's stone that would provide this wisdom, and Flamel spent many years searching for this stone. Then he learned that the way to reach the philosopher's stone was to reach a book and bought the book. According to some, he spent the following years of his life helping people in need by turning metals into gold.
4. Dion Fortune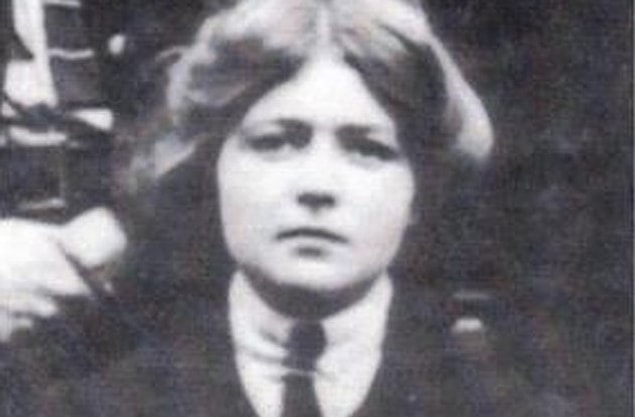 Dion Fortune, a member of the Hermetic Order of the Golden Dawn, founded in England in 1888, was a woman who practiced esoteric and occult practices with the Inner Light Society, which she would later establish. A psychic since her teenage years, Fortune allegedly communicated with the spirits of Socrates and Merlin and gained visions of the lost continent of Atlantis. Fortune lived on as an influential occultist until a nervous breakdown.
3. Gerald Gardner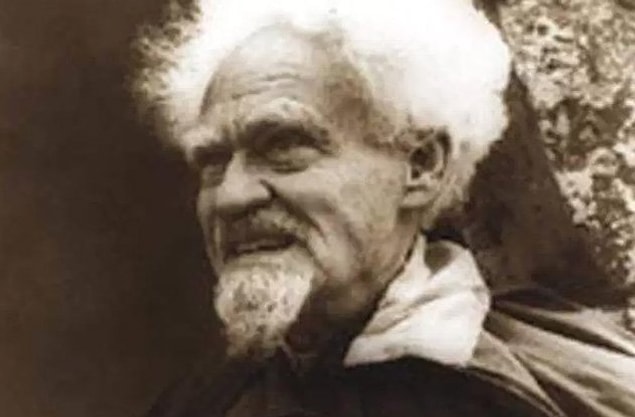 Gerald Gardner, the founder of a pagan religion Vika and Neopaganism, is called a modern world magician. A nudist, amateur anthropologist, folklorist, author, and friend of the famous occultist Aleister Crowley, Gardner followed many esoteric and occult traditions throughout his life. During his lifetime, he was referred to as the 'arch magician of England' by the media and he tried to spread Vika and Neopaganism, especially targeting young women and men.
2. H.R. Giger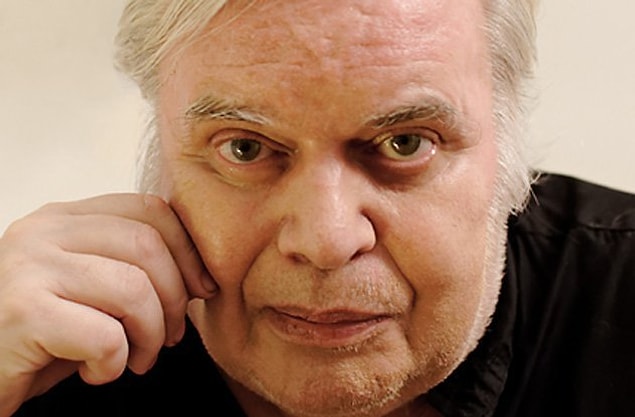 H.R. Giger was a painter known for his biomechanical and surreal paintings, illustrations, sculptures and furniture designs. Also illustrating a tarot card sequence, Giger followed throughout his life the work and teachings of renowned occultists Eliphas Levi and Aleister Crowley.
1. Alan Moore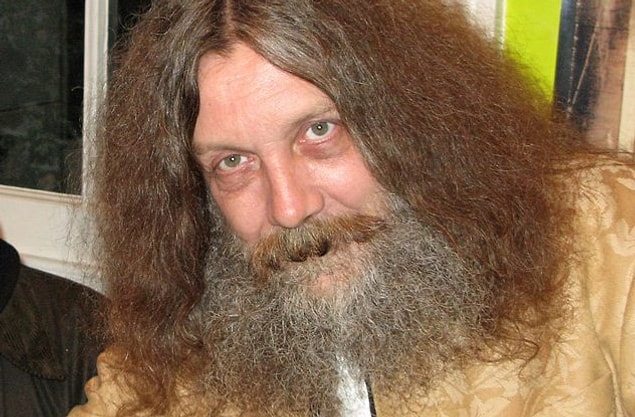 The only surviving name of our content is Alan Moore. Moore, who is the author of many comics that were later made into movies by Hollywood, such as 'V for Vendetta', 'Watchmen' and 'From Hell', says he would not call himself a religious or spiritual person, but he is not a stranger to occultism. The reason for this is the mystical and occult elements that stand out in his works. Lance Parkins, who wrote the author's biography, states that Moore is one of the rare occultist and magical leaders of our time.