10 NEW CYBER SECURITY TRENDS
Cyber ​​attacks are actually increasing with the evolution of modern technologies and the digital transformation of the world. Cybercriminals can obtain and disclose your personal information and even shut down all your business operations by exposing confidential information. Facebook, Dominos, Microsoft and more are victims of this type of cyberattack. Since the outbreak began, companies have become more vulnerable to malicious attacks as they switch to working remotely. To overcome such attacks, you should closely monitor emerging trends in cybersecurity. This article will focus on the top cybersecurity trends for 2022.
1) User Awareness
Customers are the main victims of cybercrime as their information is exposed by hackers. Therefore, every organization should take measures to strengthen the security of their organizations and protect their customers. It is also important to raise awareness among users to identify and prevent network hacks to protect the company's reputation. Many people are unaware of cyber attack methods. Therefore, it is vital to raise awareness among the public to prevent such attacks. Web, visual aids and classroom-based methods are used by many companies for publicity and awareness training. Employees are also trained on how to deal with and share confidential corporate data.
2) Geo-Phishing Threats
Phishing attacks are currently the most comprehensive security threat to the IT industry, and many still fall victim to phishing emails. Phishing emails and malicious URLs remain prevalent on the web, except that they are now highly localized, more personalized, and geotargeted, as cybercriminals use more sophisticated methods to create well-executed business email compromise attacks (BEC). . Therefore, businesses should begin to adopt and invest in comprehensive security awareness programs.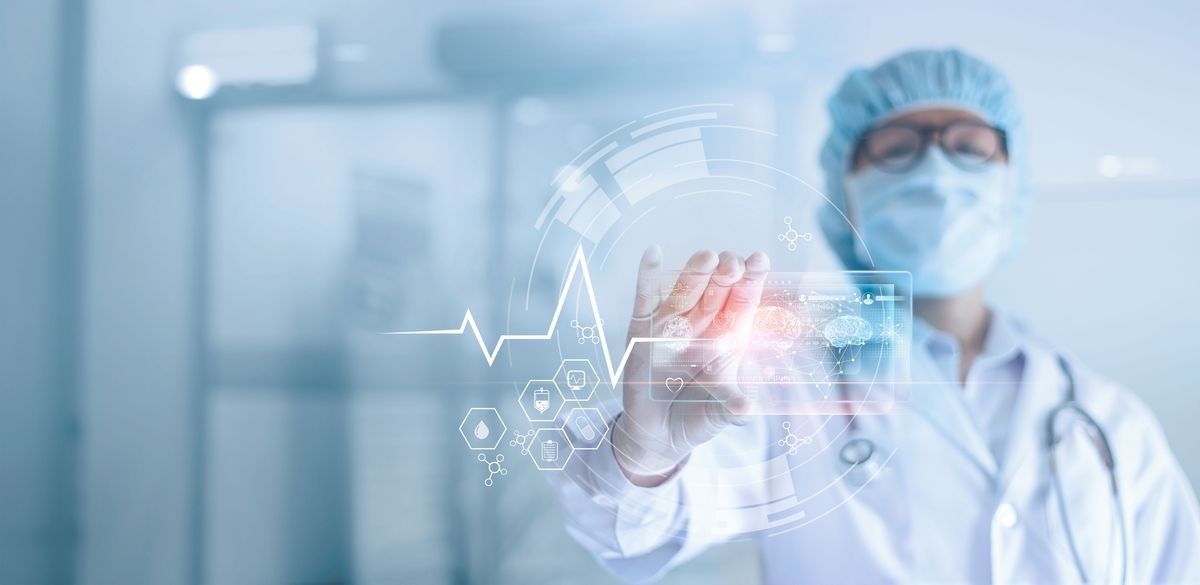 3) Attacks on Health Sectors
Data breaches are the leading cybersecurity trend in the healthcare industry, costing organizations huge amounts of money. With the outbreak of the coronavirus, some healthcare organizations have relaxed firewall rules for their staff to work from home. Therefore, healthcare organizations pay more attention to security requirements such as HIPAA compliance to protect health information.
4) Machine Learning
In cybersecurity, the role of machine learning (ML) is growing and has become more proactive. With ML, cybersecurity becomes simpler, more effective and also cheaper. Develops ML patterns from a rich dataset and manipulates them with algorithms. In this way, it can predict and respond to active attacks in real time.
This technology relies heavily on rich and sophisticated data to produce effective algorithms. Data should come from everywhere and represent as many possible scenarios as possible. Thus, the application of ML allows cybersecurity systems to analyze threat patterns and learn the behavior of cybercriminals. These help prevent similar attacks in the future and also reduce the time it takes cybersecurity professionals to perform routine tasks.
5) Cloud Security
There is a need to tighten up cloud security as most cloud services do not provide secure encryption. If the configuration of cloud security is poor, it can lead to cybercriminals. Predictive and innovative security in the cloud fights cyberattacks. Predictive security precisely identifies attacks, useful to identify the dangers of hackers. In the last three years, predictive security cloud has gained 261% ROI and predictive security is essential for cloud services.
6) GDPR Compliance
The general data protection regulation or GDPR is one of the most important developments in data privacy regulation across European Union (EU) countries. But even though the law is of EU origin, any company that markets goods or services to EU residents must comply with the new regulation, regardless of their location. As a result, GDPR has a huge impact on global data protection requirements.
GDPR imposes a uniform and consistent data security law on all EU countries. This eliminates the need to write each member state's data protection law. Gdpr thus ensures more consistent protection of consumer and personal data of EU residents. Organizations around the world are gradually implementing changes and restructuring to comply with the new law.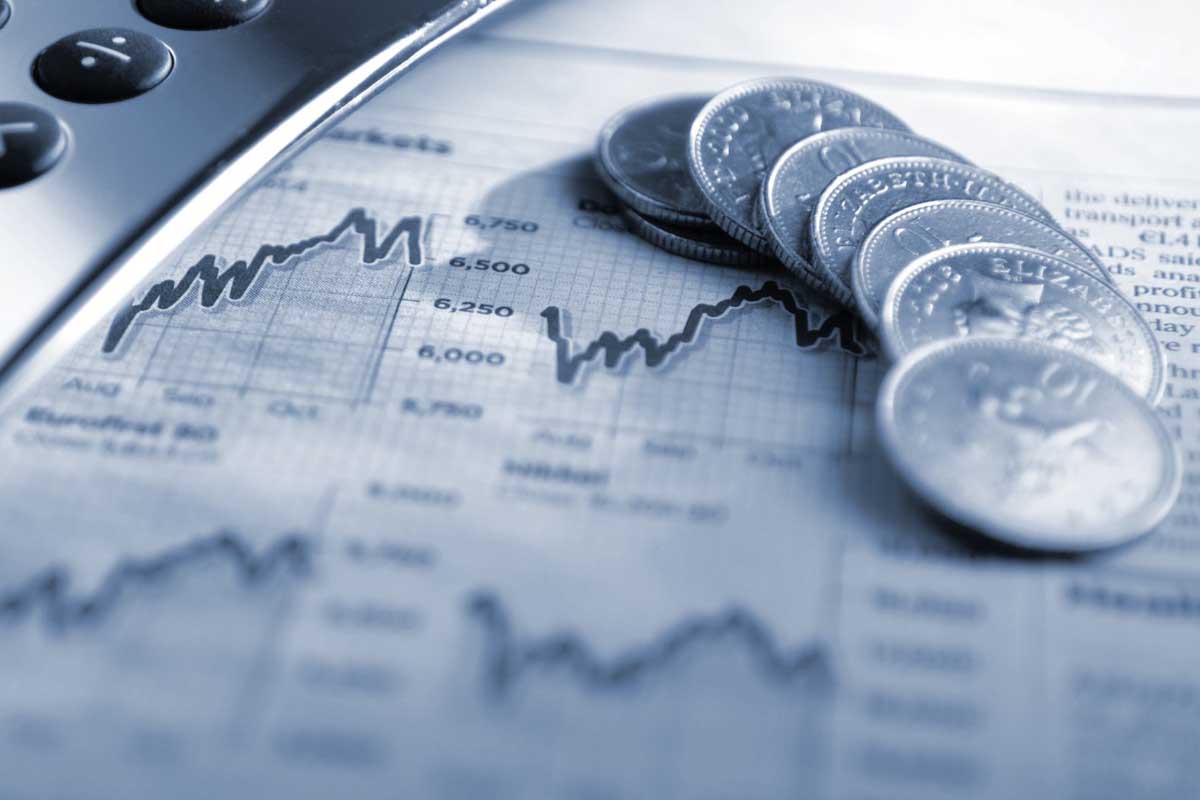 7) Financial Services Cyber ​​Attacks
This is another area exposed to cyber threats. Some financial institutions are still trying to keep up with regulations and the cloud transition. Financial actors are also affected by phishing attacks through social media sites and other messaging platforms. Besides phishing attacks, financial institutions also face data breaches and malware attacks. Compared to other industries, financial systems are more prone to cyberattacks costing $18.3 million per company.
8) Threats to Higher Education
Cybersecurity is now among the top priorities of those in the higher education sector, with the rise of online learning and remote work, especially in times of pandemic. Cybersecurity trends in higher education primarily involve compromised student data. Just this year, three private universities were victims of a cyberattack involving the hacking of student admissions data (Inside Higher Ed, 2019). This he called the attention of those in the higher education sector actively promoting tighter security for the protection of student, faculty and research data in the institution.
9) Vulnerability of IoT
Security issues continue to plague most IoT devices that dominate the market today. Computing devices embedded in IoT products allow sending and receiving data over the Internet. This poses significant security threats to users and exposes them to cyber attacks such as DoS or compromised devices. As the IoT connects the sandbox and the physical world, home attacks add to the list of the scariest threats IoT brings. Therefore, IoT devices present great opportunities for both businesses and cybercriminals.
10) Mobile Devices as Attack Vectors
Most e-commerce software and other platforms can be accessed using mobile platforms. Mobile users are being targeted by cybercriminals and using mobile devices as attack vectors. Cybercriminals, mobile users device business and personal communication, shopping, hotel reservations, banking, etc. Cybercriminals use mobile devices as popular attack vectors. More than 70% of fraudulent transactions occur using mobile devices.